Title:
Apple iTunes Music Store 12.10.1.4
File Name 32 Bit:
win32
File Size 32 Bit:
202 MB
File Name 64 Bit:
win64
File Size 64 Bit:
265 MB
Operating System:
Windows 7 / Windows 8 / Windows 10
Date Published
10, October 2019
Date Modified:
04, December 2020
Category:
Multimedia, Players
License:
Freeware
Publisher:
Apple iTunes is an application for MAC and PC which helps you to play all of your digital music and video. But it has some more functionality that will amazed you.
This application is mainly created by the apple company for the apple users. But now it is also available for the windows users. It allows you to organise your music, TV shows, movies and apps in a new way which will make you more comfortable to use it.
It has some great features. These are:
Organise your music into playlists.
Record compact discs.
Edit file information.
Purchase music and videos on the Internet through the built in iTunes store.
Shuffle function
Run a visualiser to display graphical effects in time to the music.
Copy files to an iPod or other digital audio player.
Encode music into a number of different audio formats.
iTunes also helps you to follow your favourite artists, and friends, to find out their latest updates. Your favorite media collection will be saved in an iTunes account and sync it all time. Because of this you will never lose your media. It reduce the pain of using CDs, or cassettes!
You can also sync it with your iPod or iPhone. So you can listen your media from anywhere. The latest versions of iTunes also include a video player organiser, which comes with a wealth of features. You can now watch your favourite shows, movies or even your own content too.
Alternative to Apple iTunes Music Store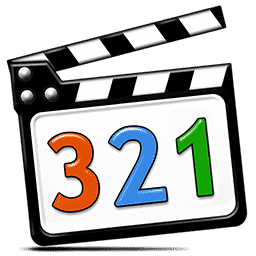 Why choose NearFile.Com
Secure
Securely download your desired software from our secure website.
Safe
This software is 100% safe and it has been checked using the VirusToral Virus Scanner.
Trusted
We serve downloads from the official sites. But some may have bundled but you can always skip the unwanted applications.