Title:
AVS Media Player 5.2.4.143
File Name:
AVSMediaPlayer.exe
File Size:
105 MB
Operating System:
Windows 7 / Windows 8 / Windows 10
Date Published
04, March 2021
Date Modified:
04, March 2021
Category:
Multimedia
License:
Free
Publisher:
Check your FREE AVS Media Player for movies and video files. AVS Media Player is a lightweight and user-friendly application with an easy-to-use interface which allows you to start watching your favorite films without additional software.
AVS Media Player has all of the functions and controls of a traditional hardware player, and is a full-functional media player. This program offers many helpful features that make it simple and enjoyable to view digital video. The whole continuum of video can be experienced on a personal computer or TV screen (if the display of the computer is attached to a TV entry).
Alternative to AVS Media Player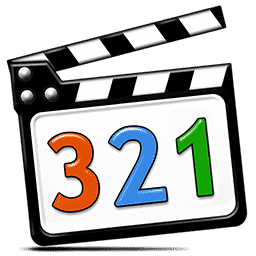 Why choose NearFile.Com
Secure
Securely download your desired software from our secure website.
Safe
This software is 100% safe and it has been checked using the VirusToral Virus Scanner.
Trusted
We serve downloads from the official sites. But some may have bundled but you can always skip the unwanted applications.