Description
Firefox Developer Edition, also known as Firefox Quantum, lets you check out the new development tools and features that will soon be included in Firefox's main versions.
What makes the newest developer editions special from the previous iterations is that they no longer use the Aurora channel as their basis. Now they're using the Beta channel as their base.
Enhanced Engine to Attract Previous Firefox Users
The next-generation web browser engine lets Firefox use virtually all the CPU cores of your computer. You'll note a better output within seconds after you begin browsing with it.
The primary aim of this engine was to enhance performance, but changes have also been made to its privacy features. For example, Quantum will block trackers over the Internet and prevent your privacy from being compromised.
Alternative to FireFox Developer Edition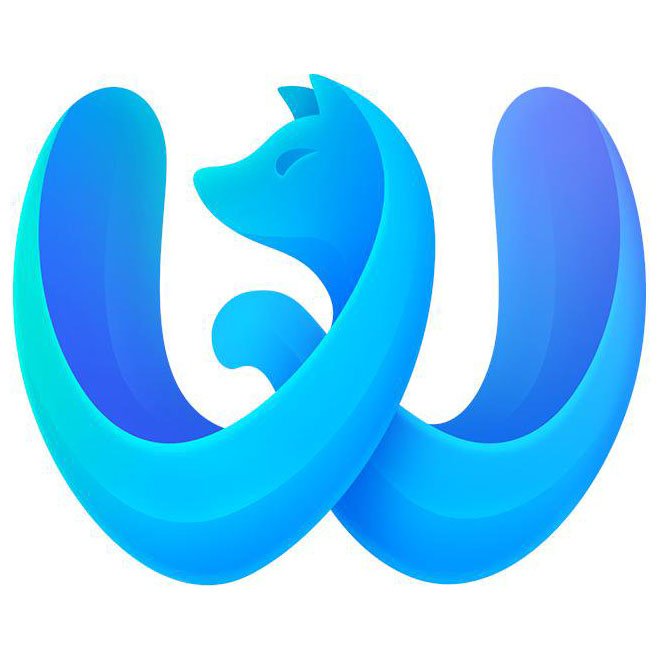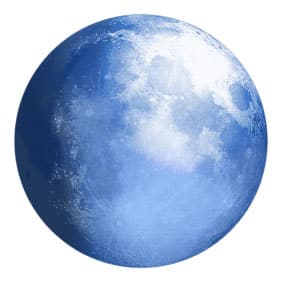 Full Specifications
Title:
FireFox Developer Edition
File Name:
Firefox-Installer-1.exe
File Size:
320.62 KB
Operating System:
Windows XP / Windows 7 / Windows 8 / Windows 10
Date Added:
October 5, 2020
Category:
Browsers And Plugins
License:
Free
Author: