Description
Google Chrome is a google product. It is the super faster browser than any browser. This web browser is familiar to all as Chrome. It is the popular browser to the globe.
Google Chrome is launched to the public at September 2, 2008 for first time. That time it only used for the microsoft windows operating system. But few days latter is began to use at Linux, macOS, iOS, and Android.
Google Chrome is an open source free browser. So you can use it without paying. It has a nice feature collection than any browser. It has a strong security system. It is so easy to use, because the developer of Chrome makes it easier for the users.
Alternative to Google Chrome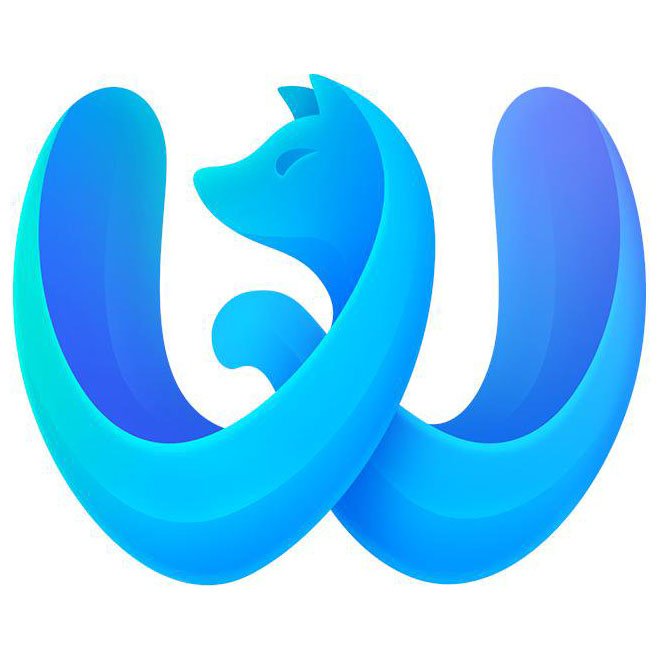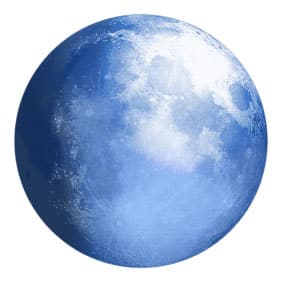 Full Specifications
Title:
Google Chrome
File Name:
?extra=betachannel#eula
File Size:
Operating System:
Windows (All Version)
Date Added:
August 3, 2019
Category:
Browsers
License:
Open Source
Author: