Title:
BurnAware Free 14.8
File Name:
burnaware_free_14.8.exe
File Size:
23.2 MB
Operating System:
Vista / Windows XP / Windows 7 / Windows 8 / Windows 10
Date Published
08, October 2021
Date Modified:
08, October 2021
Category:
Multimedia
License:
Freeware
Publisher:
BurnAware Free is a family of full-featured and free burning software to create CD, DVD and Blu-ray discs of all types. Home users can easily burn bootable discs, multisession discs, high-quality audio CDs and video DVDs, make, copy, and burn disc images. Power users benefit from advanced BurnAware options including boot control, UDF partition and version control, ISO levels and limitation, session selection, Track and Disc CD text, data recovery and direct copy. The most recent version for Windows PC is BurnAware Free Download. It is a complete offline app installation.
A clean, efficient, easy to use and multilingual user interface is one of the most notable features. Additionally, low CPU use and a very stable burning process are great advantages. More support for the latest OS – Windows 8.1, Windows 32-Bit and 64-Bit versions from Windows XP.
Burn Aware Free offers many advanced options, in addition to standard options, like the BOOT Settings, UDF Partitions, ISO levels, selection of sessions, Tracks and disc CD-Texts, Byte-by-Byte Verification, Direct copying etc.
Alternative to BurnAware Free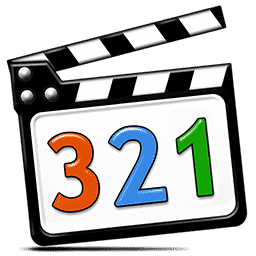 Why choose NearFile.Com
Secure
Securely download your desired software from our secure website.
Safe
This software is 100% safe and it has been checked using the VirusToral Virus Scanner.
Trusted
We serve downloads from the official sites. But some may have bundled but you can always skip the unwanted applications.