Description
ZOOM Software File & Image Uploader is an easy to use and perfect file and folder uploader to almost all online backup, cloud and file sharing services. Choose between hundreds of popular online services like; Media fire, Google Drive, zippy share, Dropbox and much more. Updated regularly with most recent services.
The most comprehensive and the best program of its kind.
Supports more than 700 servers (file and image hosts, cloud storage).
Possibility to use premium accounts.
Possibility of parallel uploading.
Easy to use, No ads and multi language environment.
Alternative to ZOOM Uploader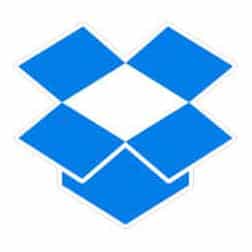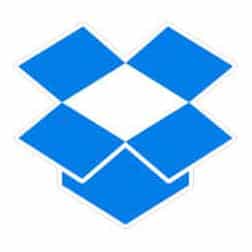 Full Specifications
Title:
ZOOM Uploader
File Name:
FileUploader-1.exe
File Size:
2.36 MB
Operating System:
Windows 7 / Windows 8 / Windows 10
Date Added:
February 21, 2020
Category:
File Transfer
License:
Freeware
Author: