Title:
Format Factory 5.7.5.0
File Name:
FFSetup5.7.5.0.exe
File Size:
99.5 MB
Operating System:
Windows 7 / Windows 8 / Windows 10
Date Published
29, July 2019
Date Modified:
26, June 2021
Category:
Multimedia, Editors and Convertors
License:
Freeware
Publisher:
Format Factory is a converter and a repair tool for all your media formats available on your computer. You can use it for any size media format. It doesn't restrict any size limits.
If you convert any file using it then some file's size may reduce or increase as it changes its formats. Format Factory also has the ability to convert your media files to iPod and iPhone compatible formats.
If you want to convert an image then you will be provided with the ability to zoom the image, flip or rotate the image and add tags.
Format Factory has some amazing features. These are:
Convert All to MP4/3GP/MPG/AVI/WMV/FLV/SWF
All to MP3/WMA/AMR/OGG/AAC/WAV
All to JPG/BMP/PNG/TIF/ICO/GIF/TGA
Rip DVD to video file, Rip Music CD to audio file
MP4 files support iPod/iPhone/PSP/BlackBerry format
Supports RMVB, Watermark, AV Mux
Supports 62 languages
Alternative to Format Factory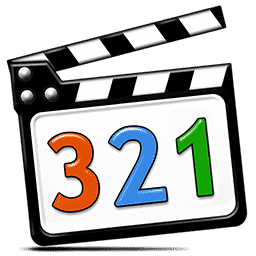 Why choose NearFile.Com
Secure
Securely download your desired software from our secure website.
Safe
This software is 100% safe and it has been checked using the VirusToral Virus Scanner.
Trusted
We serve downloads from the official sites. But some may have bundled but you can always skip the unwanted applications.