Title:
Foxit Reader 10.1.1.37576
File Name:
FoxitReader1011_enu_Setup_Prom.exe
File Size:
Operating System:
Vista / Windows 7 / Windows 8 / Windows 10
Date Published
16, March 2021
Date Modified:
26, March 2021
Category:
Office / News, PDF
License:
Freeware
Publisher:
Foxit Reader is a very well known PDF viewer for Windows PC. It has a rich feature and it allows you to open, view, and print any PDF file.
Foxit Reader is easy to use and also it has a user friendly interface. It has some great features like the ability to add annotations, fill out forms, and add text to PDF documents. It also has the ability to render PDF files in a very small time as it has a small footprint. Its footprint uses very little amount of our memory. So it can easily and quickly open your files. This software is totally virus free and so you don't need to worry about your computer security.
At last, Foxit Reader has all the ability to use it in any organization. It's core function is compatible with PDF Standard 1.7. Therefore, by using it you will no longer have to worry about document incompatibility saving you some time.
Alternative to Foxit Reader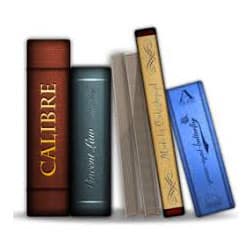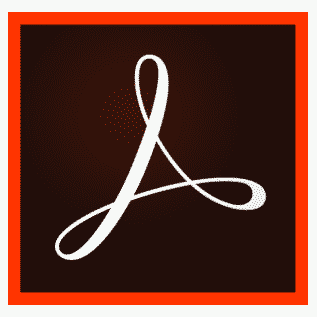 Why choose NearFile.Com
Secure
Securely download your desired software from our secure website.
Safe
This software is 100% safe and it has been checked using the VirusToral Virus Scanner.
Trusted
We serve downloads from the official sites. But some may have bundled but you can always skip the unwanted applications.