Title:
IMVU 537.0
File Name:
IMVU_v537.0.exe
File Size:
37.70 MB
Operating System:
Vista / Windows XP / Windows 7 / Windows 8 / Windows 10
Date Published
27, September 2019
Date Modified:
04, December 2020
Category:
Messaging, Instant Messaging
License:
Freeware
Publisher:
Instead of the simple text chat room, IMVU is an initial instant messaging instrument that enables guests from around the world to interact with individuals in a 3D setting. IMVU is a fresh and refreshing way to enjoy your internet friends. You download the IMVU software on your PC just like an old-school text-based messenger. You build your own avatars with IMVU, who are chatting in 3D killers.
The program also allows you to inspect it and have your own 3D chat. The IMVU enables you to chat like avatars and experience creative animations that you and your colleagues never saw before. Let your character shine online.
Alternative to IMVU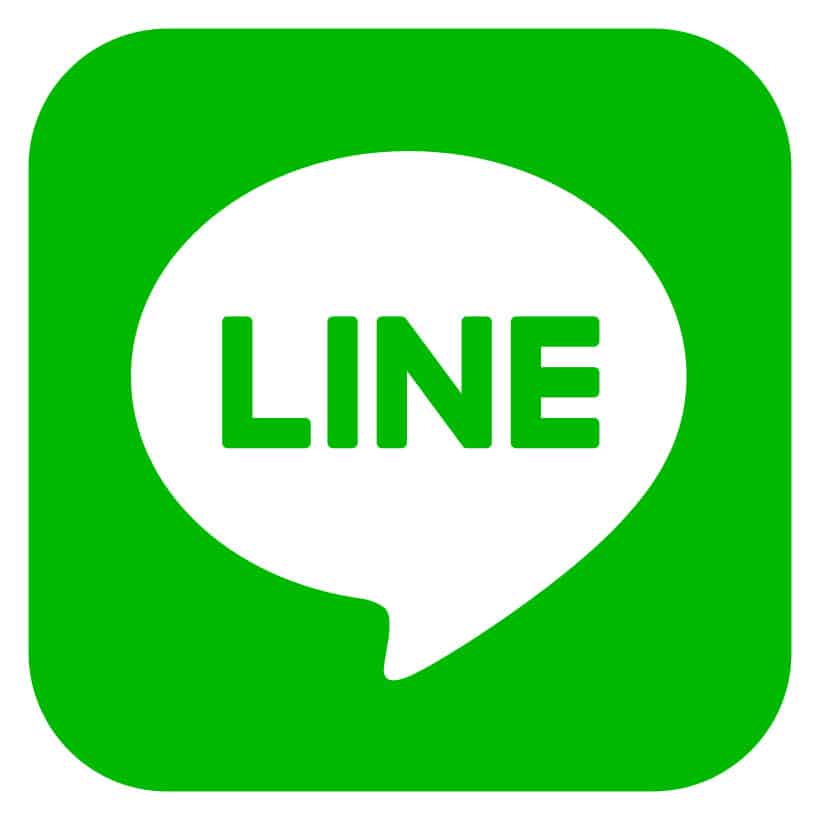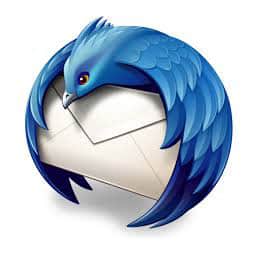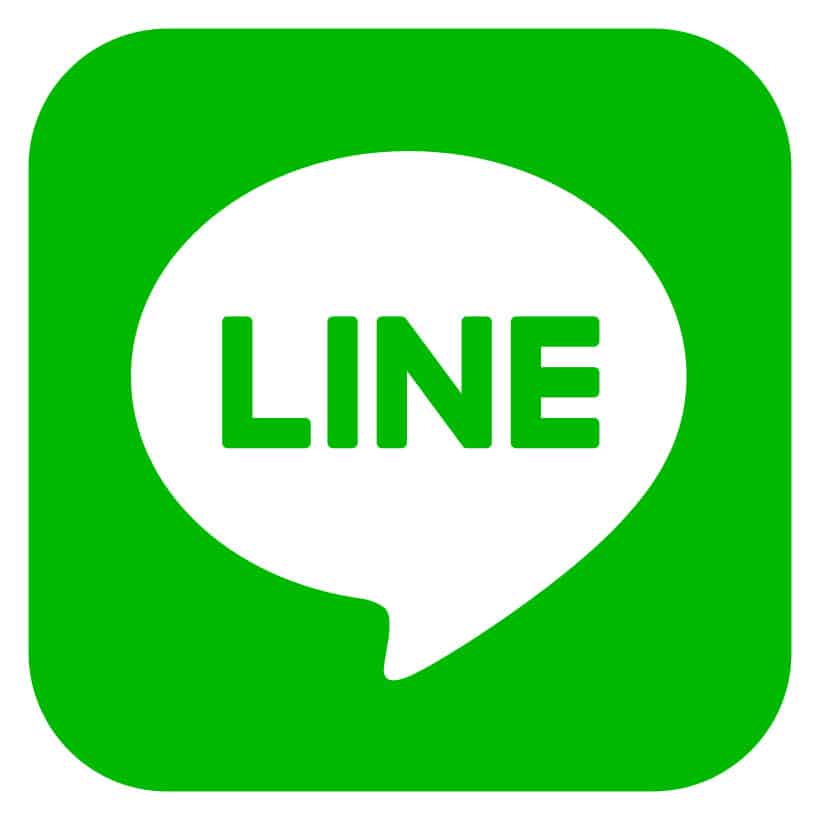 Why choose NearFile.Com
Secure
Securely download your desired software from our secure website.
Safe
This software is 100% safe and it has been checked using the VirusToral Virus Scanner.
Trusted
We serve downloads from the official sites. But some may have bundled but you can always skip the unwanted applications.