Description
SoundFont Midi Player is a powerful Midi Player, Midi Player Plus and Real Time Midi Synth Combo Soundbuster especially useful for users who are capable of automatically and sound loads soundfonts. The app features fully customizable and MIDI ports and delivers real-time sound effects to any MIDI channel.
Key Features and Highlights Include:
Fully configurable Midi in and out ports.
Real time program modification on any midi channel.
Real Time effects on any midi channel.
Mute and solo on any channels.
Variable Tempo and Pitch during playback.
Real Time Synth (F1 to F8 function keys for octagonal changes, right click for note name).
Send Sysex for Synth (GM, GS, XG).
Midi send and receive over Net.
Real time soundfont loading from playlist.
Alternative to SoundFont Midi Player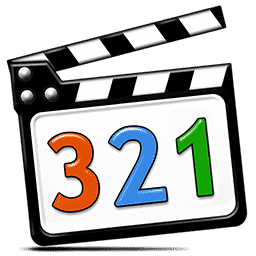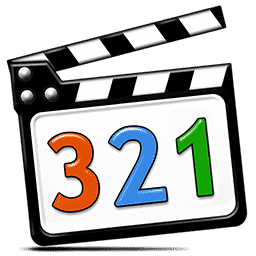 Full Specifications of SoundFont Midi Player
Title:
SoundFont Midi Player 5.7
File Name:
midiplayer_57.zip
File Size:
1.75 MB
Operating System:
Vista / Windows XP / Windows 7 / Windows 8 / Windows 10
Date Added:
March 9, 2020
Category:
Multimedia
License:
Freeware
Author: