Description
VirtualDJ is a deejaying software which helps you by providing you the ability of mixing and playing digital audio and video tracks.
It is really a great for those who love DJ songs. It helps you to replace the old classic CD players with the new Digital musics. As in reality you can use multiple music tracks and mix them. Generally, Its UI has two turntables but can be expanded to 4 decks or more.
This software also has the ability to organize all your collections of tracks and group them as you want. You can also use it for your video tracks.
Virtual DJ has a great number of features. The common features from them are:
Standard Controls (Play, Pause, Stop, Cue )
Automatic BPM and KEY calculation
A3 Band Equalizer
Pitch Control
Real Scratch Simulation
Karaoke Support
CD to MP3 encoder
Compatibility with iTunes playlists
Recording of DJ sessions
You can also use it for your Video Tracks.
And So on.
You can also use this software in offline. You don't need any internet connection to use it. If you are a DJ music lover and DJ music maker then this software is really great for you.
Alternative to Virtual DJ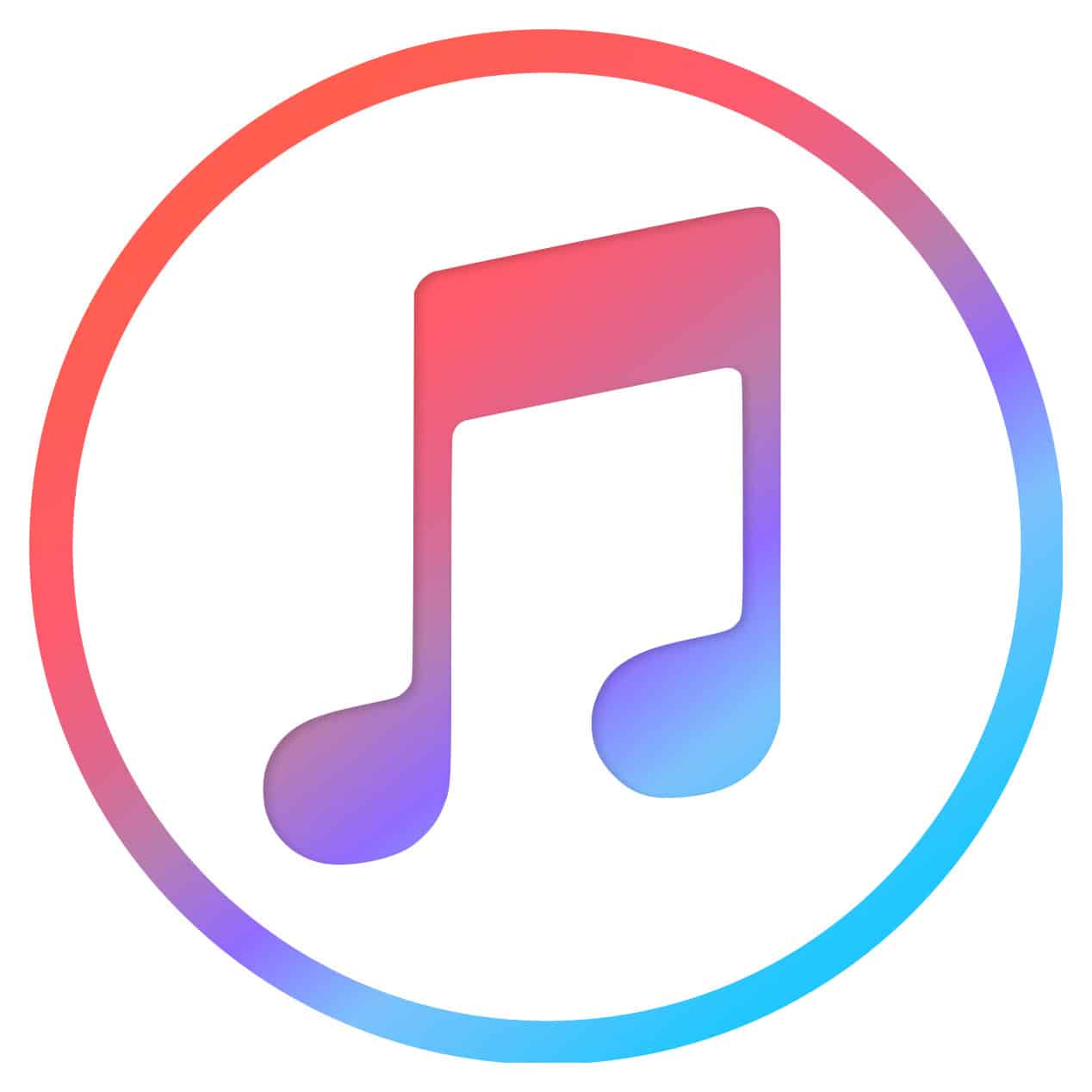 Full Specifications
Title:
Virtual DJ
File Name:
install_virtualdj_2020_b5681_pc64.msi
File Size:
39.18 MB
Operating System:
Windows 7 / Windows 8 / Windows 10
Date Added:
April 30, 2020
Category:
Multimedia
License:
Freeware
Author: