Description
TightVNC is a set of free remote control software from the famous VNC software. You can see a remote machine's desktop with TightVNC and regulate it with your local mouse and keyboard just like you'd do it sitting in front of that machine.
TightVNC can be used in Windows, Unix and blended network settings to conduct remote control and administration functions. In remote learning and customer support, it can be very helpful.
TightVNC is: Free for private and business use, with complete source code accessible, Useful in administration, tech support, education, and for many other reasons, cross-platform, accessible for Windows and Unix, including Java client, compatible with normal VNC software, in accordance with RFB protocol requirements.
With TightVNC, you can: cut your costs and save your travel time, help your friends and families fix issues with their pcs remotely, make sure that when you're away, nothing incorrect happens on your pcs.
Alternative to TightVNC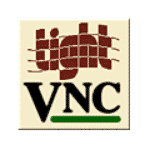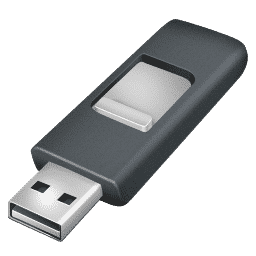 Full Specifications
Title:
TightVNC
File Name 32 Bit:
tightvnc-2.8.55-gpl-setup-32bit.msi
File Size 32 Bit:
1.97 MB
File Name 64 Bit:
tightvnc-2.8.55-gpl-setup-64bit.msi
File Size 64 Bit:
2.37 MB
Operating System:
Windows 2000 / Vista / Windows XP / Windows 7 / Windows 8 / Windows 10
Date Added:
November 27, 2020
Category:
Networking
License:
Freeware
Author: