Title:
NVIDIA GeForce Experience 3.20.5.70
File Name:
GeForce_Experience_v3.20.5.70.exe
File Size:
119 MB
Operating System:
Windows 7 / Windows 8 / Windows 10
Date Published
23, October 2020
Date Modified:
17, February 2021
Category:
Desktop, Games Old
License:
Freeware
Publisher:
NVIDIA GeForce Experience is an application for your GeForce graphics card. It helps you to keep your drivers up to date. It also automatically optimizes your game settings, and it's the easiest way to capture your gameplay video.
NVIDIA GeForce Experience application's features are:
Keep Your Drivers Up To Date
Auto-Optimize Your Games
Has The Ability to Share Your Greatest Gaming Moments
Stream Your Games to NVIDIA® SHIELD™
Alternative to NVIDIA GeForce Experience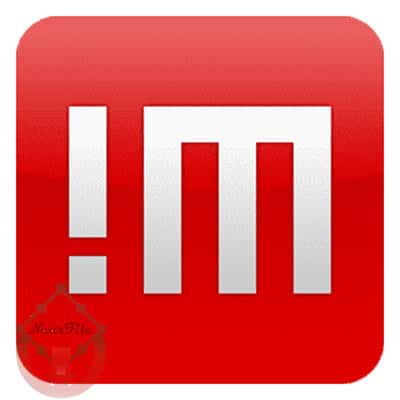 Why choose NearFile.Com
Secure
Securely download your desired software from our secure website.
Safe
This software is 100% safe and it has been checked using the VirusToral Virus Scanner.
Trusted
We serve downloads from the official sites. But some may have bundled but you can always skip the unwanted applications.