Pixillion Free Image Converter
Title:
Pixillion Free Image Converter 7.31
File Name:
PixillionImageConverter.exe
File Size:
1.34 MB
Operating System:
Windows 7 / Windows 8 / Windows 10
Date Published
04, March 2021
Date Modified:
04, March 2021
Category:
Multimedia
License:
Free
Publisher:
A fast, powerful and easy to use image editor that can help transform, resize, rotate, watermark, and apply text effects to your images. Pixillion is one of those applications.
You need not spend two hours resizing photographs with Pixillion to send them to your blog via email, or watermark images. Perhaps the most boring activities you can do on your photographs are converting, resizing, and watermarking. Sadly they are both pretty simple activities, so downloading software like Pixillion, which will do you the hard work, is a smart idea.
Alternative to Pixillion Free Image Converter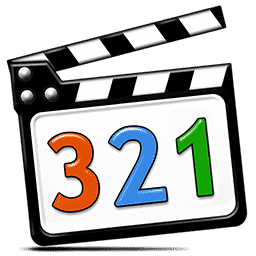 Why choose NearFile.Com
Secure
Securely download your desired software from our secure website.
Safe
This software is 100% safe and it has been checked using the VirusToral Virus Scanner.
Trusted
We serve downloads from the official sites. But some may have bundled but you can always skip the unwanted applications.