Description
CINEBENCH is a famous tool that works for evaluating the performance of CPU and Video card for your computer. It is available on both Windows and Mac platforms. It is of the most popular and widely used bench-marking applications tool. This app has managed to establish itself as one of the most important bench-marking platforms for evaluating the speed and stability of modern CPU's.
CINEBENCH can also use to test graphics card performance to taste CPU's performance. And This is done via a separate test that is focused on one highly detailed 3D scene.
Installation and Use
It has a simple installation package that can easily handled by users of all knowledge levels. You have to do just unpacking the ZIP archive, placing it anywhere on your local storage and start the app. After that you will get the simple user interface that is separated into two main parts. First is a control area on the left and The second is the much larger rendering canvas on the right.
Always be aware of the score of your CPU or GPU . As it may be affected if you are running resource-intensive apps or OS services in the background. To get the best possible results, you have to restart your PC before running CINE BENCH. Before attempting to run a GPU benchmark install the latest graphics card drivers
Features and Highlights

It has an accurate and reliable CPU and GPU benchmarks.
Also it can stress all available cores of your CPU, no matter if you have 1 CPU thread or 256 of them.
Can also stress test your PC to find whether or not it can run stable for prolonged periods of time.
It can give real-time score output and easy way of comparing scores between your runs.
It has ability to supports all the latest CPU architectures currently in use.
Alternative to CINEBENCH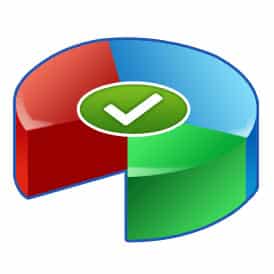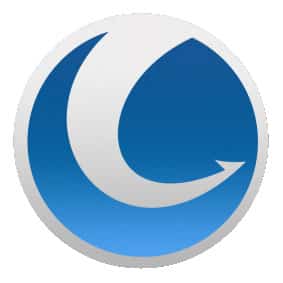 Full Specifications of CINEBENCH
Title:
CINEBENCH R23
File Name:
CinebenchR23.zip
File Size:
222 MB
Operating System:
Vista / Windows 7 / Windows 8 / Windows 10
Date Added:
November 13, 2020
Category:
Benchmarking
License:
Free
Author: