Title:
Verbot 5.0.1.2
File Name:
Verbot5.zip
File Size:
9.30 MB
Operating System:
Vista / Windows XP / Windows 7 / Windows 8 / Windows 10
Date Published
09, March 2021
Date Modified:
09, March 2021
Category:
Multimedia
License:
Free
Publisher:
Most of us have come across online chat robots, or robotic humans that can keep conversations—sort of—with varying degrees of success and sometimes funny consequences. Verbot allows consumers to design their own robots. Learning how to use Verbot takes some time, and creating a bot capable of good dialogue takes even more. Verbot, on the other hand, can be a fun and helpful software if you're able to put in any effort.
Alternative to Verbot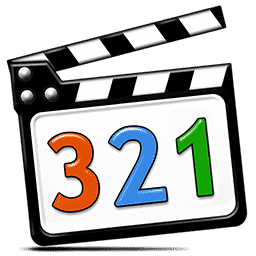 Why choose NearFile.Com
Secure
Securely download your desired software from our secure website.
Safe
This software is 100% safe and it has been checked using the VirusToral Virus Scanner.
Trusted
We serve downloads from the official sites. But some may have bundled but you can always skip the unwanted applications.