BlueStacks vs LDPlayer – Which should I use?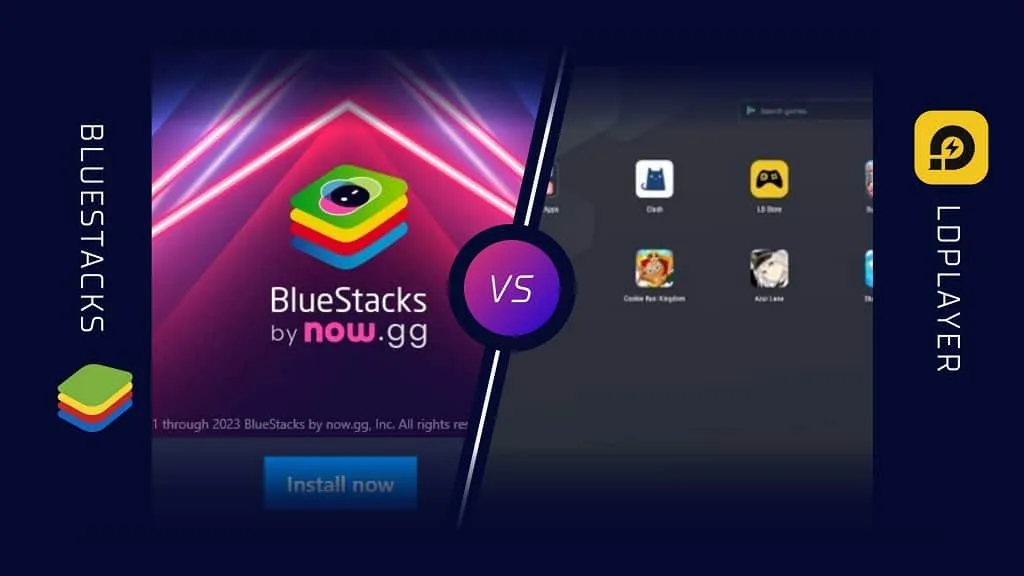 Introduction
BlueStacks hold the most popular emulator title for a long time because of their unparalleled speed and performance. However, recently, many competitors such as LDPlayer have taken the emulator industry by storm.
So, what are the differences between BlueStacks Vs LDPlayer?
BlueStacks and LDPlayer both have high performance in gaming but LDPlayer is more smooth and more lightweight. On the other hand, BlueStacks uses less RAM and CPU to run the apps and games more efficiently. However, it fails to optimize the user experience properly with loads of ads and prompts.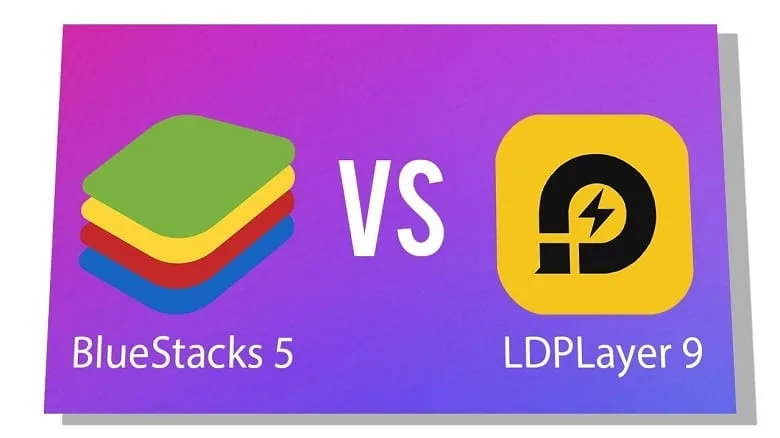 Now, let's get to know these two emulators further to evaluate how they fair off against one another.
Features of BlueStacks
Here are the notable features of Bluestacks 5 you must know-
Heavy Performance
BlueStacks is undoubtedly one of the finest emulators that can deliver heavy performance without tolling hard on your PC. While the power consumption can be little on the high side, the performance is totally unparalleled.
Wide Range of Apps and Games
With more than 2M+ games and apps, you won't need to think twice about compatibility. All of your favorite games and apps are already available to run on Bluestacks 5.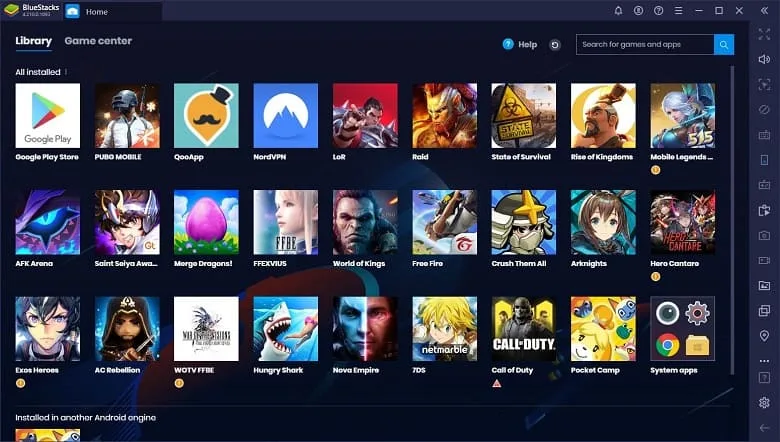 BlueStacks 5 features an improved user interface that makes it easier for users to navigate and use the emulator.
Eco Mode
BlueStacks 5 provides an Eco Mode that reduces CPU usage and power consumption, allowing users to run the emulator on lower-end systems and laptops.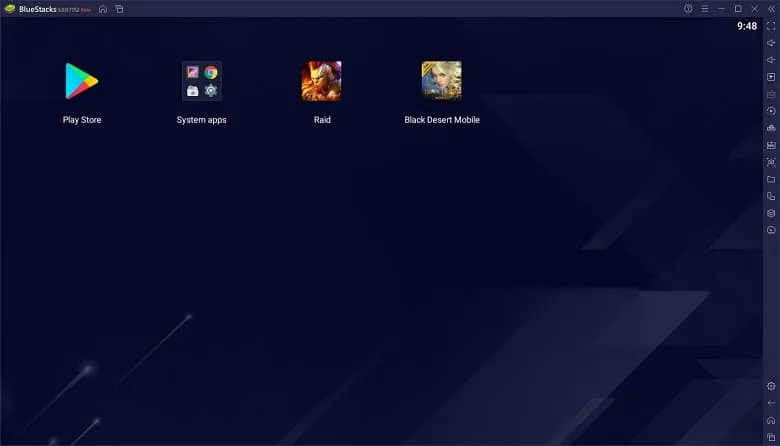 System Requirements for Bluestacks 5
Here are the minimum system requirements for Bluestacks 5-
OS: Windows 7 or higher operating system
Processor: Intel or AMD Processor
RAM: Minimum 4GB of RAM
Storage: At least 5GB of Free Disk Space
Features of LDPlayer
Here are the most notable features of LDPlayer that are loved by many users-
High-Performance
LDPlayer is optimized for gaming and provides high frame rates and smooth gameplay.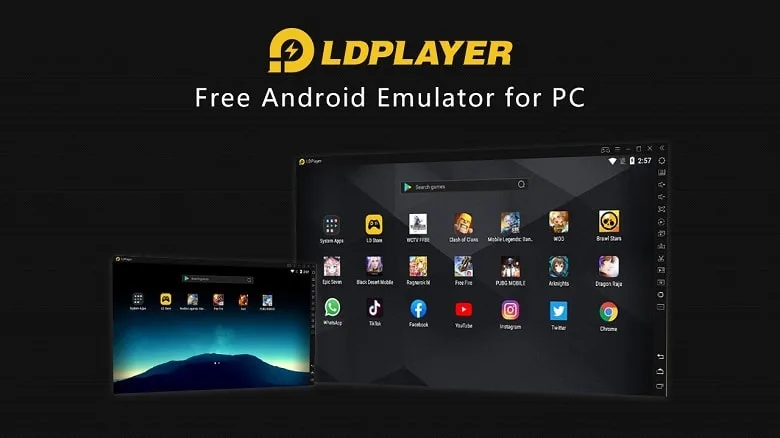 This emulator uses advanced technology to minimize the load on the CPU and GPU while maintaining peak performance. So, you don't have to worry about losing FPS or lags.
Multi-Instance Function
LDPlayer allows you to run multiple instances of the emulator at the same time, which means you can play multiple games or use multiple apps simultaneously.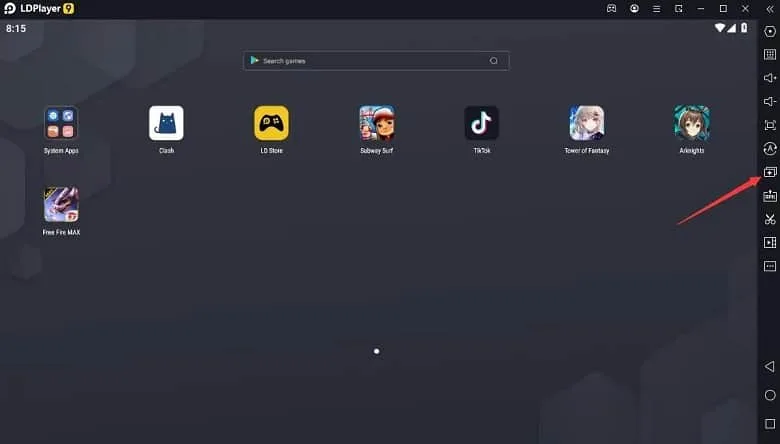 Customizable Settings
LDPlayer offers a lot of options to customize the emulator settings, such as CPU and RAM allocation, resolution, and graphics rendering mode.
Support for Keyboard and Mouse
LDPlayer supports keyboard and mouse input, making it easier to play Android games that require precision and quick reflexes.
Minimum Requirements for LDPlayer
CPU: Intel or AMD CPU Processor
Operating System: Windows XP / Win7 / Win8 / Win8.1 / Win10
RAM: Minimum 2GB of system memory
Storage Space: Minimum 36GB of free hard disk space
Additional Hardware Support: Hardware Virtualization Technology (Intel VT-x/AMD-V) enabled in BIOS
Comparison of BlueStacks & LDPlayer
Compared to BlueStacks, LDPlayer has an edge on most features. Here is a features comparison to understand the differences better-
FeaturesBlueStacksLDPlayerPerformanceGood performanceGood to decent performancePower ConsumptionHeavyLowUser ExperienceNavigation is clusteredEasy to useInstallation ProcessSimpleSimpleRunning SpeedFast but heavy power consumingDecent and lightweight on RAM & CPUAdvertisementsToo many ads in the main interfaceNo ads in the main UI, only in play stores and games
Performance
Bluestacks is known for its high performance and smooth gameplay. It has been optimized for gaming and supports advanced features like multi-instance and key mapping. LDPlayer, on the other hand, is also optimized for gaming but with greater efficiency and lower power consumption.
CPU Usage
BlueStacks state that the app uses only 10% CPU whereas LDPlayer consumes almost 15% of processing power.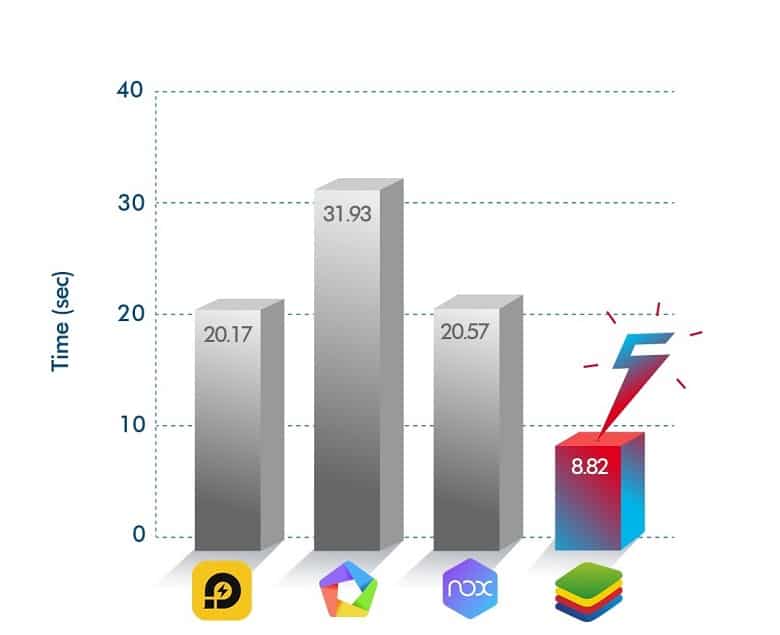 However, users and gamers generally favor LDPlayer because they found LDPlayer to consume less power, both in CPU and RAM.
Interface & User Experience
LDPlayer has a better interface that highlights the important sections such as the game library, and settings. On the other hand, BlueStacks sometimes seem too clustered and cumbersome to the eye. So, users prefer
Operational Speed
BlueStacks is by far the most high-performing emulator you can find right now. So, it's no wonder that it can load apps and games faster. However, if you don't meet the minimum requirements of BlueStacks, then you might face trouble having consistent running speed.
In that condition, it's better to go for LDPlayer as it can run smoothly in low-end PCs as well.
Advertisements
LDPlayer has a clear edge when it comes to the cleanliness of the main interface. It does not clutter the UI with repetitive and unwanted ads.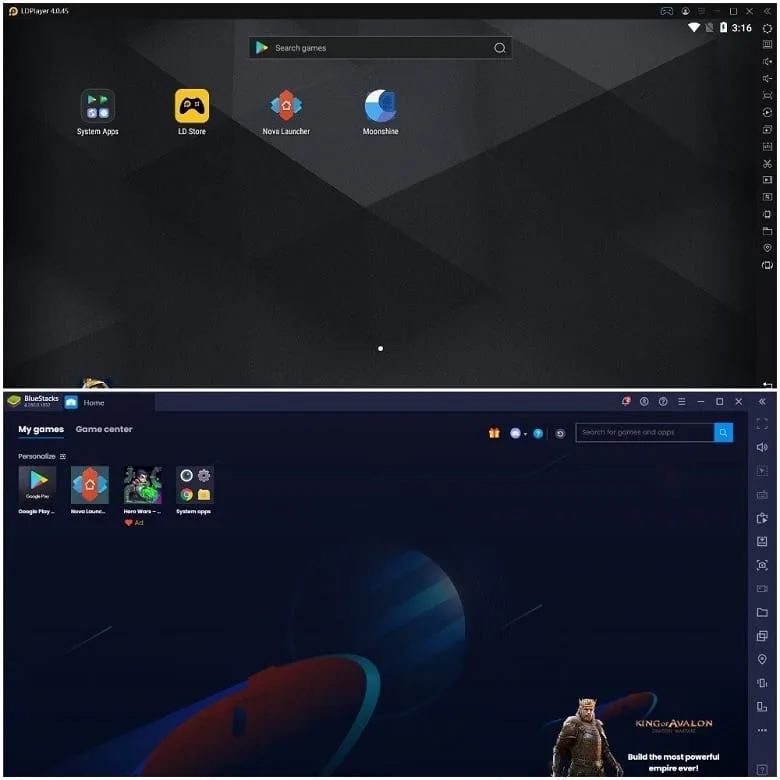 On the other side, BlueStacks just bombards users with frequent ads as it was previously a paid app now made free. So, you have to deal with some annoying ads with BlueStacks.
FAQs
Is LDPlayer safe or not?
Yes, LDPlayers is completely safe and secure to use on any Windows or Mac device.
Does LDPlayer slow down your PC?
If you have a low-end PC, then running an emulator like LDPlayer can slow down the processor. However, if you have a mid to high-end PC build, you don't need to worry about your PC slowing down.
Which emulator is best for a slow PC?
LDPlayer, MEmu, BlueStacks, and MSI App Player, all are very good for most low-end PCs. You can check the minimum requirements of these apps and determine which one suits you better.
Can I use Bluestacks or LDPlayer on my Mac?
Yes, both Bluestacks and LDPlayer offer versions that are compatible with Mac computers.
Are there any security concerns with using Bluestacks or LDPlayer?
There have been some reports of security issues with Bluestacks, such as the risk of malware or data theft. LDPlayer, on the other hand, is generally considered safe to use.
Conclusion
To conclude everything, it's safe to say that the overall performance of these two emulators goes neck in neck. You can't really tell which one performs better. However, if you factor in the convenience, speed, and showing ads, LDPlayer is the better pick between these two.
So, make your decision after giving some more thought and game without any worries!
Comments
Let us know about your thoughts