How do you get all the characters in Happy Wheels?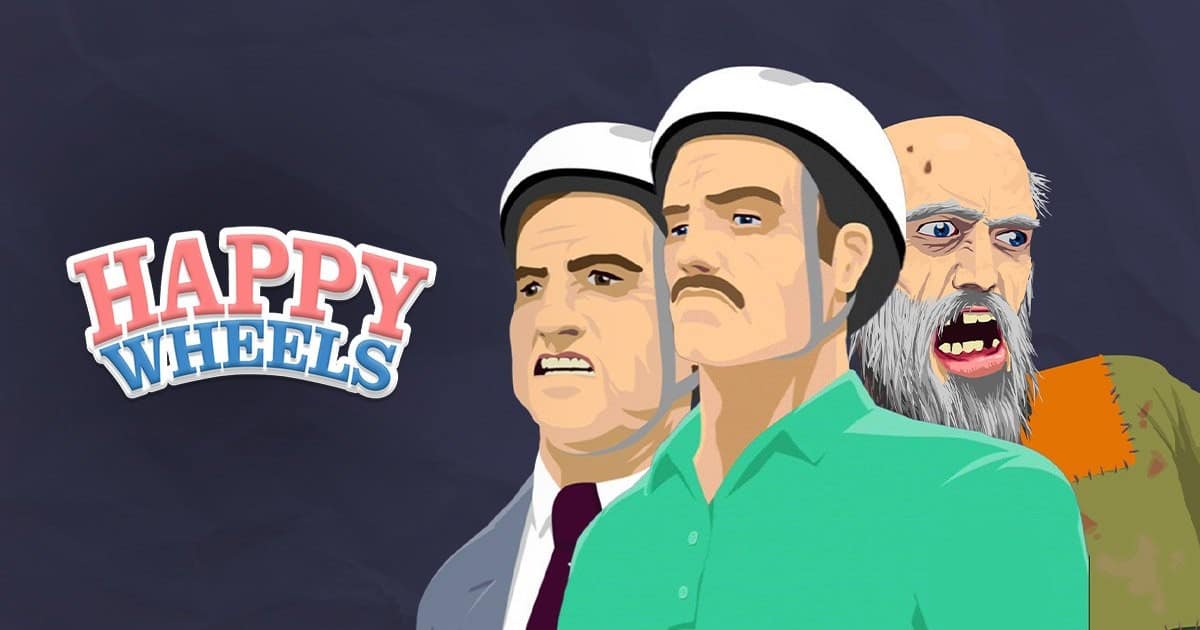 Happy Wheels is not a game for the faint-hearted because it has tons of horrifying yet fun elements. It mostly focuses on racing but offers many amazing qualities that draw much attention.
While many take their time to unlock all the different characters, others might want to hack their way into it. For the latter, Happy Wheels have some neat little tricks to enjoy all the characters.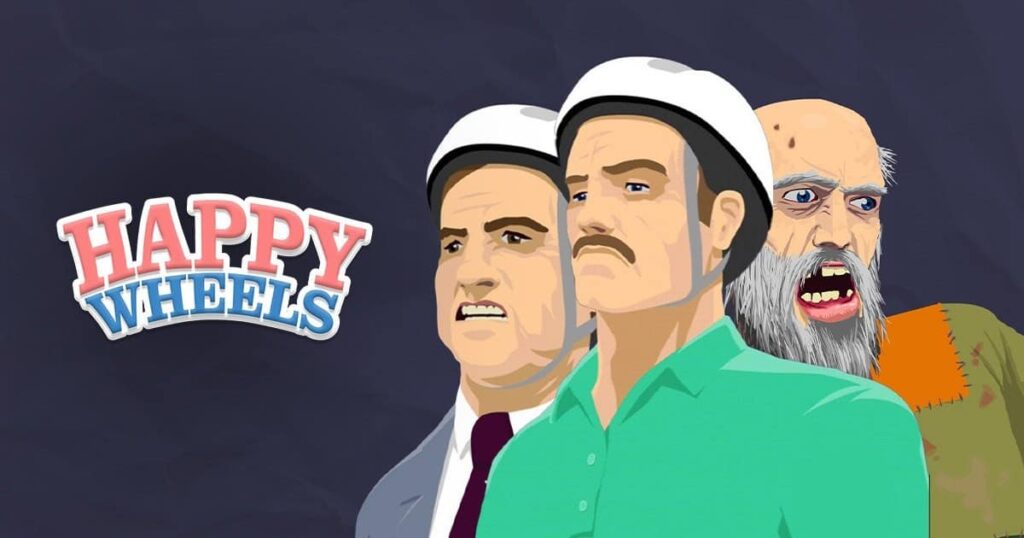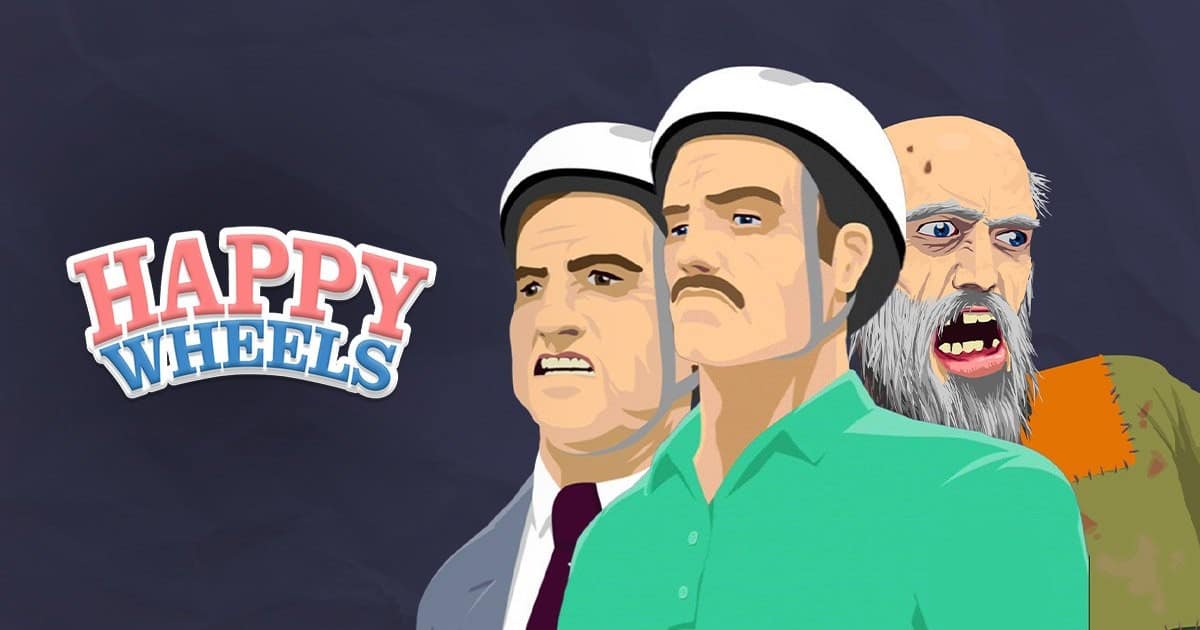 Happy Wheels Characters
There are a total number of 16 characters as of this moment on Happy Wheels.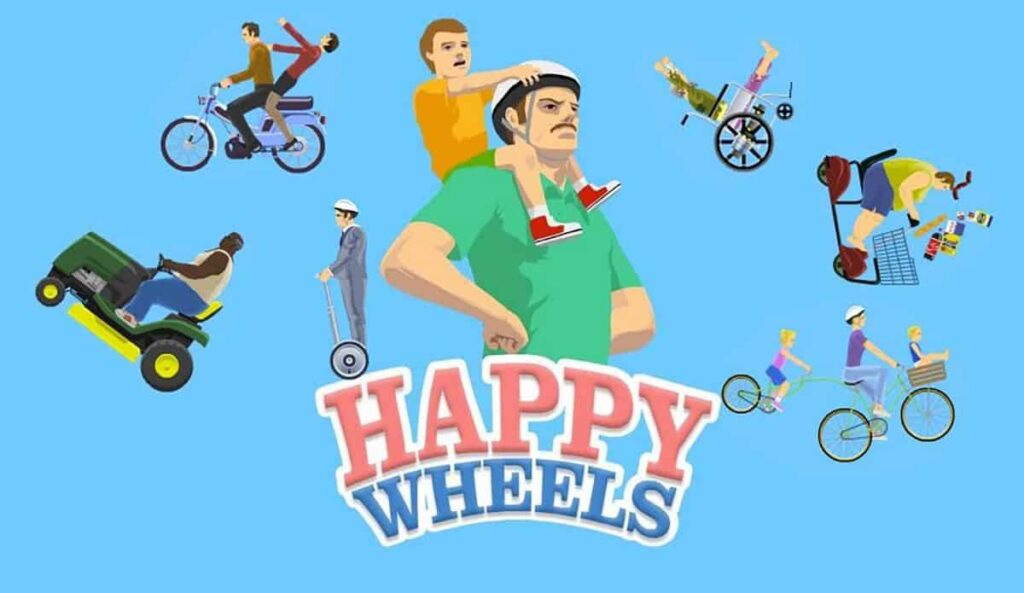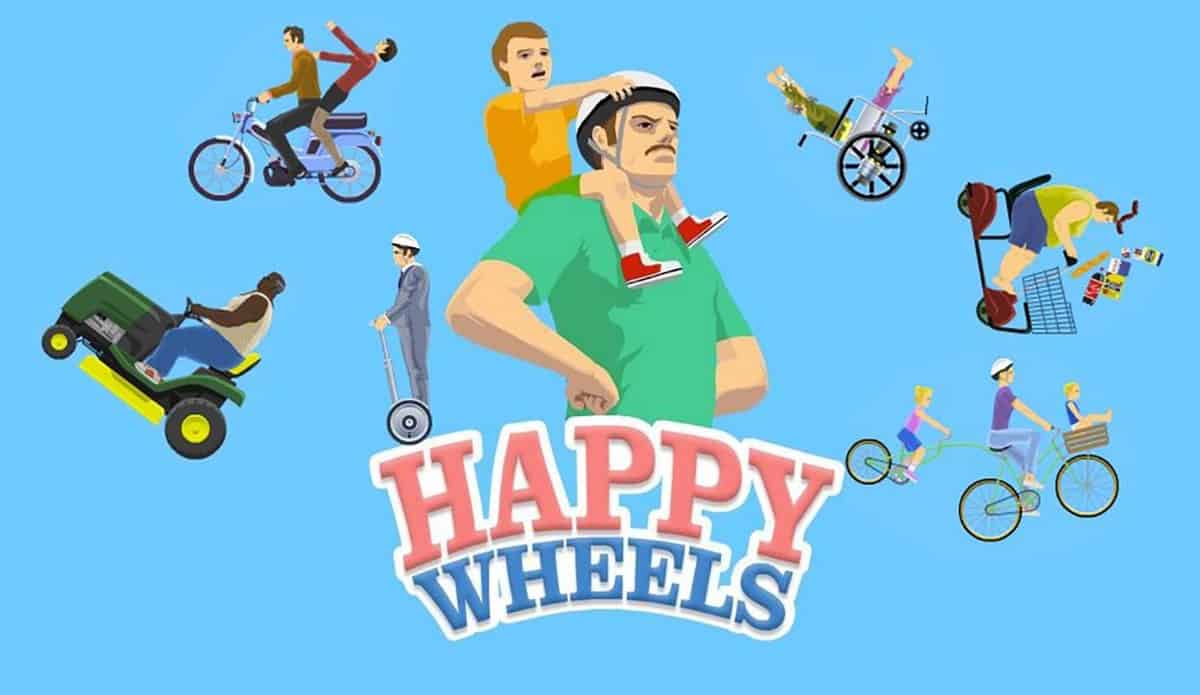 Wheelchair Guy
This guy is the first one to be introduced in the game who is basically an old man stuck in a wheelchair.
Segway Guy
Well, the name stems from, obviously, a Segway. He has the ability to jump across obstacles that come his way.
Irresponsible Dad
He is among the first four characters and the very first one to have two different vehicles for completing the missions.
Effective Shopper
She just loves to shop and can't be played without unlocking all the levels and the full game.
Moped Couple
From the Amélie movie, the developer took the inspiration to create two characters on a motorbike.
Lawnmower Man
He's the lethal character that helms a lawnmower to chop any NPCs or foods that comes his way.
Explorer Guy
Explorer Guy was added on July 22nd, 2011, along with the rail, in V1.45. He rides in a minecart that can attach to rails.
Santa Claus
Added in 2011, Santa Claus has the largest build compared to other characters. He uses a sleigh that is carried by two elves. The vehicle has the ability to fly mid-air.
Pogostick Man
Pogostick Man was added in 2012. The voice artist was the YouTuber UberHaxorNova.
Irresponsible Mom and Helicopter Man are the rest of the two characters currently available.
Ways to Unlock All the Characters
Here are some of the ways you can play with all the Happy Wheels Characters-
Using Level Editor
The best way to enjoy all the characters' power and features is to use the level editor. You can go to the Load Stage setting and make your own custom level to play. In that custom level, you can actually enjoy all the characters from wheelchair guy to helicopter man!
Making Your Friend Send a Custom Level
This one is actually a fun way to enjoy the characters. If you're in a circle of Happy Wheels, you can just ask your friend to send you a custom level where you can choose many characters to play. Additionally, there are rumors of a new public mode where you can just make your custom levels as well.
Beat Levels with Business Guy
Well, you're probably thinking about typing some cheat codes to unlock all the characters. Hate to break it to you but there's actually no such way. However, you can play with all the characters if you clear out all the levels with Business Guy! When you are done with all the levels with default settings, you can play one additional level where you get to enjoy every character all at once. At the last level, you'll get to choose any character you like to play.
First Update
Look out for the first updates to get yourself free characters. Yes, you've heard that right! You can actually get free characters from the updates that come directly from the developers. He has already come up with 11 different ones and more are sure to come.
FAQ's
Are Happy Wheels Shutting Down in 2020?
No, happy wheels are not shutting down in 2020 but it has been remade in Javascript. That's why the game was unable for some while time and made its comeback on a new website. The developer Jim Bonacci posted the news himself.
Is Happy Wheels Scary?
Yes, the game features lots of scary moments in the game that can take you off guard. It is not recommended for kids below age 12. So, make sure you're above that age.
Is Happy Wheels Free?
Happy Wheels is completely free to play on the official website. It can be accessed by both Mac and Windows PC. Even you can try it out on Android devices.
Can You Play Happy Wheels on the PC?
Yes, you can safely play Happy Wheels on your Windows PC without any hassle. However, make sure to use an updated browser. Otherwise, you might face some technical issues.
Ending Note
That's all the best ways you can enjoy all the characters from Happy Wheels. Some are easy while some require a bit more effort. Nevertheless, those are all the tricks to get yourself equipped with the best Happy Wheels experience.
Comments
Let us know about your thoughts