How to download and install Happy Wheels Full Version On PC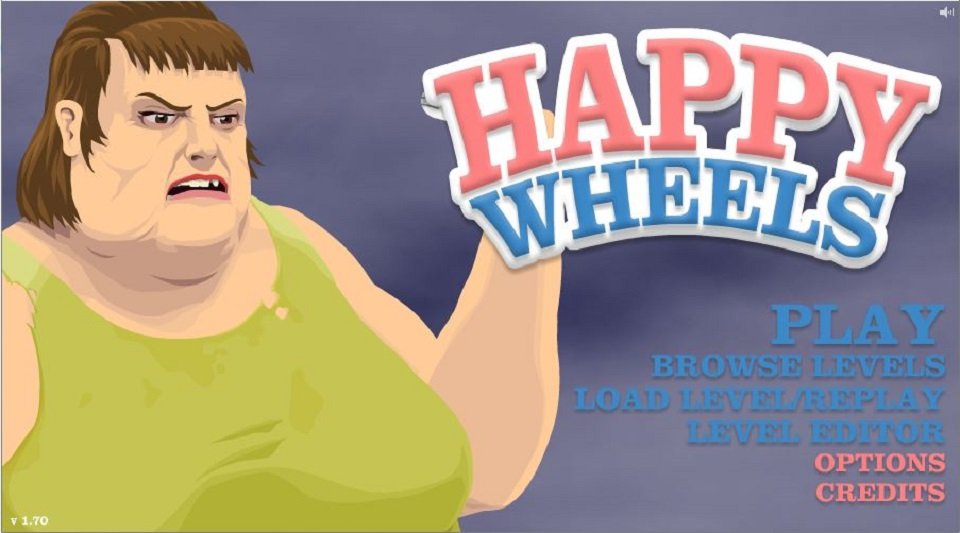 Happy Wheels is a brutal racing game where you need to complete many hard task. You also need to be prepare for every single moment to keep your self free from danger and search for the victory.
In this article I am going to show you how can you download this awesome game on you windows PC without any problem. Just follow the steps below to complete the installation successfully.
Download Happy Wheels
There are many websites that will allow to download you the full version of the Happy Wheels game. But I recommend you download it from a secure website that doesn't contain any viruses. So here is the website link which is secure and free from viruses. Just click below to download This for free.
You also need to download and install WinRAR to extract the file as this is compressed in a .rar file. Click the button below to download WinRaR.
Installation Process
After downloading Happy Wheels from the above link you will get a ".rar" file named "HWFull.rar"
Now right click on it from mouse and click on "Extract here". After completing the extraction you will get a Folder named "HappyWheels Full". Open that folder. In that folder there will be some files as below:
Here you will see a file named "Happy-Wheels.swf" and another file named "flashplayer_11_sa.exe". Now drag the "Happy-Wheels.swf" to "flashplayer_11_sa.exe".
After completing this steps just wait for a moment and you game will start immediately. Now play Happy Wheels Full Version and enjoy.
Thank you for reading this article. If you loved my article and my video please don't forget to subscribe to my YouTube channel. Again, if you face any problem in installing this game then please don't hesitate to comment below.
Comments
Let us know about your thoughts