How to Get a WhatsApp Number for Verification?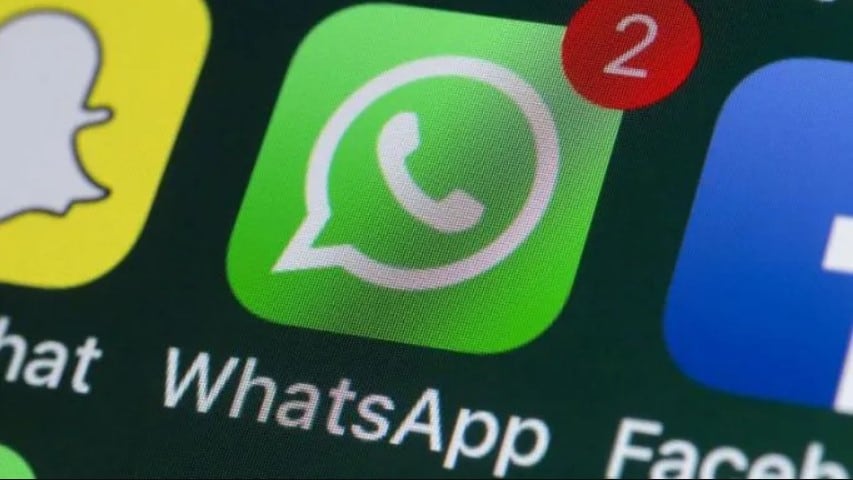 WhatsApp, like other messengers, requires a phone number verification before you can access all the options. You need to go through this procedure only once, after which you can easily check the app, even when you do not have access to this number. That is why you can use another number instead of your main one and still have the same benefits as other users. If you don't have an extra phone number that you would like to use for registration and verification, you can get one here. On the Hottelecom platform, you can get both a temporary mobile number of any country and a permanent virtual number.
Keep your number anonymous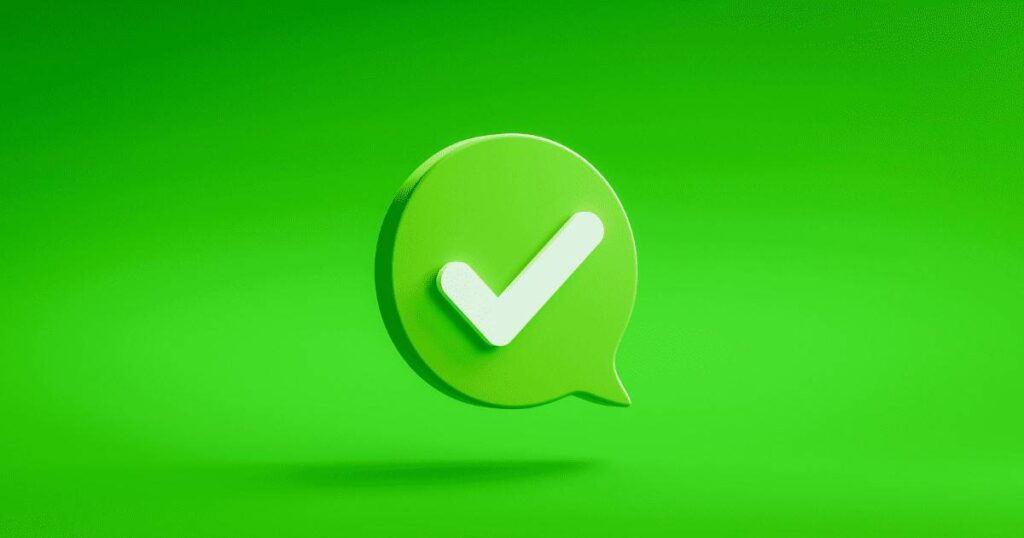 As soon as you sign up for WhatsApp, the app sends notifications to your contacts. The program does this so that your friends and relatives know that you can be contacted in this way. However, this is not always exactly what you want. Let's say you want to use your new WhatsApp account exclusively for work purposes. In this case, cute greetings and memes sent by friends are not the best content for such an account.
A virtual temporary or permanent phone number allows you to verify your WhatsApp account but, at the same time, keep your data confidential. Meanwhile, your number is displayed with the area code of the region you selected. This is especially useful when you work remotely or communicate with clients from another country.
How does it work?
All you need to do is choose the phone number of the desired country from the list of those offered by the Hottelecom platform. The process will take you up to 5 minutes:
Sign up for Hottelecom.
Choose the desired format and destination of the virtual number.
Get acquainted with the tariffs. Your number can be temporarily toll-free or designated for permanent use and available to you based on a subscription fee.
Enter your virtual number instead of your regular number when verifying your WhatsApp account.
An SMS with a confirmation code will be sent to the virtual number. You will find the notification you need in your account. Copy it into the appropriate field in the application. From now on, you can use the new WhatsApp profile without any restrictions.
Comments
Let us know about your thoughts