PDF Drive: How to Add a PDF File to Google Drive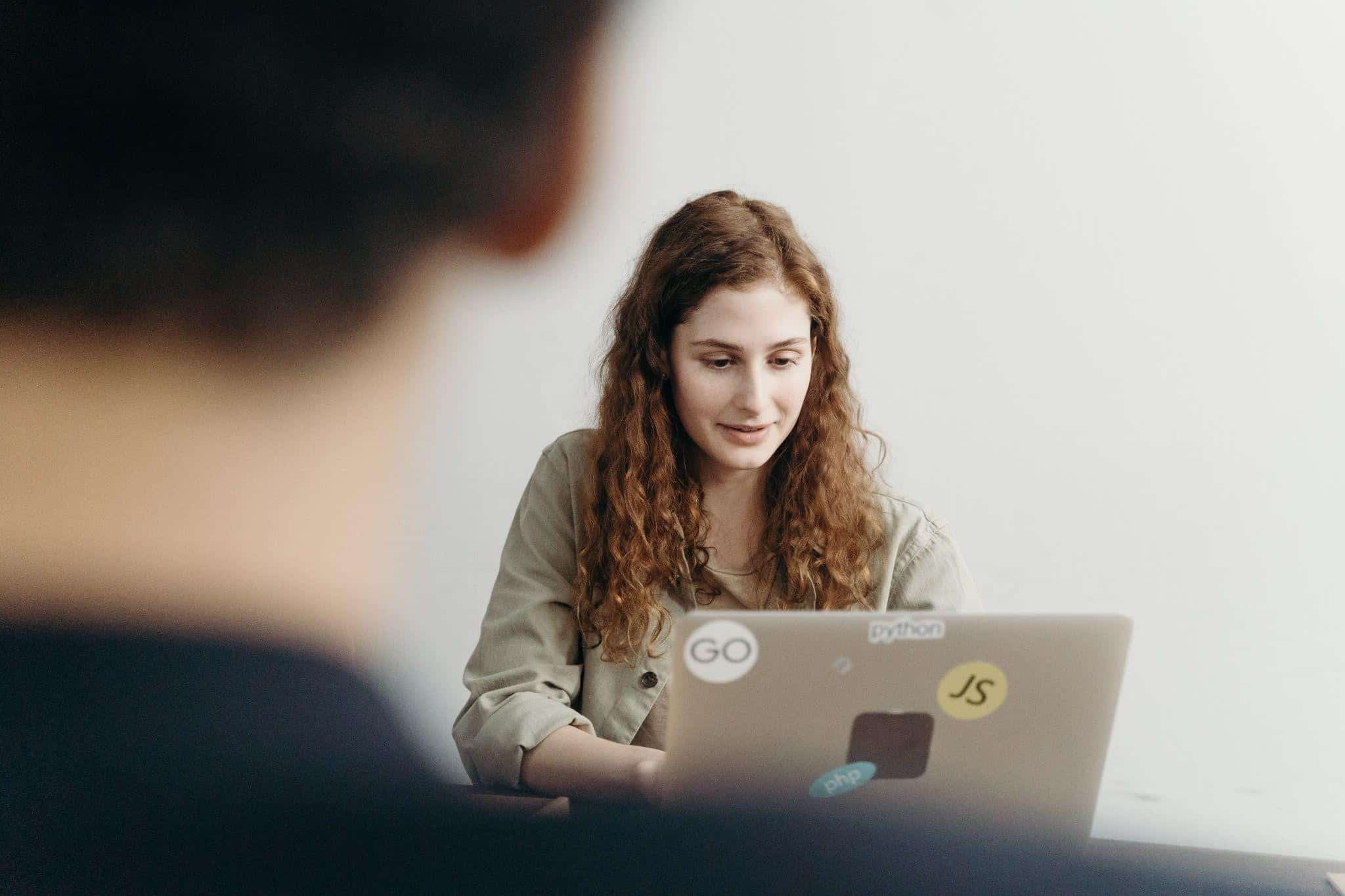 Table Of Contents
[lwptoc]
Did you know that Google Drive can read PDF files and make them searchable? PDF files can contain various files such as novels, journals, and more. PDF Drive is a no-charge database of downloadable PDF books where you can obtain famous book titles. You can also add a PDF file to Google Drive with ease. After uploading the document, you can share it with others or view it from anywhere. Google Drive comes with 15 GB of free storage! That's a fair amount of space. But if you're like many people, you might have files that exceed the size limit. You may have photos over 5 MB, Word documents larger than 25 MB, audio files, videos, or even PDFs that are too large to upload. Any file that exceeds the Google Drive upload size limit can't be added directly from your computer unless it's through a link from another file. Here is how you can add a PDF file to Google Drive:
What Is Google Drive?
Google Drive is a cloud-based file-sharing and storage service from Google that gives you access to your files from anywhere. With Drive, you can store all your documents, photos, videos, and other files in one place for easy access and collaboration for free. You can create new files or use templates to create documents such as spreadsheets, presentations, forms, and more. You can create and edit documents on your mobile device with the Google Drive app. Google Drive also lets you create and share Google Docs, Sheets, and Slides with others. You can work together in real-time on a document, spreadsheet, or presentation while discussing ideas and making comments. You can also invite people to view or comment on your files.
Features Of Google Drive
Google Drive is an extension of Google, which is known as a cloud storage service. Except for its free services, it has many features that allow users to have a comfortable on-the-go editing experience. Here are some to mention.
15 GB of free storage: You get free storage on Google Drive when you sign up for a free Google account. Every user gets 15 GB of Drive storage, which is plenty of space for most people's needs.
Real-time collaboration: You can edit documents, spreadsheets, presentations, forms, and more in real-time. The app will let you know if someone is editing the same file to avoid conflicting changes. You can also leave comments on documents to discuss ideas and exchange feedback.
Powerful search: Google Drive's search feature uses artificial intelligence to surface your content. It recognizes various file types and extracts relevant information, such as author and search terms.
Easily accessible: All your files are stored in the cloud, which makes them accessible from any device. You can also download your files to your computer for safekeeping.
Collaborative editing: Collaborative editing is a powerful feature that lets you and your team members work on the same document.
How to Add a PDF File to Google Drive?
Google Drive is an easy collaboration and creation tool for every Google user. Open your Google Drive account to add a PDF file to Google Drive. Make sure you have a Google Account to access Google Drive. At the upper left of the site, you'll see the new button, which you should click. You should select the file upload button to upload a file on your Google Drive account. It will redirect you to your storage, where you should click the PDF files you want to upload on Google Drive. The upload process will vary depending on your internet services. Easy isn't it? Upload your files on Google Drive now.
Tips and Tricks On Using Google Drive
Google Drive is a great place to store your files and make them accessible anywhere. But with so many features and different apps, it can be overwhelming to use. Here are some tips to help you make the most of Google Drive:
Use Google Drive as a notebook: As you go through your day, you'll undoubtedly come up with ideas, to-do lists, thoughts, and other things you want to remember later. Instead of taking notes on paper, use Google Drive as a notebook where you can keep various files you have.
Organize your work: You can use labels to organize files and make them easy to find. Labels also make it convenient to search through information without sweating and experiencing issues.
Collaborate with others: If you work in a team, Google Drive is a great way to keep everyone on the same page. You can create folders and invite others to collaborate on your files.
Save your receipts: Some apps let you take a picture of your grocery receipts and upload them to Google Drive. All your receipts are saved in one place, and you can use them to track your purchases.
Be eco-friendly: If you're concerned about the environment, you can use Google Drive to switch to a paperless lifestyle. It will allow you to save and share more files without spending much money.
Should I Use Google Drive?
Google Drive is an ideal service for storing your files. However, you might not want to keep everything in the cloud. If you have sensitive data, it's better to keep it on your computer and not upload it to the cloud. If you want to collaborate, store your files in the cloud. If you want to share your data with a few people, you can keep it on your computer and share a link. You don't have to worry about your computer being hacked or a power outage causing you to lose your data. If you want to store large files or want access to files when you're not at home, you should consider uploading them to the cloud. You can easily access these files from any device with an internet connection. You can also share them with others and collaborate on projects.
Conclusion
Nowadays, we have everything stored on our computers. That includes images, PDFs, and other documents. Google Drive is a cloud storage service that will help you keep them organized and accessible from any device, wherever you are. You can upload files from your computer, and you'll have access to them from your phone, tablet, or computer. Google Drive is a handy product that allows people to store, share, and access documents, photos, and videos anywhere, anytime. For more files about Google Drive access PDF Drive now!
Comments
Let us know about your thoughts