Picking the Perfect Streaming Service for Your Smart TV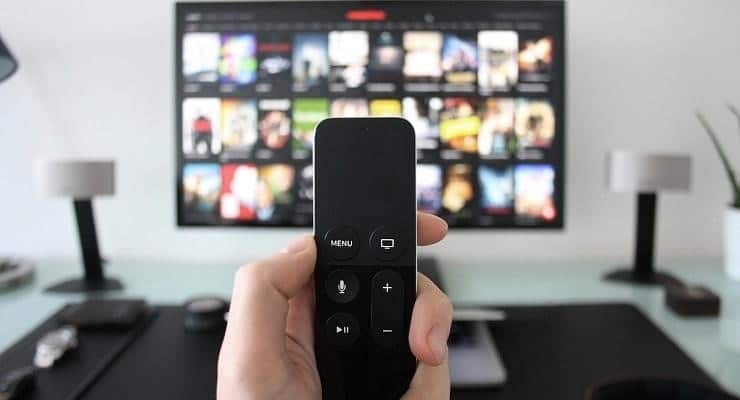 The good old days of flipping through TV channels are long gone. With smart TVs ruling the entertainment universe, we're spoilt for choice with an abundance of streaming services ready to grace our screens. But, hold on for a moment!
All streaming services are not the same, some are expensive, some offer 4k resolution, while some offer standard services at reasonable pricing. Before you begin looking for the best streaming services, let's consider what factors to check before choosing a streaming platform or service.
1. Know Your Preferences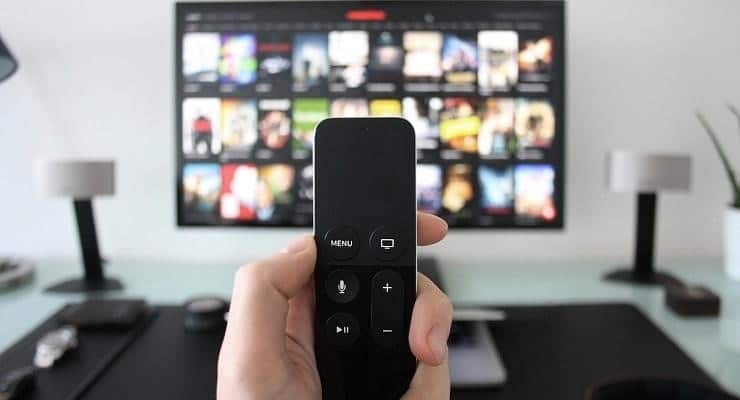 First things first, let's check your entertainment taste buds. Do you crave laughter-inducing characters, thrilling action heroes, or perhaps a dash of reality TV drama? Netflix, Disney Plus, and Hulu offer a hearty platter of varied content.
Or are you an adrenaline junkie who lives for live sports? In that case, ESPN+ might just be the channel you need! Understanding your cravings is the key to choosing the perfect streaming service.
2. Compatibility with your Device
Now, before you pick a streaming service, ensure your smart TV is compatible with the chosen service. There's no point in falling head over heels for a service only to find it can't be used on your TV.
Take a quick peek at the app store on your smart TV and see if the streaming service is there, waving enthusiastically at you. Compatibility with your device is crucial, and any issues you face afterward are a real mood-killer!
3. Content is King (or Queen!)
Picture this: you're all geared up to binge-watch your favorite show, but alas, it's nowhere to be found! Heartbreaking, right? It is important to research the streaming service's library and make sure they've got the shows you want to watch. Original series, blockbuster movies, niche documentaries! You don't want to be stuck with a streaming service that has a library with limited content.
4. Bang for Your Buck
Budget matters, look for streaming services that offer a range of plans to suit your wallet's desires. Some services even throw in free trials, giving you the chance to test their offerings. So why not be a savvy shopper and find the best deal? That way, you'll save enough to treat yourself to some popcorn to accompany your binge-watching adventures.
5. The Siren Call of Add-Ons
Brace yourself for the allure of add-ons to get additional features and content. These sneaky extras can enhance your streaming experience but may come at a price. So, check your options carefully to choose the ones that are valuable.
If you're a sports fan, you might fancy additional sports packages. Or if you're a cinephile, a premium movie channel could tickle your fancy. Just be mindful that you don't go overboard, or you might find addons stealing both your time and money.
6. Sideloading of Apps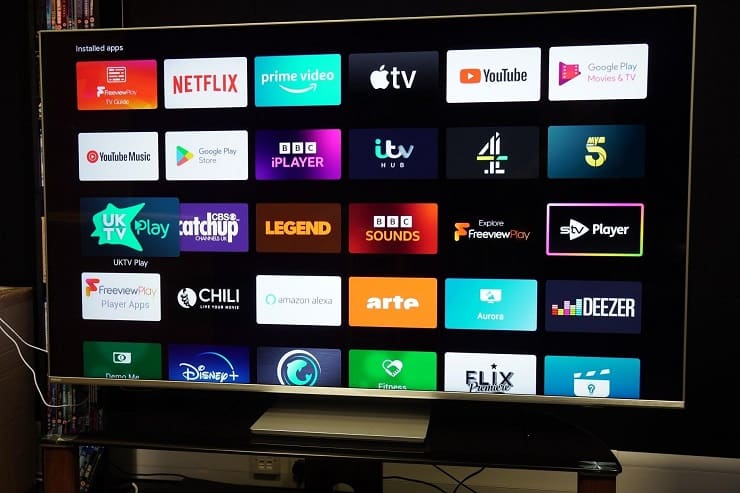 Streaming Media devices offer some in-built apps on their platform. These apps are usually the most popular like Amazon Prime, Netflix, HBO Max, or the ones that offer regional content. However, sometimes users want to use additional apps that are not available on the app store of their streaming Device. The installation of apps outside of the official app store is known as sideloading of apps.
For example, If you are using the Amazon Firestick or Fire TV, you can sideload apps to stream additional content. Stremium (formerly FitzyTV) is an app that is specially made to stream TV channels. It is easy to sideload the Stremium app on your Firestick or Android devices. So, it is best to opt for a streaming Media devices that allows sideloading of apps.
7. Family Friendly Fun
If you're not the only TV guru in your household, family-friendly content becomes a priority. Disney Plus and Amazon Prime Video offer a plethora of family-oriented entertainment, complete with animated delights and heartwarming tales. After all, who doesn't love a bit of bonding over a heartwarming movie or a good family show on the TV?
8. User-Friendly Interface
Navigating through a clunky interface is like trying to untangle a bunch of wires – frustrating and time-consuming! Opt for a streaming service with a user-friendly interface that lets you glide seamlessly from one show to another. A well-organized layout and intuitive search function can make all the difference, saving you from the dreaded "Where did I leave off?" confusion.
9. Streaming Quality
Imagine that you're on the edge of your seat during a thrilling climax, and suddenly, pixelation strikes, turning the hero into a pixelated blob! Ensure your chosen streaming service offers high-definition (HD) or even 4K streaming, so you can enjoy your favorite shows and movies in all their crystal-clear glory.
10. Device Flexibility
So, you've got a smart TV, but what about your other devices? Can you watch on your tablet, smartphone, or laptop too? A streaming service with multi-device compatibility ensures you can take your entertainment with you wherever you roam. You never know when a spontaneous movie night might strike, and with device flexibility, you'll be armed and ready!
11. Customer Support
If you encounter a technical glitch in the middle of a thrilling series whom you are going to call? Yes, the first line of rescue should be a responsive customer support team! Before you commit to a streaming service, check out their customer service reputation. Look for prompt responses to queries and easy access to help resources. It'll save you from the hair-pulling frustration if something goes awry.
Conclusion
And there you have it – the ultimate guide to choosing the streaming service that will make your smart TV swoon with delight. From knowing your entertainment cravings and compatibility to content, budget, and add-ons, we've covered it all.
But let's not forget the importance of a user-friendly interface, top-notch streaming quality, device flexibility, and dependable customer support. Keep these tips in your mind, and you'll be well-equipped to navigate the vast sea of streaming services.
Comments
Let us know about your thoughts