Tips to Reduce and Recover Abandoned Carts on Shopify
The Baymard Institute conducted an interesting study. According to it, almost 70% of the carts at Shopify end up abandoned. There can be many reasons for this, including delivery being too slow, limited payment options, having to register on the site, or difficulty with the ordering process.
Each such cart means that your sales will fall, and your income will also fall. Fortunately, you now have the opportunity to restore your sales. SMS for abandoned carts is one of the best ways to do this. They allow you to attract the buyer's attention and let him know that he abandoned the card in vain.
One of the best applications for this is Tobi – SMS Marketing Automation. You can use it to reduce the percentage of abandoned carts. This app has many additional features, such as automatic texting of birthday greetings and discounts or order status updates.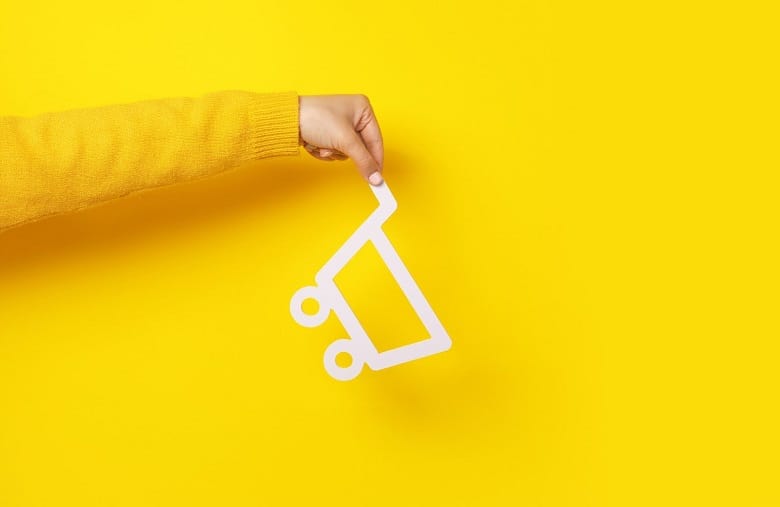 Next, we'll go into more detail about how to reduce and recover abandoned carts on Shopify.
Basics of SMS for Abandoned Carts
There is a very simple principle in marketing: if you can interest the customer, you will get his loyalty, and therefore he will buy your product with greater probability. Faceless text messages won't work. This is what should be in them to get a customer interested:
Name of the customer. Think for yourself, do you like to be addressed in a personalized or standardized way? Of course, the first option is better, so be sure to include the buyer's name.
The name of the item that's left on the abandoned card. Typically, an SMS for abandoned carts is sent at least an hour after the buyer has left the site. During this time he might have already forgotten what he wanted to buy. In order for him to remember, you need the name of the product.
Link to the page where you can make a product. Of course, you can just specify the name of the product, but it's much easier for the buyer to follow the link to make a quick purchase.
Discount. Some shoppers drop their cards because the fees charged for purchases are too high. If you have that option, give them a discount! This will smooth out the negative impression and show that you care about the customer. If a discount is not an option, you can offer something else, such as free shipping or a small gift.
CTA. Imagine, you get a reminder text message, but it doesn't end with anything. CTA is a great way out of the situation. You can spell out something like, "Buy the product now, or it will be out of stock tomorrow!". The most important thing is to pique the customer's interest and let them know that the offer is tailor-made for them.
Here's an example of what your text message might look like:
"Hi, /Name/!
This is /Brand Name/.
You still have /Name of the product/ on your card.
We're giving you a /discount/, /free shipping/.
Order your item at /URL/,
or it may not be in stock tomorrow!"
Be sure to try sending such a text message, and the number of abandoned cards will decrease significantly!
Comments
Let us know about your thoughts