Top 5 Best Productivity Tools to Aid You with Your Daily Life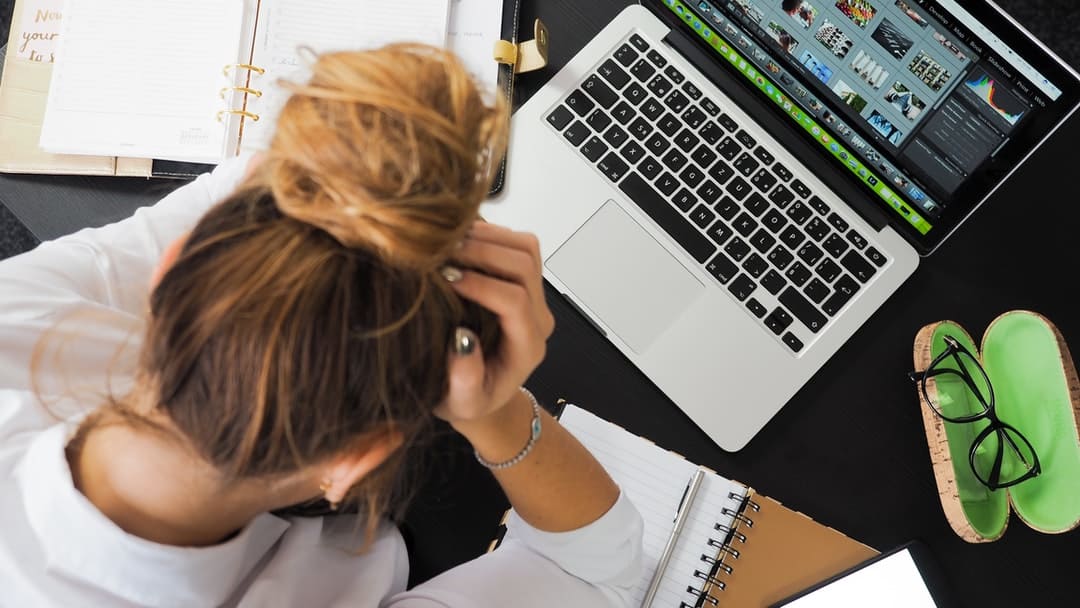 In today's fast-paced society, having 24 hours in a day may not be enough to catch up with our responsibilities. As we are increasingly welcomed with various tasks to complete within a certain period, naturally, we would not be able to keep track of those activities.
Moreover, this may lead to burnout if it is not sorted out fast. Being unable to tackle this problem can also lead to a decrease in our overall productivity. Hence, it is normal to want to maximize your time and tasks to ensure a smooth daily routine in your life. In addition, having the leisure to use the given hours in a day to perform our duties within a set time can help lessen our mental and physical strain.
Hence, to eliminate these worries, many apps and services have been created to ensure a trouble-free life. Furthermore, these tools may vary to suit one's needs and preferences. Therefore, you can choose the one that can fit your needs.
Besides, by relying on productivity tools, you will find your life more organized and efficient. Without further ado, in this article, we laid out some recommended tools that can help you stay on track and boost your productivity.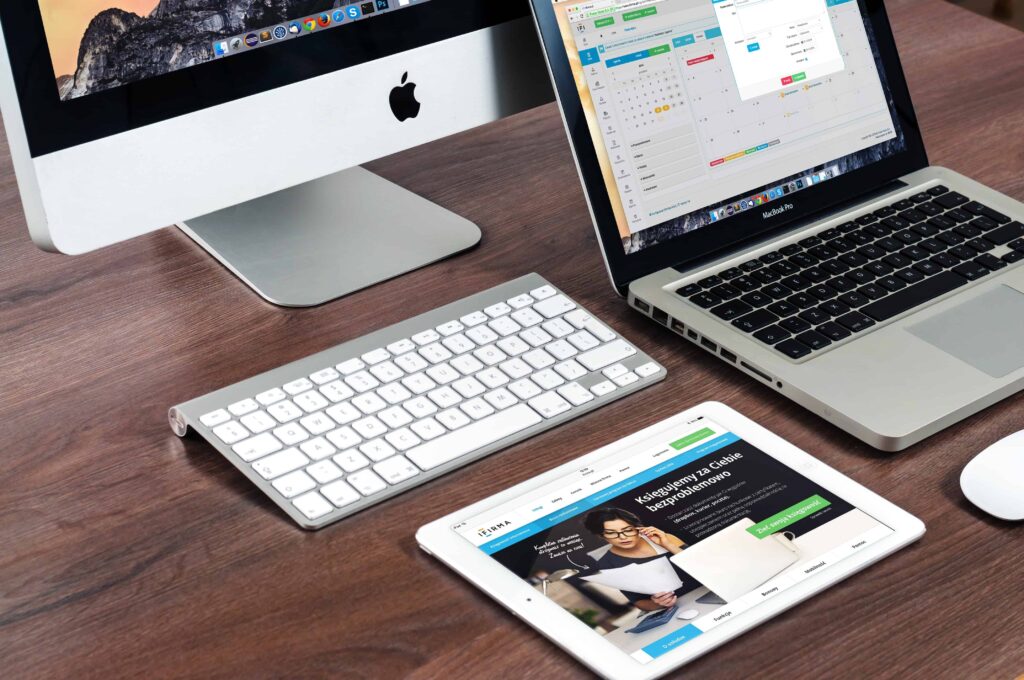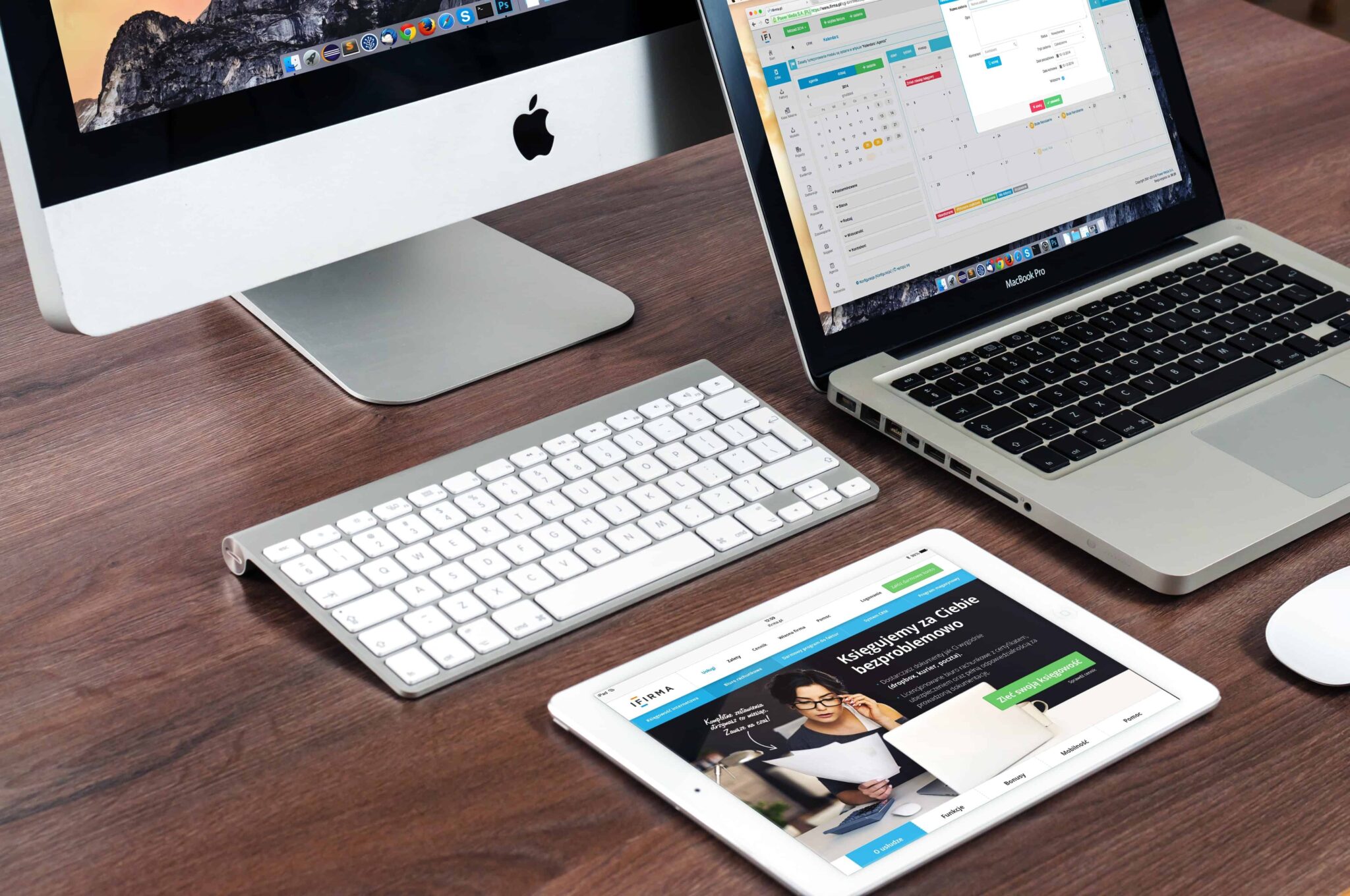 Toggle Track
A time tracking software that provides online time tracking and reporting services geared towards freelancers and consultants. It is a hassle-free app designed to let the users know the time that they spend on certain tasks.
Moreover, it will also evaluate whether the time is being spent wisely or not. The app records time blocks that are optionally labeled with a task, a project, and tags. In addition, it can be used on diverse types of devices such as your MacBook, smartphone, or tablet. Besides that, one of Toggl's benefits lies in its diverse-free tier of services.
Asana
Wanted a software that focuses on task and project management productivity? If so, Asana is the one for you. It is a great project management tool as the app is tailored for teams. In other words, it allows you to create project workflows and tasks that can be assigned to team members.
In addition to that, Asana's plus point is that it allows users to grasp the essence of the task and effortlessly collaborate with colleagues. Furthermore, users can add notes, upload files, and set deadlines for tasks. Besides, there are over 100 app integrations available- some of the popular blends include Slack, Google Drive, and DropBox.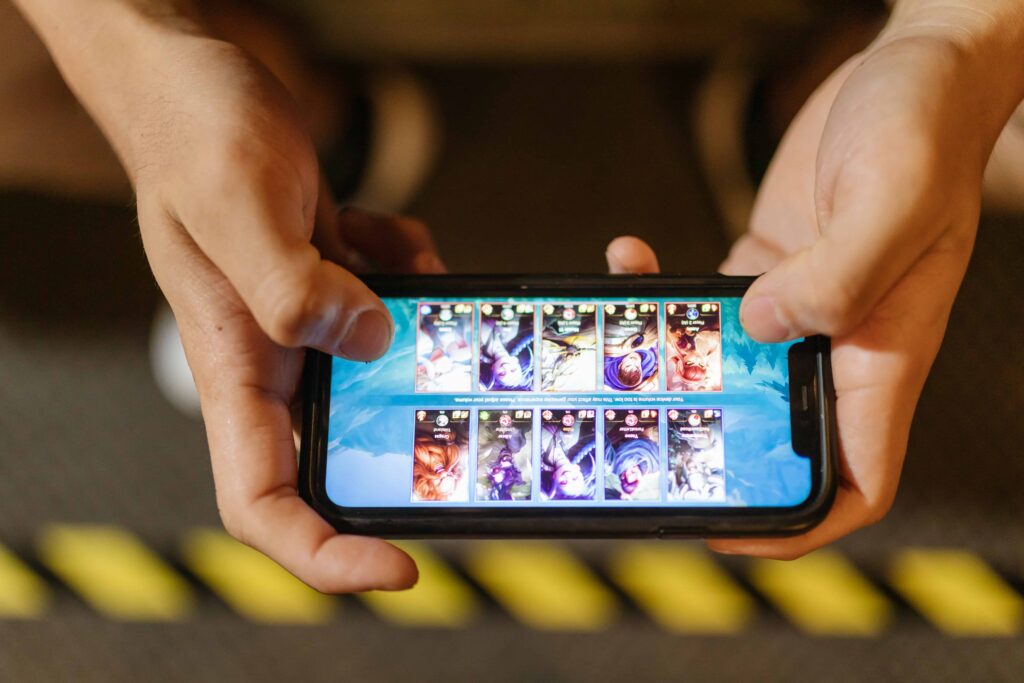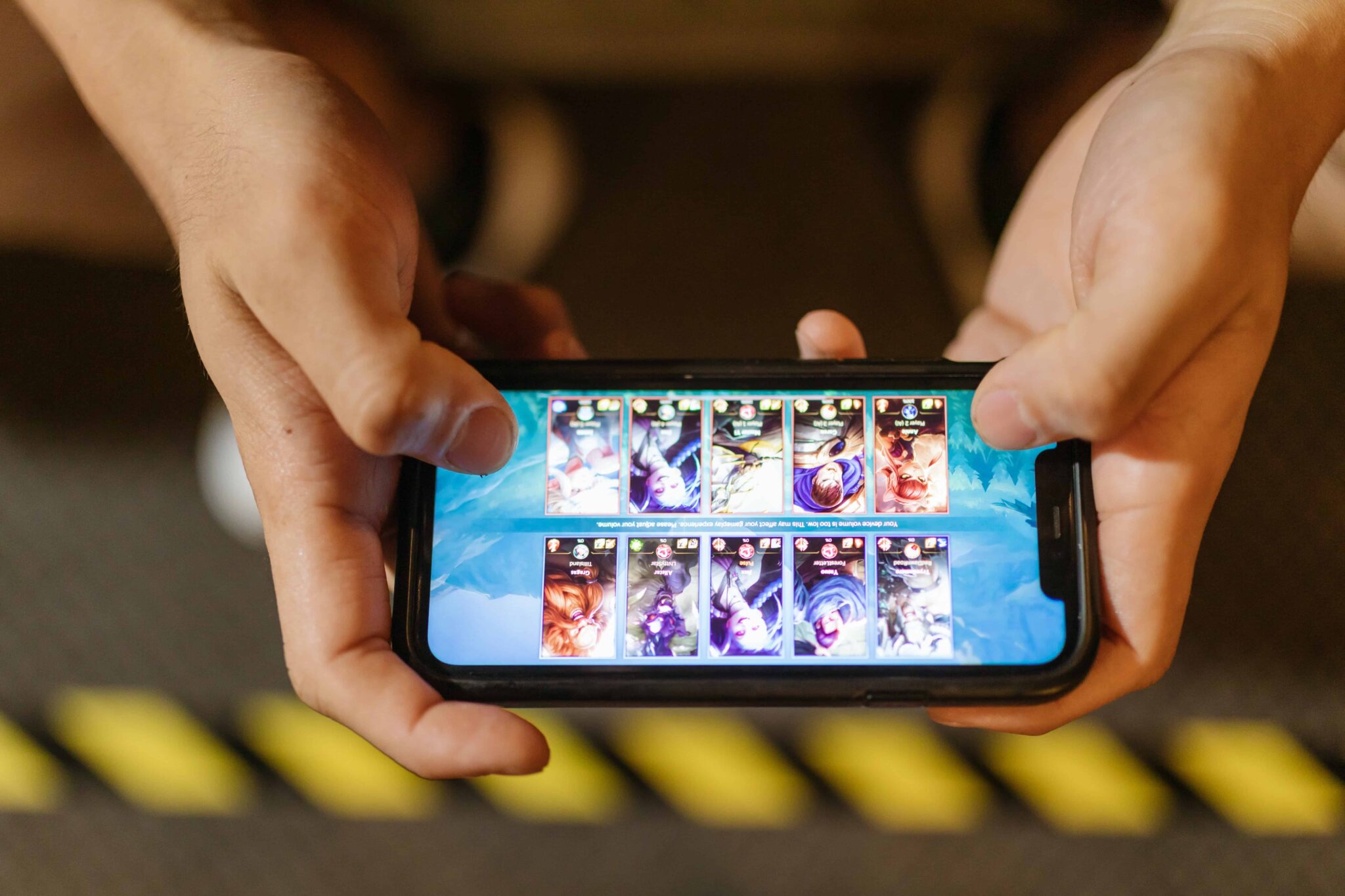 Source: Pexels.com – @rodnae-prod
RescueTime
As the name suggests, it is an app that can help one rescue their time from unnecessary disturbance. With over 2 million users, it is a seamless time management software that sets a personal daily objective and automatically keeps track of it as you work on your laptop.
In a sense, RescueTime automatic time monitoring software keeps track of what you are working on and notifies you when you are losing focus or trying to handle too many activities at once. Moreover, it also has an added benefit known as a focus session. It will block your distraction and keep track of how well you concentrate. Hence, you will be able to know where and how you spend your time in a day.
Furthermore, having a clear report of your daily tasks will help you understand your hours and productivity. Then, you can gain a healthy work-life balance following the software's reports. With this tool, users can find out what activity is distracting them and how much it is interfering with their work. Therefore, RescueTime is a great app for creating better habits tailored to your specific work style.
Freedom – Block Distractions
Trusted by more than a million users, it is an app and website blocker for Mac, Windows, Android, iOS, and Chrome. The objective of Freedom is to help users reclaim their focus and productivity. In other words, the app itself is made to control distractions and focus on one's objective.
Used by writers, students, executives, and many more, the app allows you to control and synchronize blocks across all your devices such as phones, tablets, and computers. So, websites, apps, or the whole internet can be blocked to ensure a smooth workflow and avoid unnecessary distractions.
Hence, you will be able to focus on your daily task with peace of mind. In addition, opting to have Freedom in your life can help in breaking poor habits of being distracted while managing your task. As such, users can manage their work in a timely and organized manner. Lastly, the app offers three pricing options in which users can choose to do a monthly, yearly, or forever subscription.
Any.do
One of the most seamless apps used by many, Any.do helps organize tasks, lists, and reminders that synchronize across all devices. In short, the app can be accessed on mobile devices, laptops, tablets, and smartwatches. As such, you are given access and control of your to-do list, anywhere you go.
To elaborate, the app consists of a calendar to maintain a record of your progress. So, users are given a choice to add intelligent reminders to ensure they never overlook their tasks. Moreover, with beautiful themes and turbo-charging abilities, users will be able to focus on the set task and save time from unneeded distractions.
Also, the app has a smart grocery list in which you can streamline your grocery shopping experience. You can automatically sort out your groceries, import online recipes, and share your shopping list with your family. So, you will never forget what you need to buy ever again!
There are many benefits that Any.do possesses. Having the app will surely create a smoother life experience for you. It is also worth mentioning that the objective of Any.do is to assist people in saving time and focusing on things that truly matter. If you want to reap the benefits of Any. do, download the app now and experience the impacts firsthand.
Conclusion
In today's time, many distractions can interfere with our daily life. Some interference such as YouTube, social media, and games are activities that are hard to stir away from. Being drowned in these interferences may result in unnecessary time waste and prevent us from optimizing our productivity. Moreover, leaving those distractions can create an unpleasant outcome.
To avoid these consequences, downloading productivity tools to manage your time can alleviate these troubles. Therefore, you will be able to focus on what truly matters and live a balanced work-life. So, what are you waiting for? Start now and your future self will thank you for the change!
Comments
Let us know about your thoughts