Happy Wheels Alternatives and Similar Games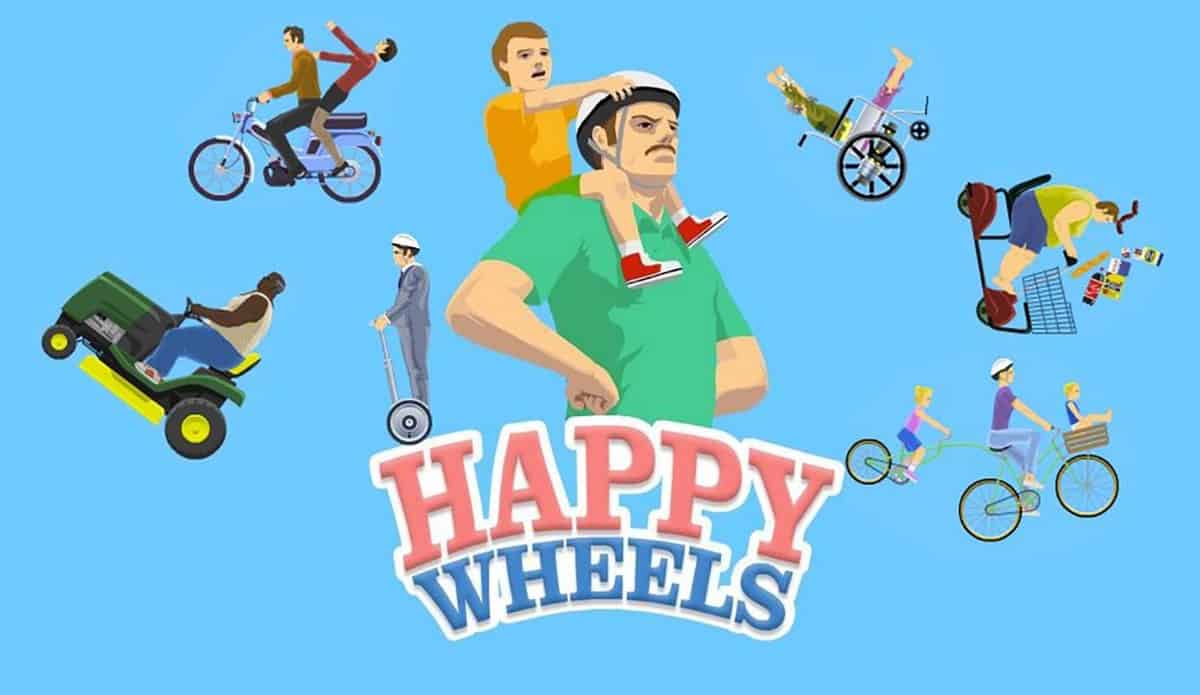 There's no doubt that Happy Wheels have introduced some crazy standard for racing or biking games. Whether it's the gruesome deaths or finding yourself in weird head-scratching levels, the game definitely has reshaped the genre. However, there are lots of Happy Wheels Alternatives games to enjoy as well which many forget to check.
That's why we have come up with the 5 most adventurous alternatives to Happy Wheels Unblocked for you!
Top 5 Alternatives to Happy Wheels
So, do you want the more adrenaline-pumping adventure from your racing games? Here are five similar yet equally complicated games you can play-
Guts & Glory
This game is quite similar to Happy Wheels in terms of craziness. It even goes past that with its good graphics and very practical implementations of physics.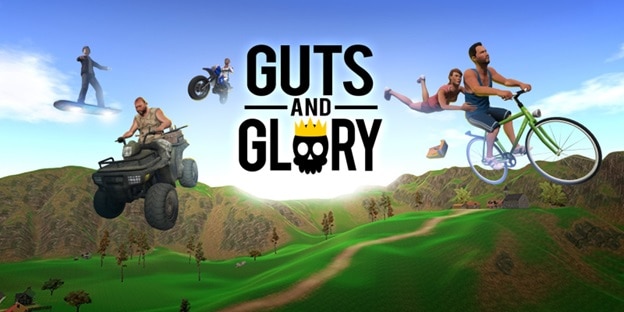 You are a lone wolf who has just one goal! To win the race while everyone tries to kill you. Go through mind-bending obstacles and tons of crazy levels. Be tenacious and seize the glory!
Pros
70+ tracks and 500+ levels
Crazy graphical effects
40+ special items
Cons
XMoto
If you just want a softcore game that does not give up regular jump-scares, then this might be the one. Xmoto is a typical 2D game with simple game mechanics. There are strawberries for boost, spikes, or wreckers to prevent you and a nice white flower at the end of the level.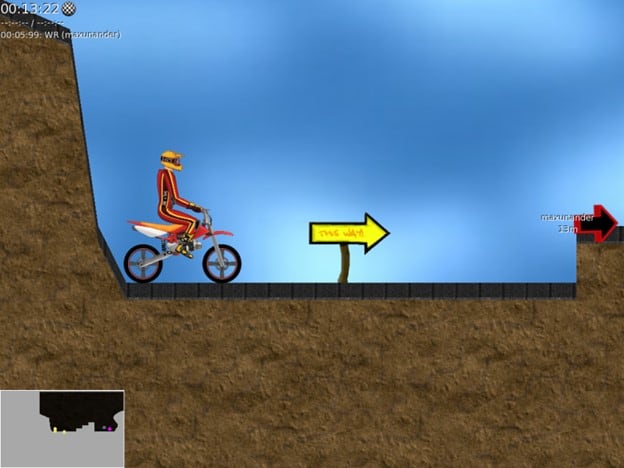 Pros
Simple game controls
Various game levels
Cons
Bike Mania 2
This game will totally feel like you're playing another version of Happy Wheels with some nifty features. Because it also runs on the Javascript architecture with the main focus on bike racing. So, you get the same feel but with different levels and game physics.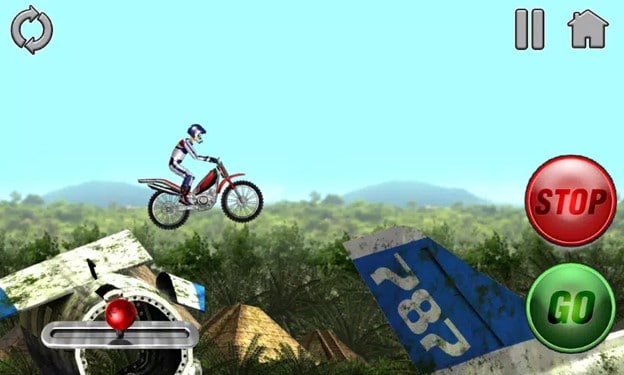 Pros
Free to play
Incredible bike racing trails
Online awesomeness
Cons
Icycle
Now this game is a bit different from the rest of those you'll find on the list. As this game is based on the chilly air of a snow-filled atmosphere, the vibe is totally different. You get to enjoy tons of cool stuff such as spiky ice obstacles and cool jumping abilities.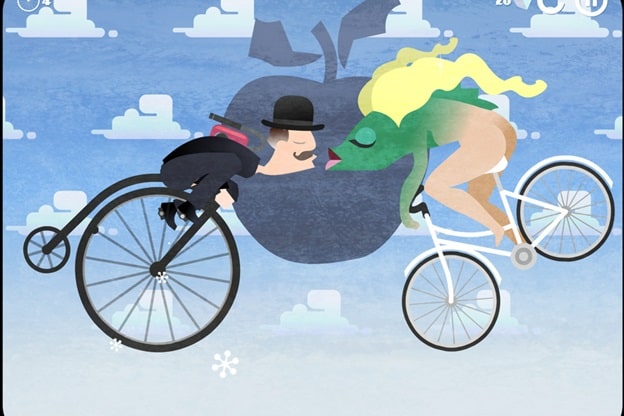 Pros
Cool soundtrack
Adventurous animation of the snow
Crashes and points leaderboard
Cons
Solid Rider
Do you want the taste of the nostalgic feel of motocross racing of TG motocross? Then, there are very few options other than Solid Rider for you. You'll get a close resemblance to the famous cross racing genre with tons of unique new features.
You have to go past various levels to launch yourself as the best solid rider. On top of that, you have to prove yourself worthy of the levels you pass.
Pros
Various ranking systems
Great motocross racing
Free to play
Cons
Only the online version is available
FAQ's
Is there a sequel to Happy Wheels?
Yes, there's a sequel, titled Happy Wheels 2 in production currently. Unlike the previous java-scripted program, this new version will require downloading to play.
Is Happy Wheels still playable in 2021?
Yes, you can still play Happy Wheels on your device. As the new and improved version uses Javascript, you'll now be able to play from anywhere, without needing to download.
Did Happy Wheels get shut down?
No, the game was temporarily stopped to create it in Java. Because of Javascript development, the flash version was halted and terminated. You can now access the game from your Windows device.
Is Happy Wheels kid-friendly?
No, Happy Wheels is not kids-friendly and the user needs to be at least 17 or above to play the game. It features crude deaths, gruesome images, and graphical humor which is not appropriate for kids.
Endnote
You can try out all the games on the list without any hesitation! We truly believe they can serve as good alternatives to Happy Wheels and you're gonna love them! So, feel free to enjoy the deaths and wins in all their glory.
Comments
Let us know about your thoughts