Mustafa Game Download for your Windows 64 bit or 32 bit PC For Free. It is an action arcade game also knows as Mustapha Token game. From NearFile you can download this game completely Free.
Mustafa Game Review
Mustafa Game or Cadillac and Dinosaurs was one of the most popular games. It was played on token machines with joysticks in past. At that time it was also known as the Mustapha Token game.
This old famous game was first released in Japan in 1993. Capcom is the developer of this game. It is an arcade classic game.
Gameplay
In this game, up to 3 players can play at a time for helping each other. This game has 8 stages. Every stage has a powerful boss who must die to clear that stage and start the one.
There are 4 Heroes in this game. Each of them has there own strength and weakness:
Jack (Balance type)
Jack Tenrec loves nature very much. He is the leader of this team. His special power is "Sliding Attack"
Hannah (Skill type)
Hannah Dundee is a very genius scientist. His special power is proficiency in using items and jumping higher than other characters. His other special ability is "Triangular Jump"
Mustapha (Speed type)
Musthapa Cairo is a skilled engineer. His special power is "Incredible Speed"
Mess (Power type)
Mess O'Bradovich is a gentle giant. He is the strongest hero of all. His Special power is "Flying Lariat".
While playing this game, you may find some titular dinosaurs which attack both players and enemies. By moving forward you will find some items in your path which will help you to win this game. Like food, this will increase your health, if it decreases. Weapons will help you to defeat enemies as these have more hit points than the players. You can also throw weapons at enemies which will decrease their health much.
When you were defeated, one of the enemy bosses holds a gun to the player in a first-person view. He stays like that for 20 seconds. If the player doesn't continue to play the game within this time, the boss fires, and the game overs.
Graphics Quality
The graphics quality of this game is not so good but as it was developed in 1993 and comparing the games of that time, the game graphics are quite well. It is a 2D game and in past, it is only available for token game machines.
How to download and install Mustafa Game On Windows PC
Before starting the installation process you need to download this game. Click on the download button placed above to start the download. After completing the download, follow these steps-
First, you need to download and install WinRAR on your PC. Click the download button below to download it.
Now you can proceed to the installation process.
Installing Mustafa Game on Windows PC
After downloading, you will find a ".zip" file called "Cadillac_and_Dinosours_Mustafa_Game.zip". Now right-click on it and select "Extract Here". Then you will find a folder named "Cadillac_and_Dinosours_Mustafa_Game".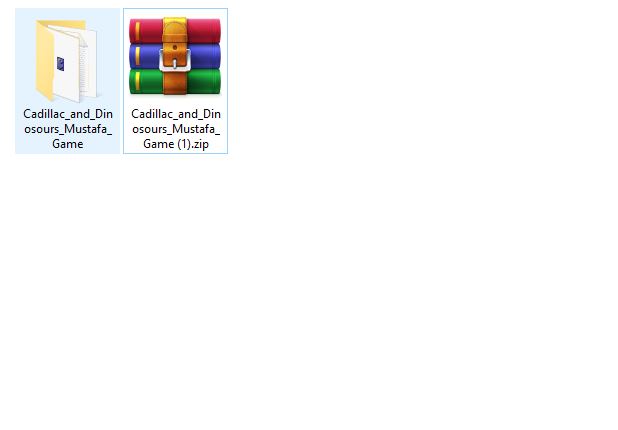 Now open the folder. In that folder, you will find a ".exe" file named "mame32.exe". Open it and you will see a pop-up message box. It will have to option "Yes" and "No". Click on "Yes" to continue.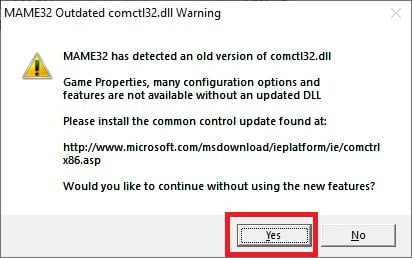 After clicking yes, you will see a interface like this: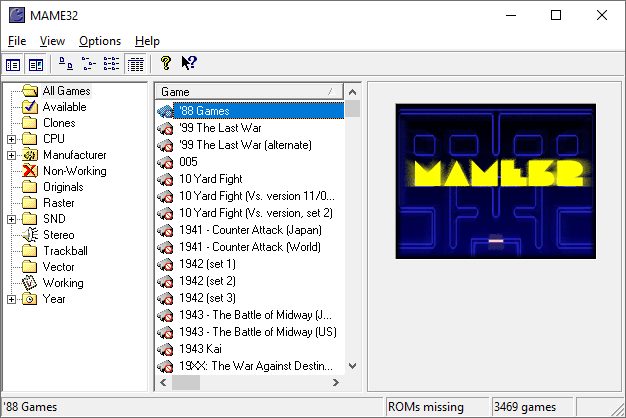 From the toolbar of it, go to:
Options -> Directories
From there click on "Browse" and select the path of the Extracted folder of the downloaded Zip. Then click OK and Again click "OK".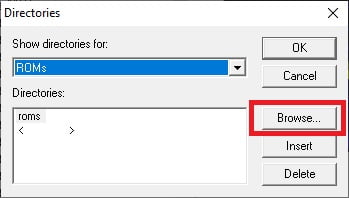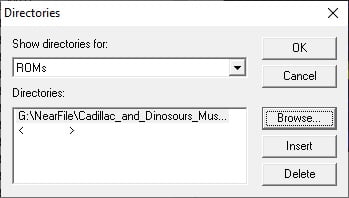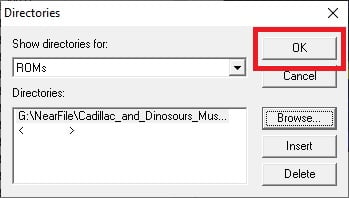 Now from the left side of the window, click on "Available".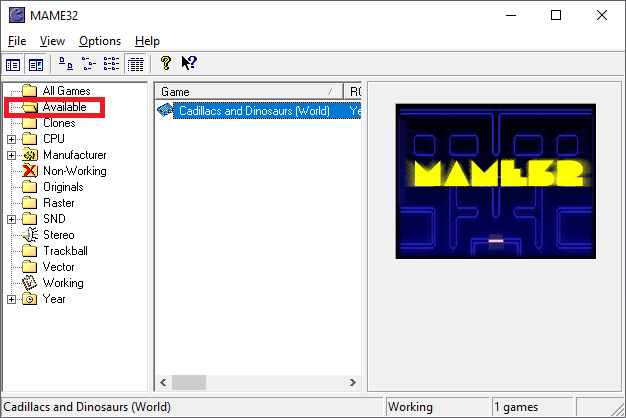 Then from the middle window, just double click on "Cadillac and Dinosaurs (World)" and your game will start. Now play and enjoy.
You have successfully installed Mustafa Game on your Windows PC.
Mustafa Game FAQ
Where to download Mustafa game?
You can download Mustafa Game from this page. Just click on download and your download will start Immediately.
How many players can play Mustafa Game?
In this game, up to 3 players can play at a time for helping each other.
How to play mustafa game on PC?
Just click on the download button and you will get both the download option to download the game and the installation tutorial video.
Consolation
Cadillac and Dinosaurs Mustafa Game not only got positive reviews from its users but also got love from them. In 1993, this game was the most popular game in Japan. You can play this game on your PC by downloading the files from this page and following the instruction given here.