How To Choose The Right Computer Software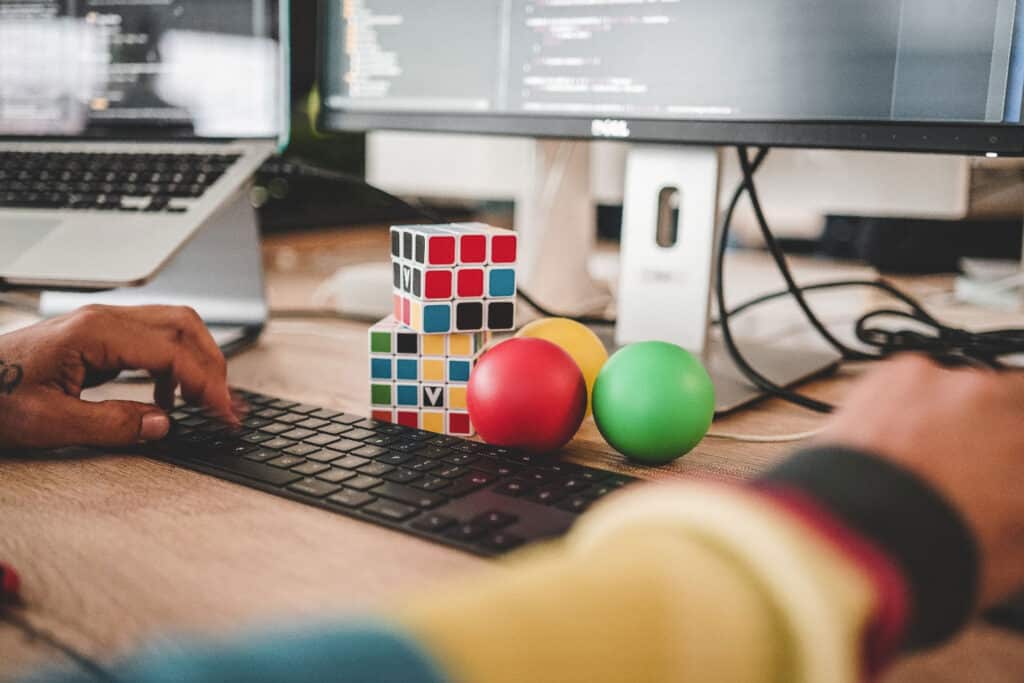 Every year, software developers release more modern and sophisticated programs that receive not only a new interface but also some useful and exciting functions. Inspired by new features, users are in a hurry to buy a new version and without any hesitation, install it on a personal computer without even looking at the system requirements section. As a result, sincere bewilderment why the software refuses to work smoothly without interruption.
If your goal is the fast operation of the operating system and programs, you should be realistic. When buying a computer in 2010, you should not hope that it will be able to bear with all the games and programs released in 2015, as the system requirements are steadily increasing, and the technologies used will differ significantly from those supported by your PC. So how do you choose software so that its use does not affect computer performance?
Stage 1. Technical specifications
First of all, you need to know what resources you have. If you have not saved any documents that describe the components of your computer, then this can be done using specialized programs such as HWiNFO or using the built-in Windows functions:
You need to open the menu: Start → Run
Enter the DXDIAG command and click OK
The "DirectX Diagnostic Tool" window will appear in front of you, with which you can find out the necessary information about your personal computer.
Rewrite or remember the following data:
Operating system;
Central processing unit;
Memory (RAM);
A video card (Screen – Name);
DirectX version.
Stage 2. System Requirements
If you decide on the technical characteristics of the computer, then it is time to review the installed software. To do this, open:
Start → My Computer → Add or Remove Programs
In the list that opens, you can see all the programs that are installed on the PC. Find the utilities whose speed does not satisfy you, and go to the official website of the developers, where you can find the minimum and recommended system requirements for the computer. Is it unsuitable? Then boldly delete the program and continue cleaning-up.
Often there are contentious situations when the computer meets the recommended system requirements, but it still hardly starts the program – this indicates the presence of problems in the operating system. In such cases, we recommend that you carefully read the effective ways to speed up the Windows guide, where they will tell and show how to clean the operating system from junk and increase its performance.
Stage 3. Alternative software
Nowadays, it is challenging to find software that has no analogs. As a rule, such utilities include highly specialized software designed for accounting calculations, drawings, and other projects. The rest of the programs can be easily replaced with analogs.
Today there are more than hundreds of thousands of different programs, but the most popular and popular ones are always in sight. Agree, an ordinary computer user hardly knows how to replace such "irreplaceable" applications as Adobe Reader, Skype, Microsoft Office, and others. For example, Adobe Photoshop CS5 is a very powerful graphics editor that requires a lot of performance from the computer, but most users do not use half of the utility's functions. In such cases, you can use the free and lightweight analog – GIMP, which is gaining popularity among domestic and foreign users.
Of course, you can try to find alternative software online, playing with search queries. And you can use services such as SUGGEST USE, where it is enough to enter the name of your program so that the service gives an impressive list of alternatives. It will be enough for you to familiarize yourself with the system requirements and software functionality to understand whether is it suitable for your tasks and goals or not.
Melisa Marzett is one of the authors writing articles for http://essay-editor.net building up almost five years expertise during this period. In her spare time, she likes listening to music, reading books, visiting museums and exhibitions, going to the movies, theatres, gym, riding a bike, and simply for a walk. As a former journalist and just a curious person by nature, she puts her ears to the ground wherever she goes, whatever she does. She lives a healthy lifestyle, goes in for sports, eats healthy, likes to cook by herself, so she knows what a meal is made of, but she does not mind wine and dine places now and then trying new food. As a traveler, she has tried plenty by now and believes that the more and best is yet to come. She is an optimist, an enthusiast, and an easy-going person who puts a smile on other people`s faces wherever she is, even on the faces of strangers and easy to make friends with.   
Comments
Let us know about your thoughts