How to fix common problems and errors in Game Installation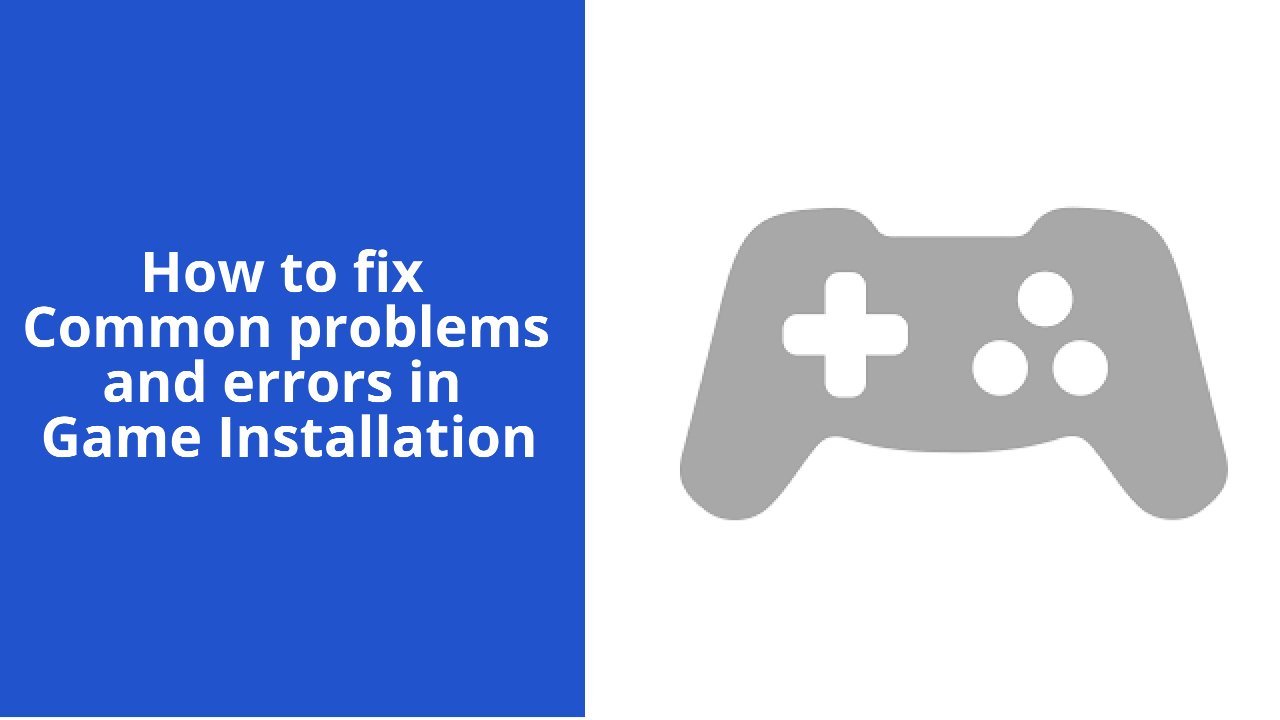 Today I am going to show you, how can you fix general and common errors you may get in installing your favorite games.
So let's get started.
Major Reasons for Errors
There are 2 major reasons for getting annoying errors. These are:
Virus Errors
Downloading Errors
Here are the solutions:
1. Turn Off the Anti-virus
Keep your anti-virus OFF before you start downloading it. This is because Anti-virus corrupts the setup of a game. Some of the game files are deleted by Anti-Virus. This is a false positive alert to you.
Because companies pay anti-virus companies to stop fulls (which are played without buying).
So don't worry, just turn off all the anti-virus you have installed on your PC.
Turn off Windows Defender from Control Panel.
Turn off other anti-viruses like Avast, Avira or Mcafee, etc from Taskbar.
You must do these steps before downloading your game.
2. Use IDM Software To Download
Download games with IDM. This gives you fast speed and downloads files without any errors. It (IDM) also gives the ability to resume. Because the normal download is corrupt sometimes.
You can also use DownTheAll Addon for Mozilla, Chrome, and Opera. It also gives great speed with resume capability.
Extracting The Game Setup Files
The game setup file you have downloaded may be compressed into a .zip file or a .iso file. You must extract it from your computer before you can install it.
ZIP File
You must Download and Install Winrar Software.
Right-click on the .zip file and choose "Extract Here".
ISO Files
You must Download and Install UltraISO Software.
Right-click on the setup .iso file and choose the "Mount to Drive" option under the UltraISO option
DON'T Extract ISO Files. It may corrupt the setup files of your game.
Fixing Other Runtime Errors
Visual C++ Redist Packages (Install Every 32bit and 64bit File from this Package).
Steam (Most of the games need to be played. Download it and install it now. Create a Free Account and keep your account logged in to Steam Software on your PC.).
Origin (Some games require this. Download it and install it now. Create a Free Account and keep your account logged in to Origin Software on your PC.)
The Bottom Line
If you successfully finish all the above steps then there might no issue you will face the time installing your games. But if you face any issues then please comment below about your issue with the error code.
Comments
Let us know about your thoughts