How to Transform Business Operations With Innovative Technology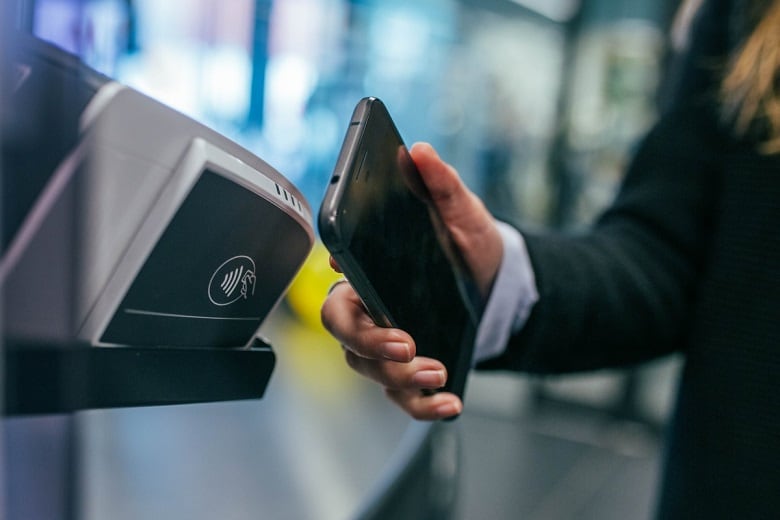 like they're going to stop now. If anything, technological advancement has had a transformative impact on businesses around the globe, changing the way they fundamentally operate and introducing new, better, more automatized options. As more and more companies become shining examples of the digital revolution, it's becoming increasingly obvious that missing this train means missing the chance to stay competitive.
Sit on cloud nine
One of the most influential changes technology has brought to the way business is conducted in the implementation of cloud computing. With cloud computing, employees from physically remote locations can have access to the same data, documents, and programs at the same time. This enhances the speed at which tasks can be done and allows you to share information or back up your data instantaneously.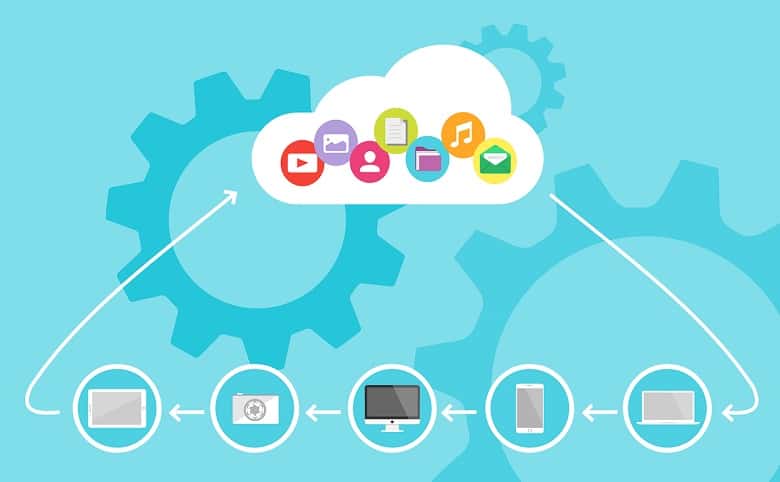 Streamline and automate
If there's one benefit that improvements in technology have constantly brought across industries, it is certainly the automation of processes that would otherwise have to be done manually, thus saving time and effort. Just as the use of coal was a trademark of the industrial revolution, so too is the use of cutting-edge software for contractors, a trademark of the digital revolution currently taking place. It is a construction management software that assists with document management, client billing, scheduling, and overseeing employees' daily responsibilities, as well as other administrative tasks.
Such software removes problems associated with bottlenecks and improves workflow but also allows a much-needed shift for improved customer experience. Through the use of business management software, you provide your business with increased coherence across all sectors regardless of its size. With this, previously unreachable goals such as effortless timesheet management and asset allocation, along with the automation of safety procedures, have become very real.
Give back to your employees
Besides the positive effect technological innovation can have on your business directly, it can also immensely improve employee satisfaction and well-being, creating an upward spiral of mutual success. In order to do this, focus on technology specialized in providing the best possible learning and development opportunities for your employees, as well as those which focus on ease of communication, providing feedback, and support.
Other segments in which technology has been absolutely essential are the candidate attraction and onboarding processes, especially in the age of remote work. Suppose you invest in your employees' education and well-being. In that case, it is not only going to improve their performance and employee retention, but it is also going to help you bring new talent to your doorstep.
Bigger, better data
Nowadays, the core of any business is data, and the bigger the business, the bigger the need for easy integration of multiple large sets of data. Another problem that technology has managed to address so well is data cleanliness. This used to be a big problem for companies as dirty data could cause significant financial losses to the business, but luckily, technology has provided us with a way to recapture the value of data that otherwise might have been lost.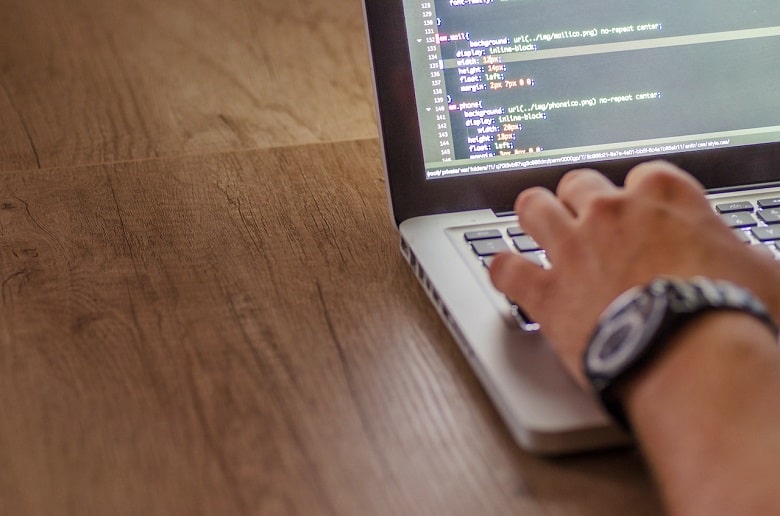 A new way to advertise
One of the fields which have gone through substantial change due to technological advancement is undoubtedly the field of marketing. Digital marketing has now become a must for any business with the ambition to stay competitive, as a good marketing strategy allows even smaller businesses to rise to the top with relative ease.
Digital marketing can help automate marketing processes such as tracking, mailing, social media management, and lead generation. Furthermore, when coupled with data gathered through interaction with clients, it can help you reach specifically targeted prospects and maximize profit.
Is this real life or fantasy?
At its current peak, new technology has not only changed our existing reality but has also created a whole new one for us. Virtual reality (VR) headsets, which have been associated with gaming for a long time, are taking the centre stage in various industries, and while there is still much room for improvement, they have undoubtedly changed the rules of the game.
With VR, the sky's the limit, as the only restriction is the human imagination. It can help in the training and education of employees, provide a safe environment in which to practice the skills acquired, and allow customers a glimpse into the reality the business is offering them through its services.
Coming up next
There is no doubt that further technological development will warrant new changes in business and that the current novel systems and tools will further expand and eventually be replaced with even more sophisticated alternatives.
With the metaverse on its way and hopes soaring high, we can expect a seamless blend of efficiency, ease of use, and comfort when it comes to further innovation. However, it would be wise to secure a smooth transition from the non-digital to the digital, as any change which happens instantaneously could potentially cause stress for the employees of the company.
Comments
Let us know about your thoughts