Unleashing the Power of Gaming: MSI App Player Features Guide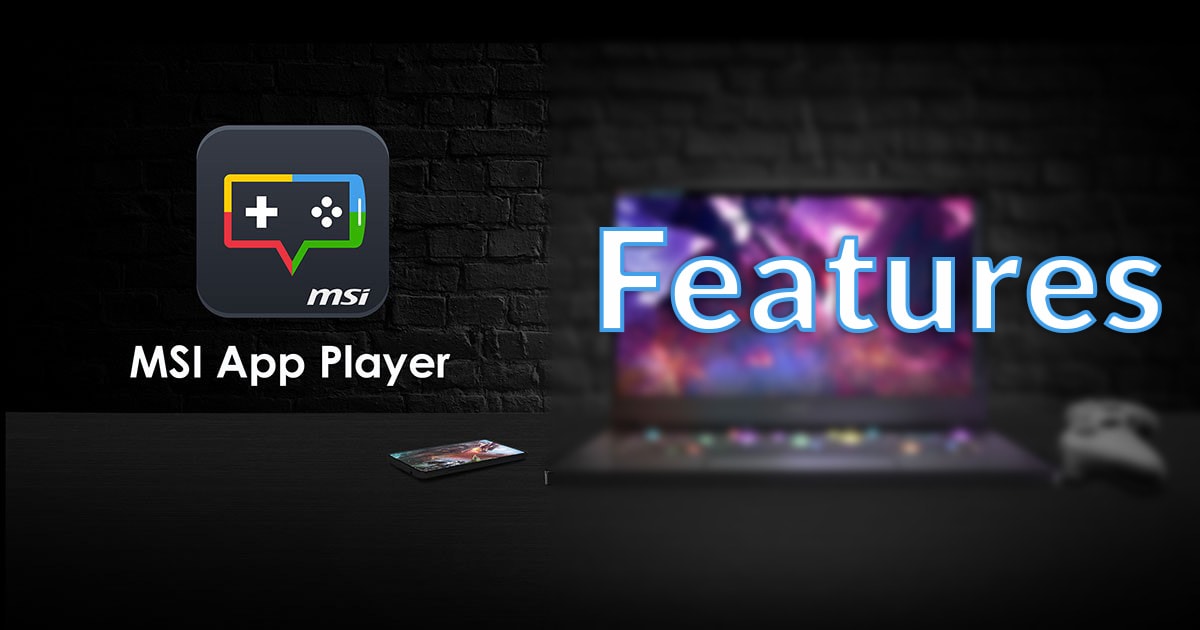 Micro-Star International more famously known as MSI is a leading brand for PC enthusiasts. However, contrary to popular belief, MSI does not only deal with hardware! With the usher of a new era of mobile gaming on PC, MSI has also taken a huge leap to introduce mobile gaming titles on their hardware!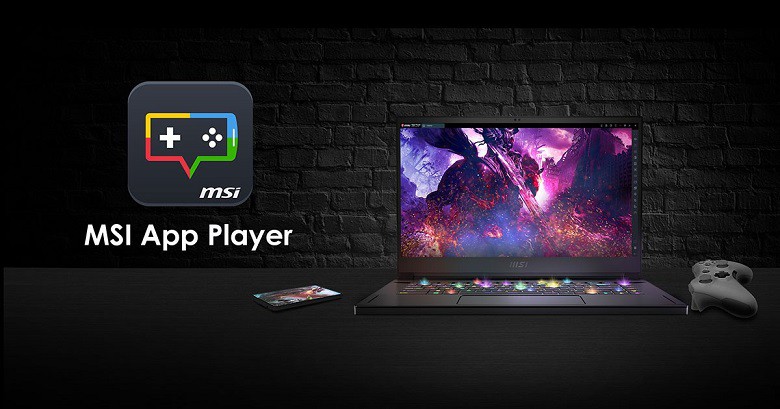 With the Android emulation king, Bluestacks, MSI has created its own version of the Android emulator, MSI App Player. While this software is best suited for MSI gaming components, any user can download and enjoy the most advanced features of Android emulation.
Sneak-peek into the Long List of Great Features of MSI Player
While all gaming emulators begin from a humble start, MSI App Player goes beyond anyone's expectations because of the foundation laid by BlueStacks. You get all the great features that BlueStacks but with steroids! Here are just the features that you can expect from this great application-
High FPS gaming
Customized controls
Advanced graphics
Multi-instance feature
Low power consumption
Instant play
Performance boost
Shooting Mode
MOBA Mode
Macros
Eco Mode
Real-time Translation
Smart Controls
Rerolling
Script
Disk Cleanup
Video Recording & Snapshot
Push Your FPS Beyond the Limit
With MSI App Player, you can get up to 240 FPS which is more than enough you'll need for Android games. While the standard is 144 FPS for most action games, 240 FPS can give you that extra edge to achieve lower latency, better response time, and much more!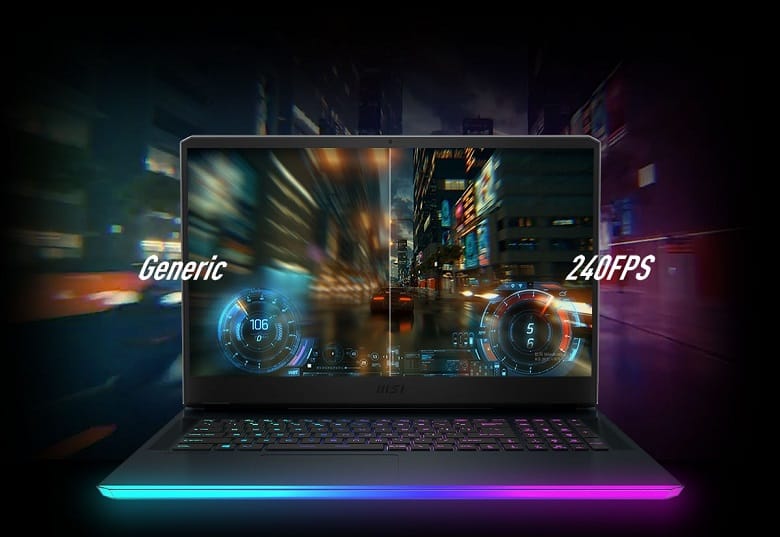 High-Fidelity Graphics
You can get the most stunning visuals with MSI App Player as it offers not only higher FPS but also better graphics. If you have an MSI laptop then you can feel like you're playing an actual AAA title game!
Customized Gaming Modes: Shooting & MOBA mode
Whether you want to play with your pre-assigned controls or you want to customize yourself, the world is your oyster! You can choose Shooting Mode or MOBA mode to assign different controls to your favorite player and get a delightful edge in plays!
Optimized Gaming with Eco Mode
Want to achieve the next level of multitasking without holding back the performance? Turn on the Eco Mode and your multi-instances will automatically sync to get you the best performance possible. With 87% less CPU & 97% less GPU usage, you can soar high in your gaming performance.
Reroll & Spear Ahead
This incredible application allows you to assign tedious tasks to summon instantly and that way you can get better results in unlocking new agents and moves. Also, you can save tons of time and focus on the missions that genuinely matter.
Real-Time Translation
While many games come with tons of supported languages, some regional games might not support your preferred language. For that, you can opt-in for the Real-Time Translation feature to quickly understand the texts and ace the game!
Seamless Connection with PC Peripherals
The console mode of MSI App Player lets any user like you feel like the most authentic version of gaming with controllers and keyboards. You can customize your controller settings and then unleash the best performance!
Hotkey Lighting
With specific MSI gaming laptops, you can switch between different keyboard lighting to highlight the exact keys. With either MOBA game mode or ACT mode, you can deliver crisp headshots or insane drifts without falling short!

Quick Automation with Macros
Boring tasks can be easily avoided if you learn to use the Macros in MSI App Player and get ahead of your competitors. Whether it's sharing your highlights or upgrading skills, one button is good enough to rule them all!
Perfect Android Emulation
With a collaborator like Bluestacks, it's tough to make a bad Android emulator and that's exactly what happened with MSI App Player! With stunning visuals, rich game support, and perfect controller compatibility, MSI App Player is one of the best Android emulators you can find right now!
Customizable Keymapping
The worst thing about playing a mobile port game on a PC is that you can't use your keyboard or mouse properly. But with MSI App Player, it changes entirely. The UI is intuitively designed so that any user can feel exactly like they are playing with their mobile but with a keyboard and controllers!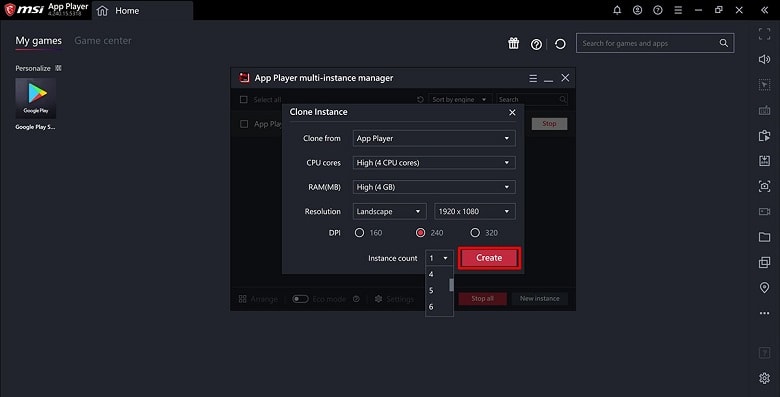 Alt: MSI app player settings
Moreover, if you want to customize your controller settings and keymapping, you can easily do that. All in all, MSI App Player gives you complete flexibility to tap into your untouched potential!
Multi-Instance Functionality
If you feel tired and frustrated of using only one app at a time while you're playing, we can relate with you loud and clear. That's why MSI App Player provides the freedom to use multiple apps at once.
Multi-instance lets you be more productive and good-performing compared to single window viewing. Lose yourself in the world of gaming with multiple windows running your favorite games!
Note: Multi-instance feature can't run without enabling virtualization.
Play Instantly without Downloading
With the Instant Play feature, you can now run most Android games without downloading them first. That way, you can know the game's features, mechanics, and overall feel of the game before you download it.
Game With a Boosted Performance
Features like higher FPS, hotkey lighting, advanced graphics, and many more touch-ups will boost your gaming performance with MSI App Player. Obviously, without solid hardware, none can expect to get better gaming performance overnight, but MSI App Player surely helps you to bring out that extra kick to the game!
Low on Resources Yet High in Power
While the performance might be out of the charts for this Android emulator, you don't have to worry about power at all. It handles the power delivered to the system intelligently so that only when you're gaming it pushes your system to the limit.
Otherwise, it runs quietly in the background without letting you feel any performance lags!
Disk Cleanup to Free Up Your Storage
Downloading and playing multiple games might take up a lot of space which can be easily saved with the built-in disk cleanup feature. Go to the settings and choose the Free Up Space option in the User Data section. And you will get a clean state without those pesky cache files that you don't need.
Want to save or share your gaming highlights? Quickly press the recording button and capture your kills, unlocked agents, or achievements in full glory. You can also take screenshots with the same button.
Automatic Sync & Backup
Once you finish playing your game, the progress and saved files will automatically be ready to be backed up. You don't have to worry about losing your progress or game data ever again with MSI App Player.
Download MSI App Player now
Click the button below to start downloading MSI App Player-
Concluding Remarks
Truth be told, it will take you ages to leverage all the great MSI App Player features. All of these features will indeed unlock that hidden potential that you've been searching for in your gaming. So, go sky-high with your performance and break your multitasking spree!
Comments
Let us know about your thoughts