Your Boyfriend Game: Character with Names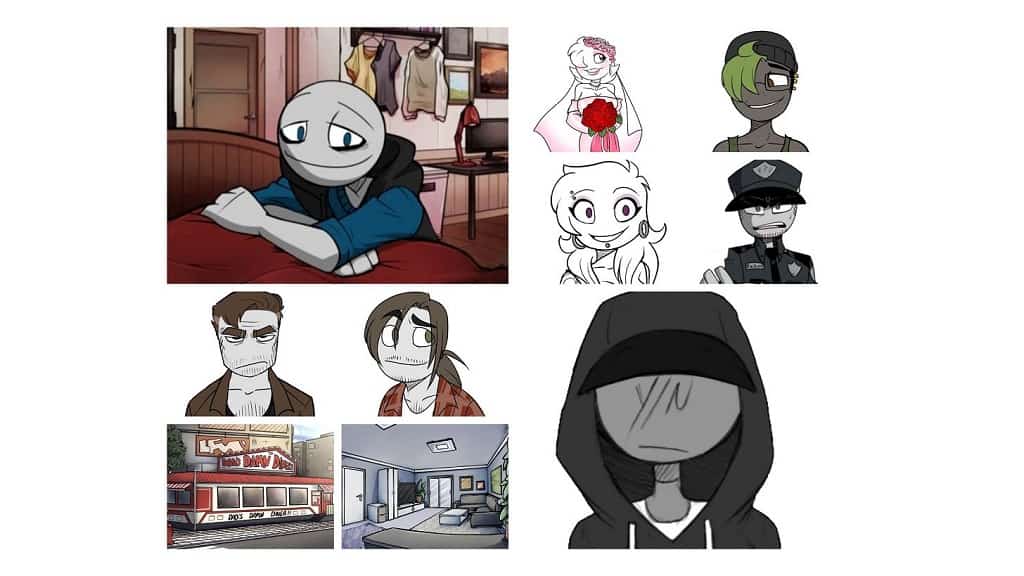 Are you concerned about whether to play the Your Boyfriend Game or not? To resolve any of your concerns and queries, this guide will help you to understand the game better. As there are tons of characters in the game, it's quite normal to confuse them. So, this all-in-one character guide will definitely come in use!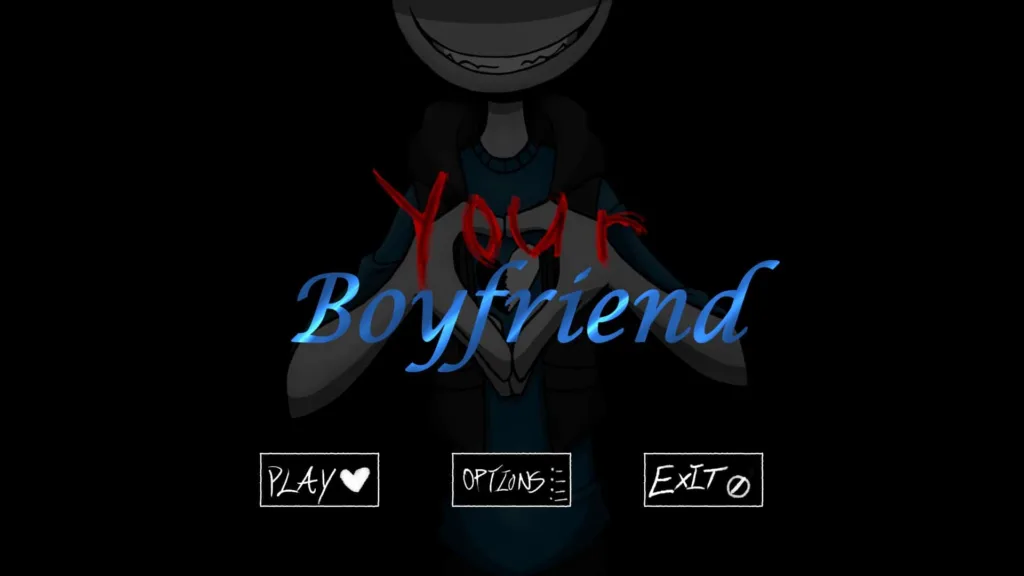 Let's not dwell on the introduction anymore and jump to check out all the details about the characters introduced in the game.
All the Characters of Your Boyfriend Game with Names
Over the span of 4 days in the game, you'll get introduced to a bunch of interactive characters. Here are all the different characters you will encounter throughout the game-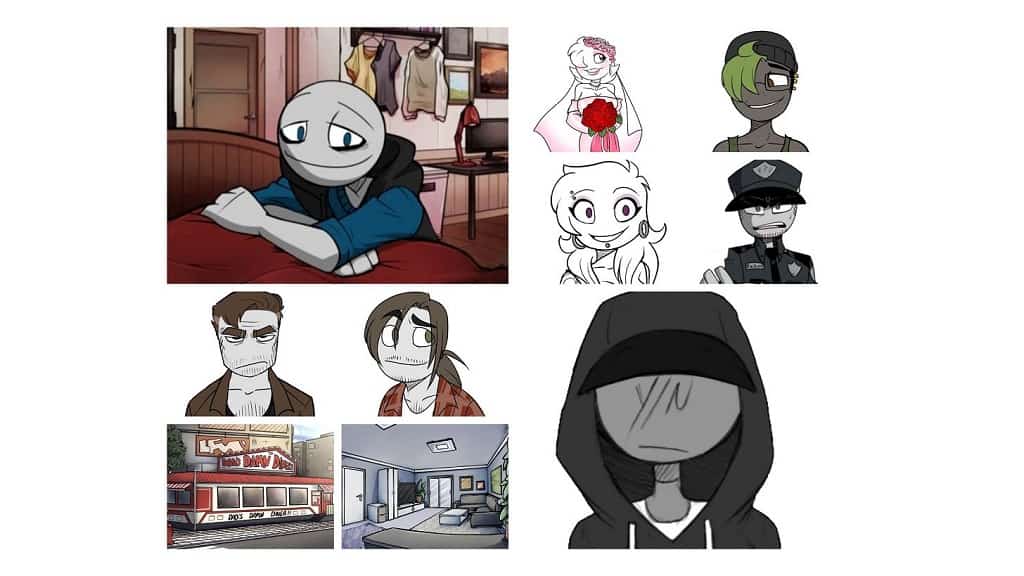 Peter/Your Boyfriend: Peter is both the male lead and antagonist of this game. Peter is hard stuck in his obsession over love with anyone he finds attractive. His trademark trait is his exceptional height (6'5") and pale blue eyes.

Y/N: She is the main protagonist and Peter's love interest. The character is made without much detail to keep the air of mystery around it with a simple Y/N written over her face. And because she's the main character, users can choose the different features and physical attributes associated with her.

Sarah: She is Peter's sister but the in-game name is Your Girlfriend. This feminine character has pink eyes and boasts a very pink outlook throughout the game. However, the character has remained unseen and will be revealed in the following updates.

TK: He is a co-worker as well as a love interest of Y/N in this game. He works at Dad's Damn Diner as a waiter and a kitchen hand. This character has a gangster vibe because of his appearance.

Lucy: She is the roommate of Y/N and an upstanding citizen of society. Her main appearance is made on the 2nd day of the game. One of the differentiating features of this character is the dream catcher tattoo on her right arm.

Roy: He is a police officer portraying a supportive character in the game. His appearance is very similar to his father, Don. He shares a similar body color and physical features as his father.

Don: He is the father of Roy and the homeowner where Lucy and Y/N live. After being divorced from his ex-wife, Karen, he lives with his son. While on the surface he appears stern, on the inside, he cares for his son and tenants.

Daniel: This character is both a friend of Peter's and his paid video editor for his online content. He has a sporty look with a masculine figure who still has not made any appearance in the game. The character will be unveiled on Day 4.

FAQ
What gender is TK in your Boyfriend game?
TK is a male supportive character in the Your Boyfriend Game who has a crush on Y/N.
Who is Don in your Boyfriend game?
Don is a supportive character who is both the father of Roy and the house owner where Y/N lives.
How old is Peter in Your Boyfriend?
While the exact age of Peter is not revealed in the game, the expected age is around 20-30 years. His birthday is on 3rd January.
Is Peter from your Boyfriend a Yandere?
Yes, Peter is indeed a yandere who is completely obsessed with his love for Y/N.
Does TK have a brother?
Yes, TK has three siblings in total. Two of them are foster children adopted by his parents.
Is your Boyfriend creator a groomer?
Speculatively, there is news that the creator of the Boyfriend game, Fuboo, is a groomer. Her husband is also infamous for being a rapist.
How long is your Boyfriend's game?
The official estimated days in the game are supposed to be 5. It is not the total gameplay time but the game will span the story within five days.
Conclusion
So, what do you think about the characters of Your Boyfriend game? I think the game offers very contrasting characters throughout the game to keep the players entertained. Now, the only thing left for you is to download the game and enjoy all of these incredible characters!
Comments
Let us know about your thoughts