CD / DVD
Although in a century of streaming from giants like Netflix and Amazon DVDs are still used and loved hugely. As a consequence we have added some of the best DVD player, DVD Ripper or CD Burner softwares for you. You can download them from NearFile and enjoy yourself!!

10.14.0
Publisher: DAEMON Tools Lite
Introduction DAEMON Tools Lite For Windows is a popular tool. …

8.0
Publisher: Power Software Ltd.
PowerISO for Windows is an all-in-one solution software for processing …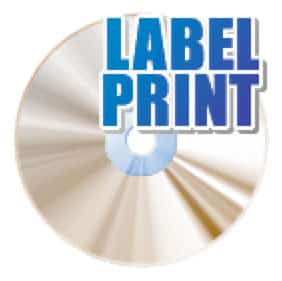 1.4.2
Publisher: Canon India Pvt Ltd.
CD-LabelPrint is a utility that is used to create labels …