What is the Alternative for x360ce in Windows 11?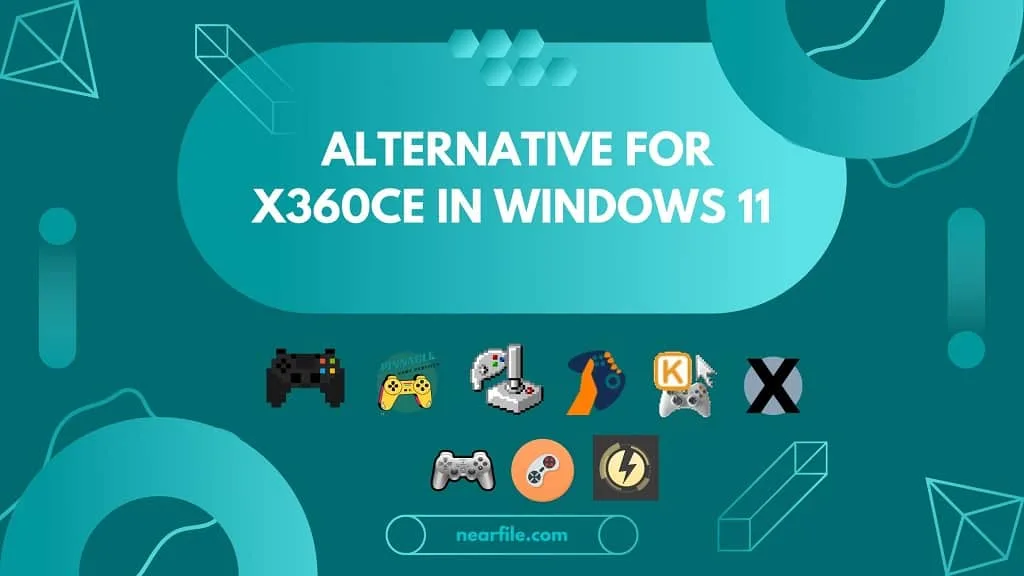 X360ce or Xbox 360 Controller Emulator is an emulator application that allows your Windows devices to run any joypad, gamepad, or gaming controller to run as an Xbox 360 controller. The application is famous for providing a good level of control and customization over your normal gamepads.
However, some users find the x360ce to be a bit old and restrictive in regular usage. Moreover, with the introduction of Windows 11, some players have reported facing several bugs and optimization issues with the software.
For those, there are actually many good alternatives to x360ce that you can freely download and use like DS4windows, Xpadder, JoyToKey, reWASD, Antimicro, and so on.
Here are the top 10 alternatives to x360ce that you will surely love!
10 Alternatives for x360ce in Windows 11
Here are the absolute best alternatives and similar apps to x360ce that you can easily download and enjoy a better gaming experience-
DS4windows
If you are looking for an alternative for x360ce and you have a DS4/DS5, then DS4Windows is the best emulator for you. It is an open-source gamepad input mapper that works seamlessly with any DS4/DS5 controller from Sony PlayStation.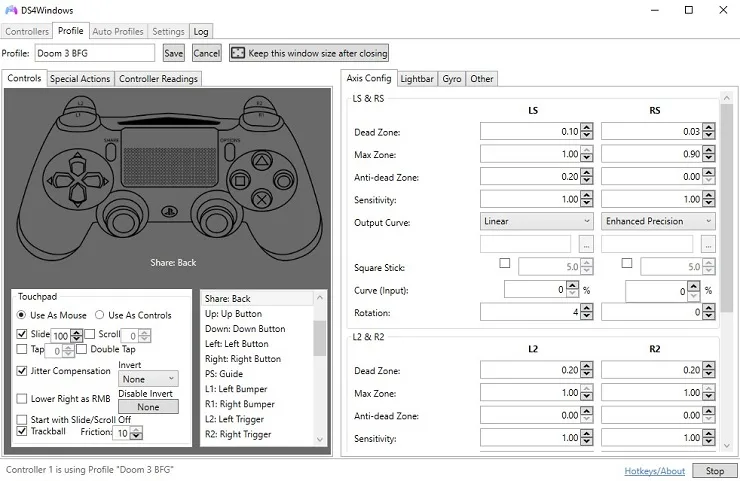 Moreover, it has full support on Windows 10 and 11 so you don't have to face any input lags or compatibility issues.
Xpadder
While Xpadder might not be the most flashy input mapper out there, it is still a high-performing emulator for your controllers. It can even mimic your mouse pointer to accurately match the gamepad joysticks so you get the best in-game experience.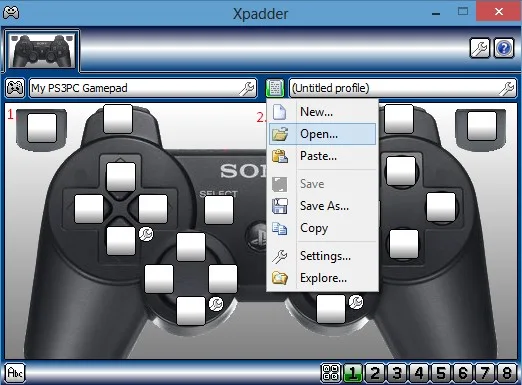 The only downside of this application is that it is not free and will cost you $9.99. If you can spend some money on emulator software, then Xpadder will definitely make your gaming experience more fun!
JoyToKey
Another great addition to this game controller emulator is Joy2Key. This application is seriously a joy to use! You can customize the controls of your gamepad or joystick however you want and get the best results with your non-native games.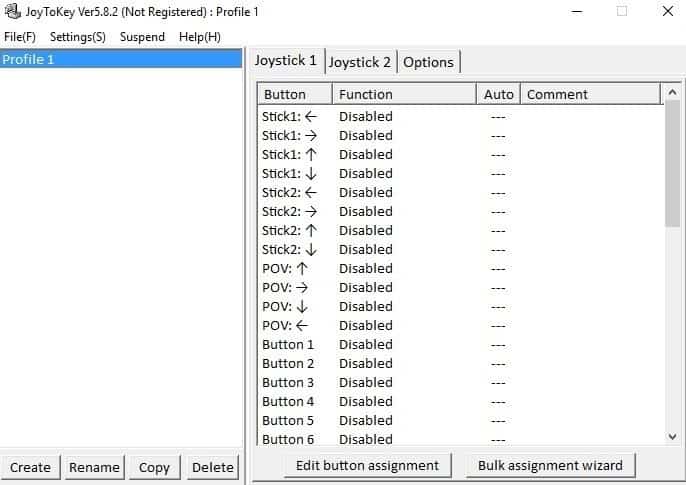 While the application is shareware, you can still download it for free and then buy a registration key if you want to enjoy the full version!
reWASD
If you want an emulator that looks elegant and still delivers on the functionality then reWASD can be the ideal choice! It has huge customer support that enables the software to be one of the most versatile to use with any type of controllers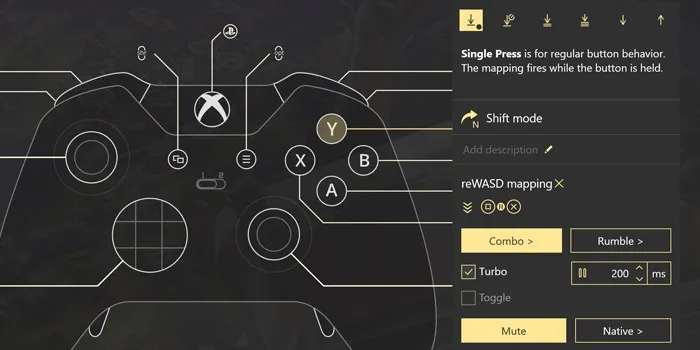 However, the emulator comes with a cost of $42.99 which is a lot for an application.
Scptoolkit
Similar to DS4Windows, Scptoolkit is another great emulator if you own DS3/DS4/DS5. It blends in easily with your Windows system and offers a clean experience mapping your controls with your gamepads.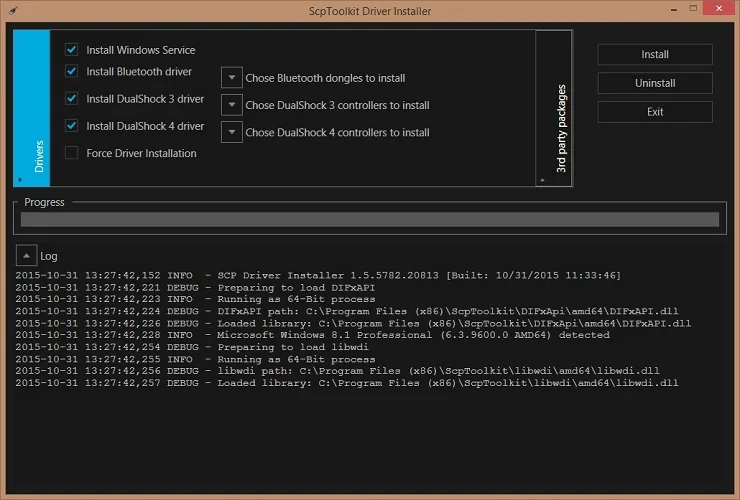 XOutput
The main highlight of XOutput is that it can convert DirectInput to XInput. So, you can use your Xbox 360 controllers with your Windows games without any issues or lags.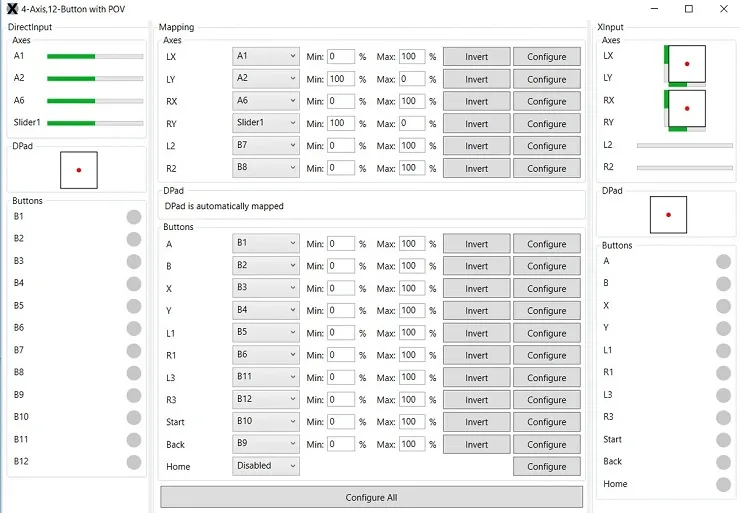 On top of that, the application is free to use. So, you don't have to worry about paying any hefty price for it!
Keysticks
The most amusing thing about Keysticks is that you can use this controller to not only play games but to surf the web as well. You can control your keys to perfectly match the gamepad and ace any game with your controller!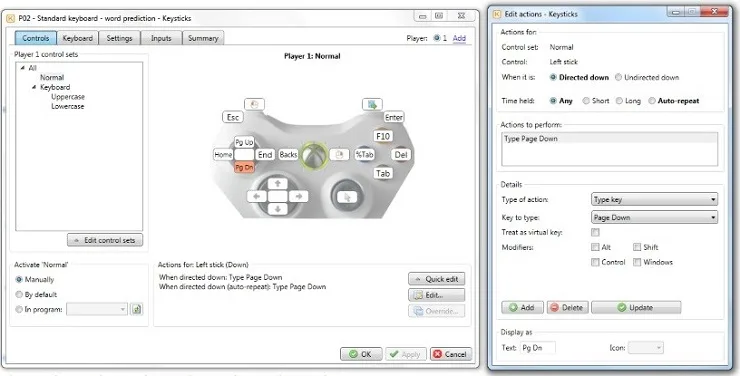 Antimicro
This free emulator is perfect for your gamepad if you want a light application that can support your gamepad on non-native games. It can work with most games on Windows without many issues.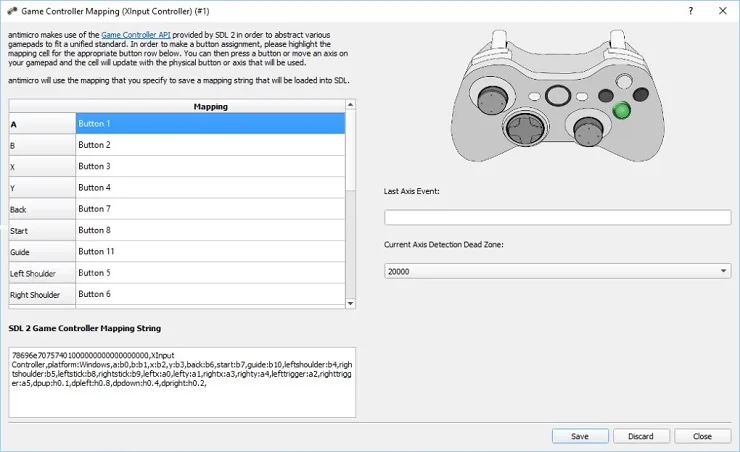 InputMapper
Similar to DS4Windows, InputMapper is a program that allows users to connect a DualShock 4 controller to their PC and customize its configuration for use with games that do not support it.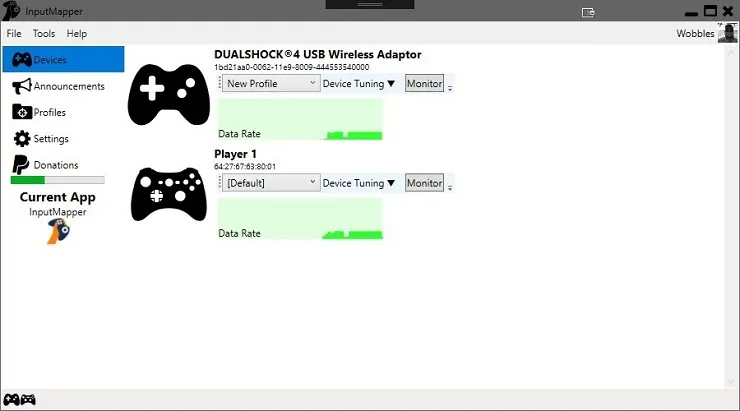 Pinnacle Game Profiler
This software allows users to customize and configure any gamepad or joystick to work with any game on their PC. It also includes advanced customization options that are pretty similar to x360ce.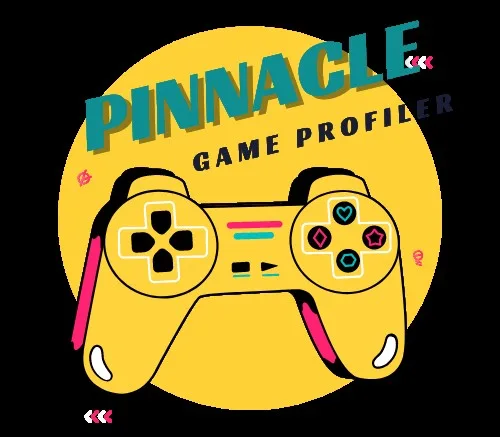 FAQs
Can I use a PlayStation controller with x360ce alternatives?
Yes, some alternatives like DS4Windows and InputMapper support using PlayStation controllers on Windows. They allow you to map the controller's buttons and analog sticks to keyboard and mouse inputs or emulate an Xbox controller.
Do x360ce alternatives work with all games?
No, these alternatives may not work with every game. Some games have built-in controller support, while others may not be compatible with emulated controllers. However, these alternatives can work with many games that do not have native controller support.
Are x360ce alternatives easy to set up and use?
The setup process for these alternatives can vary in difficulty, but most have user-friendly interfaces and guides to help you get started. Some may require more advanced knowledge of controller mapping and emulation. Overall, they can be easy to use once you get the hang of it.
Conclusion
Now, you can try out any of these great alternatives for x360ce and get better results with your games. However, always double-check the compatibility with your games and hardware before installing these emulators.
So, go on and have fun with your gamepads or controllers with the best x360ce alternatives!
Comments
Let us know about your thoughts