How to play PS4 games on PC without Remote Play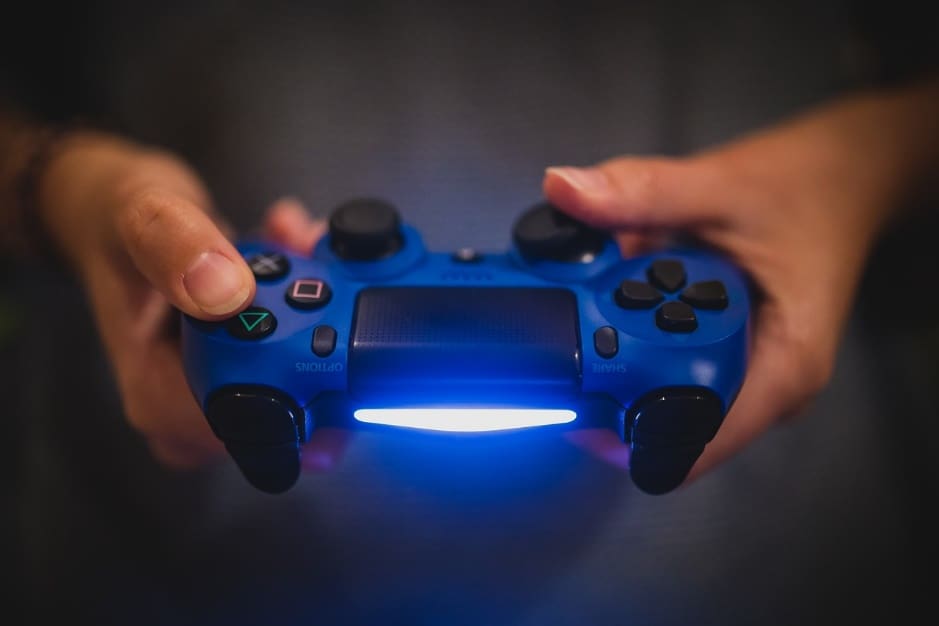 Before 2018, PlayStation gamers were in complete dismay. Why? Because while they could play their gaming titles on PS4/PS5, they couldn't share them with other screens. So, after Sony introduced Remote Play App, playing PlayStation games has been more fun!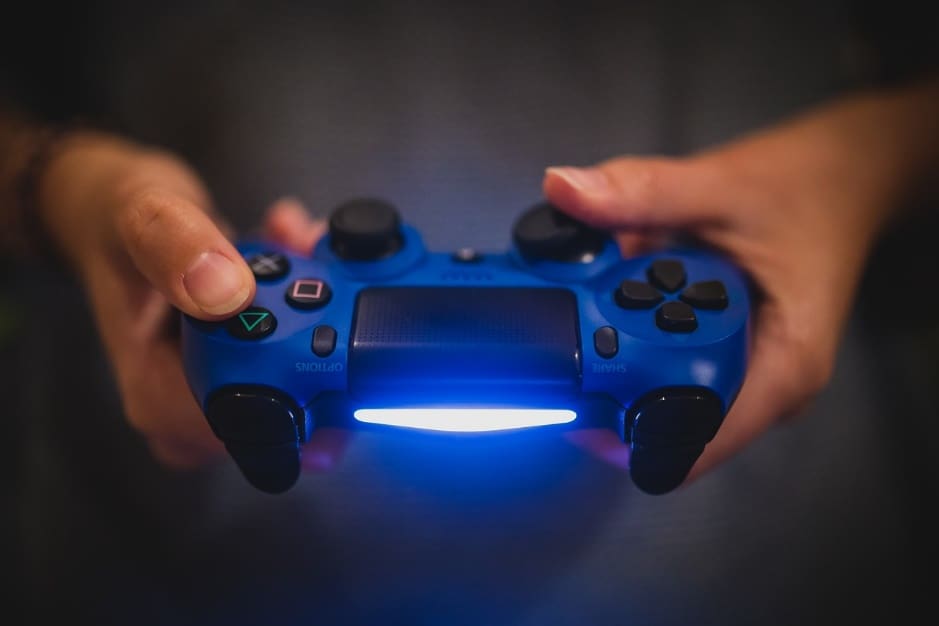 PS Remote Play App
As mentioned before, Remote Play is a proprietary application from Sony Interactive Games. It communicates with users' PlayStation to allow screen sharing on different screens.
Along with that, you can manage your calls, use the microphone for communication, and control game activities.
But there's a catch! The software is only available for Windows 10 and Android 7.0 and above. Apart from that, you need lightning-fast internet, and Dualshock's response is a bit sluggish. So, your options are very limited.
But wait! There's still hope for you! Because you can use the HDMI to mimic the actions of Remote Play. So, you can play Playstation games on PC without Remote Play!
How to play PS4 games on PC without Remote Play?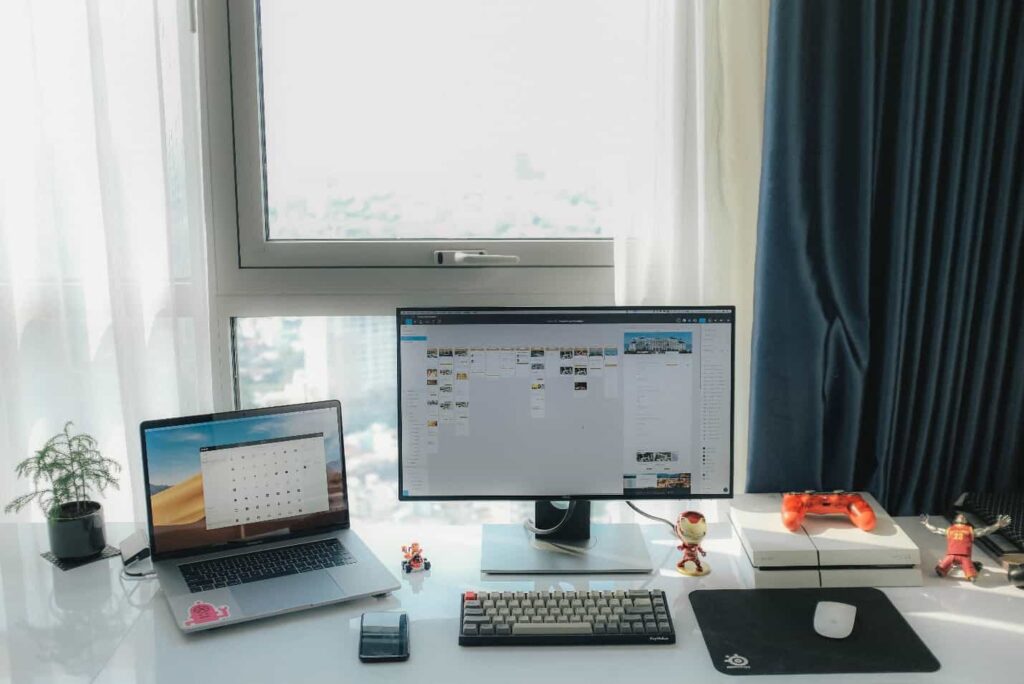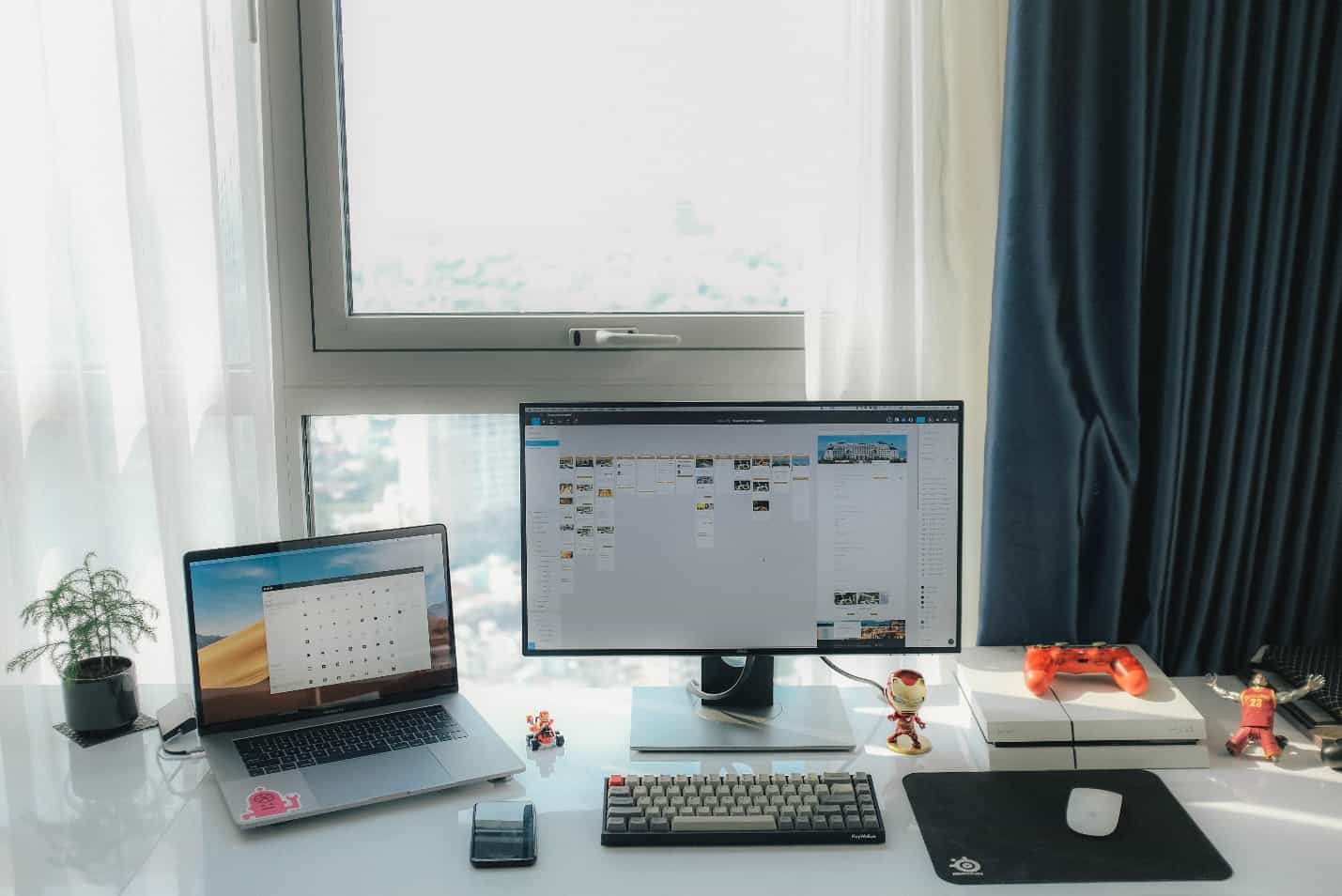 You obviously know how graphics-demanding can Playstation games be. That's why a gaming or graphics card is a plus to play those games on a PC.
But even if you don't have it, don't worry. Because we have a solution for you.
You can use capture cards such as Elgato to enjoy such gaming titles. So, you'll need a USB-C port, an HDMI cable, and a video capture card. If you have those, follow these easy methods:
First, download the supportive video card software from their website. 
Connect your HDMI cable to your PC and PS4. The video card uses USB-C for data and visual transmission.
If your computer has a USB-C port, use it for the video capture card connection. Otherwise, buy a Type-A to Type-C converter.
Lastly, you are ready to open the capture software for video playback and transmission.
There you go! You are fully ready to play all of your incredible games on PC now. Was not that easy?! Now your PS controller or keyboard is also available to enjoy those high-voltage gaming actions.
How to Use Your Laptop as a Monitor?
Do you want to know about the process of using your laptop as a gaming monitor? Before learning about the process, here are the essentials for you to use your laptop:
An HDMI cable
Video capture card
File share permission
Relatively fast Wi-Fi speed
In case you already have those, follow these methods:
First and foremost, turn on your file-sharing function on your Playstation. You can easily access that by going to the network settings and establishing a connection to your internet or Wi-Fi.
You'll need to download and run the essential video application before the video card and laptop network addition.
Now you need your video card and PlayStation. With the proprietary S visual network, plug together your video card and ps4.
After doing that, establish an HDMI connection with the two devices (laptop & PS4).
After opening the software, it'll scan the connection with the Playstation. When the devices are connected, you are done!
Things You Should Remember
Before you get into gaming, here are some cautions and instructions to follow:
As capture cards only transmit the games, you will find some delays here and there. Both your controller and keyboard will respond a little slowly on PC. 
Having a USB-C port on your computer is a must for a video card connection. If you don't have that, buy one before you go through the process.
You don't need a high-end gaming rig because you're not actually running the games on your PC. The PlayStation 4 runs the games while sharing the visual output on your PC.
Conclusion
That concludes our methods and suggestions for you. We hope that now you'll be able to enjoy all those exciting Playstation games on your computer!
Leave us a message if you are still unclear about any step or instruction. We'll always be happy to be of your assistance.
FAQ's
How can I play PS4 games on my PC?
Users can play all of their favorite PS games on PC with lots of different apps and methods. Video card connection, and official Sony apps are some of those.
Can a PS4 run Windows?
Sorry to disappoint you, but there's no option for you to install Windows on a PS. So, you can only use the built-in PlayStation OS on that.
Is there a PS4 app for PC?
There are loads of different apps from many developers. Sony has two apps to accompany your gaming experience with Remote Play & Play now.
How can I use my PS4 without a controller?
You definitely can use other input devices such as a mouse and keyboard. But first, you need the PlayStation App on your mobile device. 
Comments
Let us know about your thoughts