How to unblock Happy Wheels at school
Happy Wheels is surely a fun and insanely attractive game for kids and teenagers. However, more often than not, poor children face huge restrictions in playing the game. Especially when they are at school! Now, it's quite obvious that they won't be studying all the time.
But when they try to access the game's website, the site does not load! That's greatly infuriating and disturbing when they are just looking for ways to enjoy the pastime. The good thing is, you can actually unblock Happy Wheels!
Why Is the Happy Wheels Game Blocked In Schools?
The only reason Happy Wheels is blocked at educational institutions is that students will get distracted! We all know how absent-minded a teenager can be. To avoid wasting time on campus, the school administrators restrict access to many gaming websites.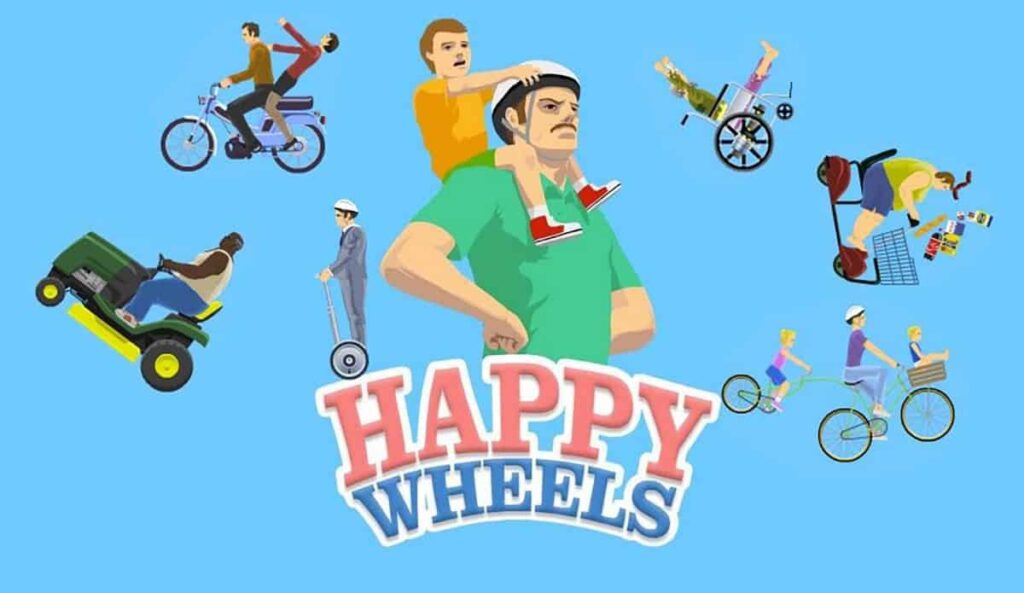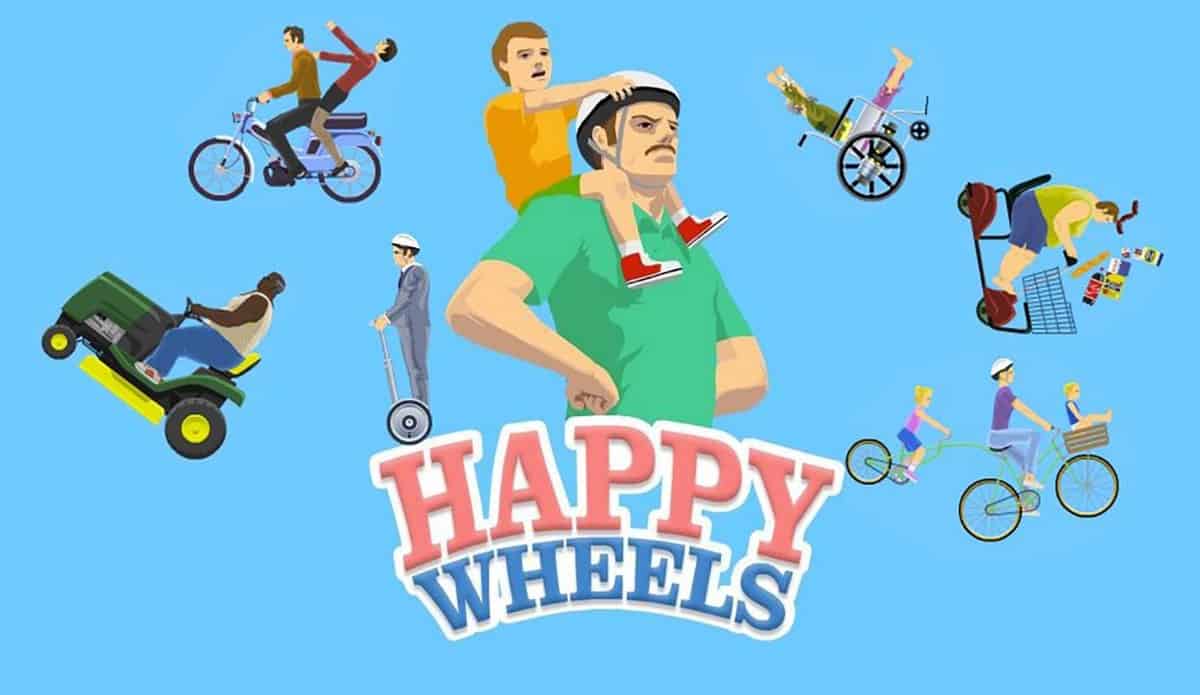 Happy Wheels is a bit gruesome and graphic in general. That's another reason why this game is blocked from school computers and respective IP addresses.
Unblock Happy Wheels on School with VPNs
While Happy Wheels won't be accessible on the school campus, you can actually work your way around the restrictions!
The best way to unblock the game from the school's PCs is to use VPN. You can use any good VPNs such as NordVPN or ExpressVPN to remove the restrictions.
Here's the process to unlock the game with VPN-
Step 1: Download any VPN program on the computer.
Step 2: Setup the VPN application and press the connect button. Make sure to connect to a different server than your school's location.
Step 3: After the connection is secured, go to the Happy Wheels website and access the game
And that's how easy it is to access this game on your school's premises!
FAQs
What is the kid's name in Happy Wheels?
The kid who sits behind the irresponsible dad is supposed to be Cody. At least that's the name that is used in the game's dialogue and narrative.
What does ctrl do in Happy Wheels?
The control button on Happy Wheels lets you jump over obstacles, bend the main character's knees and also straighten them. It can also be used to shift the arms in some cases.
Is Happy Wheels a Virus?
No, Happy Wheels is definitely not a virus and you shouldn't be afraid of accessing the website to enjoy this racing game. It does not even gather your personal information for the game to start.
Endnote
Now, that's how you unblock and enjoy your favorite game in school. With a good VPN, you can unblock and play any game, even if the access is restricted. So, it doesn't really matter whether the game is blocked or not. You always have the ability to bypass the access and unblock it. You can also check the alternative games to Happy Wheels for more gaming experiences.
However, don't let it distract you from your studies too much. Otherwise, unblocking games like Happy Wheels is definitely a bad idea!
Comments
Let us know about your thoughts