Which is better: AltStore or Sideloadly?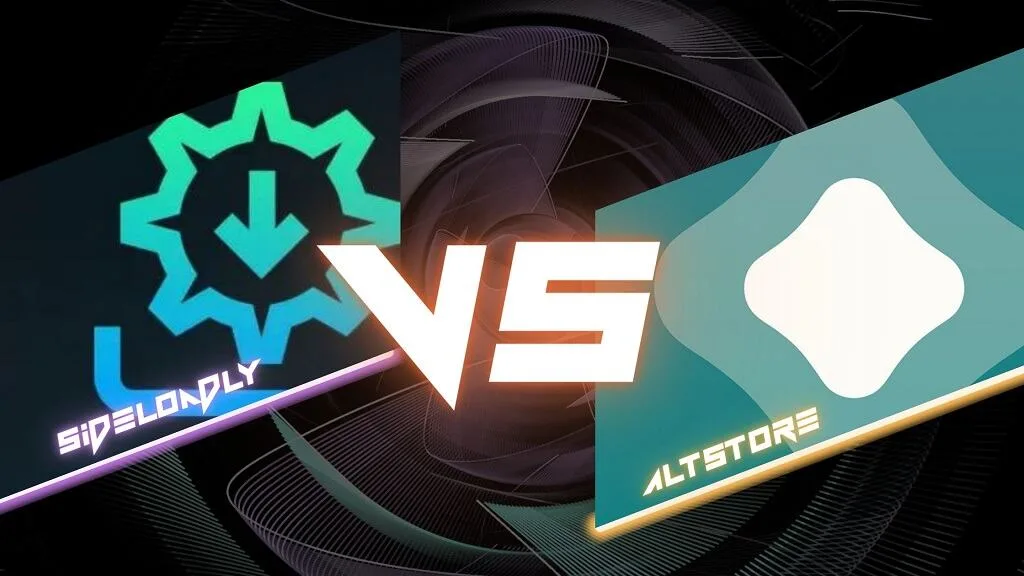 Introduction
Are you an avid Apple user but get tired of its restrictions to install some apps due to unidentified sources? For that, there are multiple applications such as Altstore and Sideloadly that can easily sideload and emulate certain apps without many issues.
However, as there are a number of options out there, which one is better?
Between AltStore and Sideloadly, the latter is more intuitive and easy to use in most cases. It has a vivid and customizable UI that can complement your iOS devices exquisitely.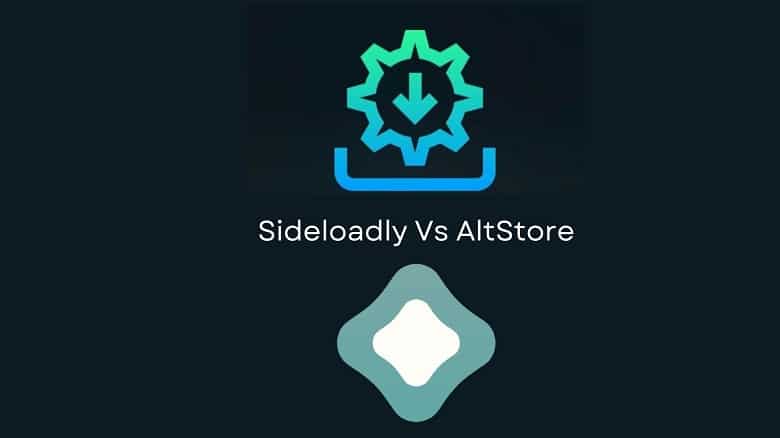 On the other hand, Altstore is an alternative app store specifically designed for iOS to install 3 apps by using a feature that Apple has implemented in iOS. It features a smart authentication service directly linked to Apple servers to host three unique apps of your choice.
While both applications are heavily lauded with great praise, there are some differentiating factors. So, let's get to know them and decide which one will be the right fit for you!
AltStore Vs Sideloadly: Head-to-head Comparison
Sideloadly is one of the most reliable applications to sideload apps on your iOS devices such as iPhone and iPad. Similarly, AltStore is also a popular application that can host three applications without needing you to do anything.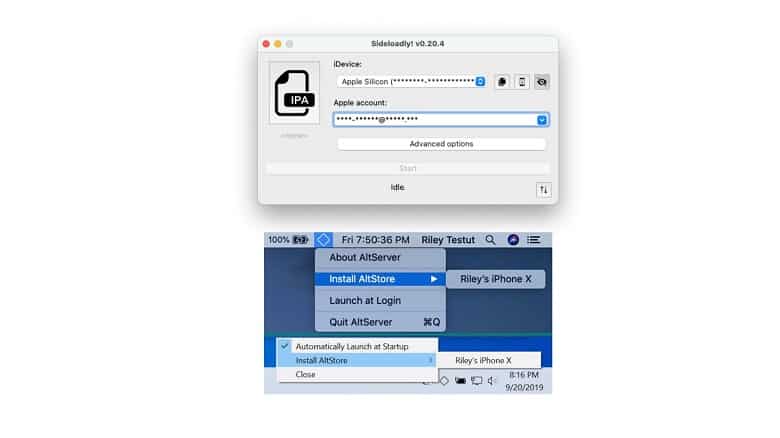 However, there are some clear differences between these two awesome apps.
Before we get into the nitty gritty details about AltStore and Sideloadly, here are the basic differentiating features-
| | | |
| --- | --- | --- |
| Features | Altstore | Sideloadly |
| App installation method | Sideloading with computer and AltServer | Sideloading with desktop application |
| App source | AltStore community or custom IPA file | Sideloading with desktop application |
| App running | Apps run in the background like native iOS apps with AltDaemon | Apps run as sideloaded apps |
| Compatibility | Compatible with iOS 12 and later | Compatible with iOS 9 and later |
| App selection | A curated selection of apps by the AltStore community | Wider range of apps |
| App signing | Automatically renews certificates every 7 days with AltServer | Must re-sign apps every 7 days with desktop application |
Now, let's get to the in-depth comparison of these applications.
Structural Design
Both these two third-party app installers are very similar to each other. AltStore is an alternative app store for iOS that can not only install third-party software but also can install apps that are not available in Apple App Store.
However, Sideloadly does not offer any feature that can mimic a native-like interface that can install unspecified sourced applications. So, when it comes to wider support and better structural design, AltStore is a bit more streamlined compared to Sideloadly.
Usability
If you want to use a third-party installer like AltStore or Sideloadly, then both of them are pretty easy to use. However, Sideloadly is more fluid to integrate into your everyday life for two reasons.
One is that you don't have to install multiple apps as Sideloadly is a stand-alone application to run iOS IPA files. And the second highlight of Sideloadly is its ability to quickly launch any app and customize them accordingly.
So, in terms of usability, Sideloadly offers a better experience than AltStore.
Compatibility
Sideloadly has always been great with compatibility with iOS devices. So much so that the oldest supported OS can go as far as iOS 7. However, with AltStore, compatibility is a bit limited.
If you have any iOS device dated older than iOS 12, then AltStore won't be able to run natively. You have to update your OS in order to install and run this installer.
Installation Process
Being a stand-alone application, Sideloadly again comes up at the top with its easier installation process. To install Sideloadly, you just need your Apple ID and that's all. There are no hidden requirements or anything. The process is as simple as installing any other iOS application.
However, with AltStore, the whole installation process is a bit complex. First, you need iTunes and iCloud to sync your Apple account.
Then, you can manually enable the sync option with your iPhone so that your installed apps through AltStore can run natively. So, the process is rigorous and needs some getting used to.
FAQs
Is jailbreaking required to use AltStore or Sideloadly?
No, jailbreaking is not required to use AltStore or Sideloadly. Both apps use sideloading to install apps on your iOS device, which is a method that does not require jailbreaking.
Can I use AltStore or Sideloadly to install paid apps for free?
AltStore and Sideloadly should not be used to install paid apps for free. Doing so is a violation of copyright laws and may result in legal consequences. Both apps are intended for installing apps that are not available on the official App Store, not for pirating paid apps.
Can I use AltStore or Sideloadly to install any app I want?
No, you cannot use AltStore or Sideloadly to install any app you want. Both apps rely on the app being available in an IPA file format or the AltStore community. If the app you want to install is not available in either of these forms, you cannot install it using AltStore or Sideloadly.
Final Verdict
Overall, both of these two apps, Sideloadly and AltStore are more complimentary than you think. They even share some backend DNA with each other to give better support to their users. While they have almost similar usage, you can choose both of them to test.
So, download these alternatives to your existing app store to bring out the best of your Apple devices
Comments
Let us know about your thoughts