MSI App Player VS LDPlayer – Which Should I Use?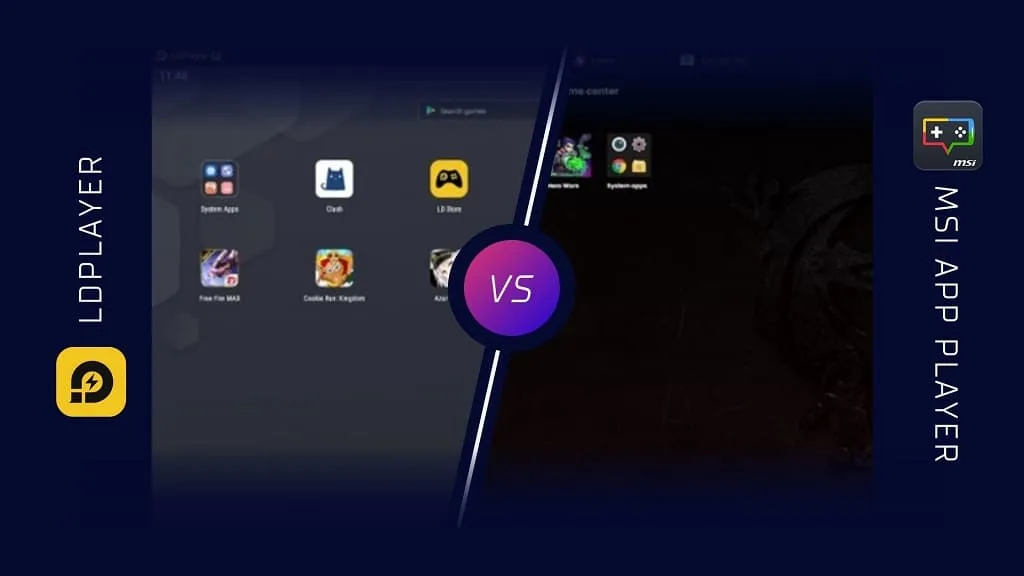 Introduction
Because of all the rage about mobile games, people are using their PCs to play portable versions of the games. As a result, there are tons and tons of emulators out there compared to a few years back.
If you're not new to this emulation world, then you definitely have heard of MSI App player and LDPlayer.
However, the question that lives rent-free in your mind is, "MSI App Player VS LDPlayer – which should I use?"
Between the MSI app player and LDPlayer, MSI has a more balanced and interactive UI. Moreover, the performance of the MSI app player is also great without consuming much power. However, LDPlayer requires more resources to run a game or application which can be heavy for low-end PCs.
Now, are you thinking that the MSI app player is obviously better than LDPlayer? Well, you have to learn more to make a decision!
Features of MSI App Player
While the full feature list will be very hard to cover, here are some of the top features MSI app player has to offer-
Powerful Performance
The gaming performance of MSI App Player is insanely good with better game support
and higher refresh rates. The app player is optimized for gaming and provides high
performance and fast response times.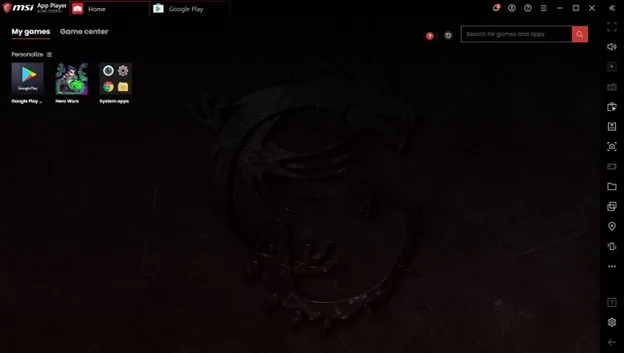 That allows users to enjoy a smooth and seamless Android experience on their PC.
Higher FPS
MSI App player has been optimized heavily to get the best FPS possible in all shooter or action games. Having a higher refresh rate will allow you to see the enemies sooner and get an edge in close combat!
On top of that, you get to enjoy better reaction time and less motion blur with low latency. With all of these incredible inclusions, victory is already assured!
Customizable Key Mapping
MSI App Player provides users with a range of customizable settings, such as screen
resolution, key mapping, and CPU and RAM allocation. With that, users can tailor their
experience to their specific needs and preferences.
Features of LDPlayer
Here are the most notable features of LDPlayer that are loved by many users-
High-Performance
LDPlayer is optimized for gaming and provides high frame rates and smooth gameplay.
Efficient CPU Usage
This emulator uses advanced technology to minimize the load on the CPU and GPU while maintaining peak performance.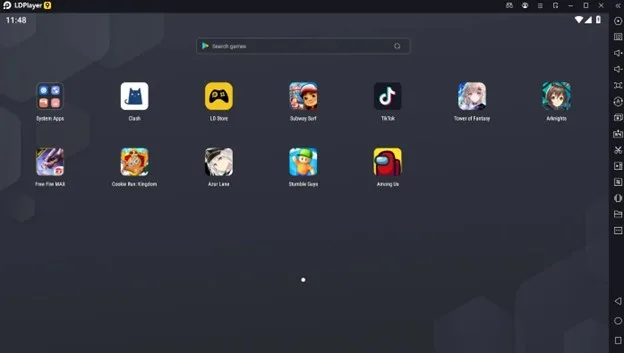 So, you don't have to worry about losing FPS or lags.
Multi-Instance Function
LDPlayer allows you to run multiple instances of the emulator at the same time, which means you can play multiple games or use multiple apps simultaneously.
Customizable Settings
LDPlayer offers a lot of options to customize the emulator settings, such as CPU and RAM allocation, resolution, and graphics rendering mode.
Screen Recording
LDPlayer has a built-in screen recording feature that allows you to record gameplay and share it with others.
Comparing MSI App Player with LDPlayer
Here's a quick view of all the differences between MSI App Player and LDPlayer-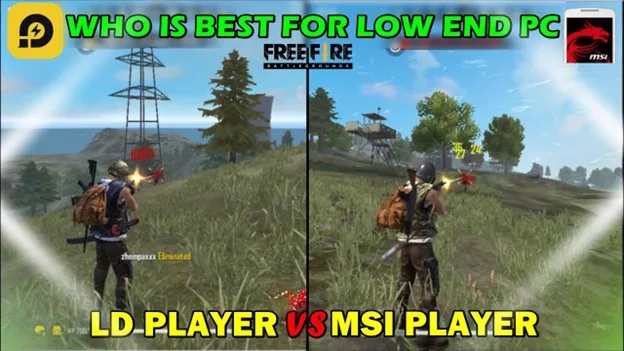 | | | |
| --- | --- | --- |
| Features | MSI App Player | LDPlayer |
| User Interface | Clean and user-friendly | Cluttered interface |
| Performance | Good performance | Better performance |
| Compatibility | Some compatibility issues | Compatible with almost all apps and games |
| Resource Consumption | Lower resource consumption | Higher resource consumption |
User Interface & Experience
The user interface of both of these emulators are quite similar in fact. They share almost the same layout and tools. However, the MSI App Player gets the upper hand when it comes to navigation and overall user experience.
LDPlayer is also good but fails to be as interactive as MSI App Player.
Performance
In terms of performance, LDPlayer and MSI App Player are very equal. They both offer enough power to run any high-demanding games and apps without lags and stutters. However, LDPlayer provides better app support compared to MSI App Player.
LDPlayer offers a newer Android 9 system to run more apps and games which will definitely prove useful.
Power Consumption
MSI app player has better power management with its efficient usage of CPU, GPU, and RAM. While LDPlayer also provides a smooth gaming experience, it's still not as efficient as MSI.
But if you download the LDPlayer lite model, then you can expect heavy efficiency while gaming or using high-demanding apps.
System Requirements
Here is the requirements comparison of MSI App Player and LDPlayer-
| | | |
| --- | --- | --- |
| | MSI App Player | LDPlayer |
| Operating System | Windows 7 or higher operating system | Windows XP / Win7 / Win8 / Win8.1 / Win10 |
| Processor | Intel or AMD Quad-core CPU | Intel or AMD CPU Processor |
| GPU | Any | GeForce GTX 460 or Radeon R7 250 GPU |
| RAM | At least 4GB of RAM | Minimum 2GB of system memory |
| Storage | More than 6 GB of free storage to download the full installation file and data | Minimum 36GB of free hard disk space |
| Additional Requirements | None | Hardware Virtualization Technology (Intel VT-x/AMD-V) enabled in BIOS |
FAQs
Can MSI App Player run all Android apps and games?
While MSI App Player can run most Android apps and games, some users have reported compatibility issues with certain apps.
Does LDPlayer consume more resources than MSI App Player?
Yes, LDPlayer is known to consume more resources than MSI App Player, which can be an issue for users with low-end PCs or limited resources.
Is the MSI App Player important?
If you want to run Android apps on your PC, the MSI app player is very important. It offers good performance with less power consumption. And the best part is that it is completely free to use.
Conclusion
Finally, you can now understand how these two incredible emulators fare off against each other.
If you are more concerned with the performance, the MSI app player has the necessary power to back you up in the long run. On the other hand, LDPlayer has good compatibility with most Android apps and games which makes it easier to use.
So, decide upon your favorite emulator based on what you've learned and surely you won't regret it!
Comments
Let us know about your thoughts