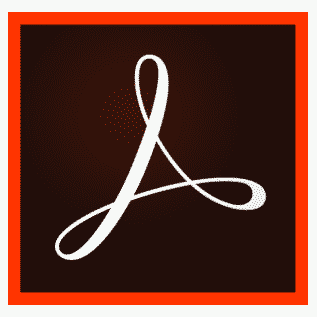 Publisher:
freeware
Download from Official Server
If you face any issue when downloading this software please report it so that we can keep our website clean and safe.
All you need to know about

Adobe Acrobat Reader DC 2021.007.20099

Download
After clicking on start download, this application will start downloading from Official Server
This software is untouched and it is same as you can find on the official website. We don't modify any downloads.
This software is scanned using 67 antivirus apps (Check VirusTotal Scan Report)
Here are the steps to download
Adobe Acrobat Reader DC
on your Windows PC
Step 1: First, click on the download button placed above this page. If you find two download buttons then click on the correct one according to your PC (64-bit or 32-bit)
Step 2: After clicking on the download button, your download will start immediately.
Step 3: Wait for some moment to finish the downloading.
Step 4: After completing the download, run the downloaded program and follow the instructions to install it.
Step 5: You have successfully downloaded and installed
Adobe Acrobat Reader DC
on your Windows PC. Enjoy!
Adobe Acrobat Reader DC helps you to open and view pdf files. It is very easy to use and it has a user friendly interface so that any one can use it.
Read More>>
Latest Apps

If you ever thought of brainstorming new and brilliant ideas but lacked the resources to execute them, then this is your time to shine! With AirMore Mind, you can now…

Adobe Lightroom CC is one of the, if not the best photo editing and organizing tools you're ever going to find. Enriched with the typical Adobe design and features, it…
App Informations
Windows 2000 / Vista / Windows XP / Windows 7 / Windows 8 / Windows 10 / Windows 11
508e3552c22917fc9e05ac9a71cd037aa89f54f93c283a73c75a8c7b62859eb4
Why Choose NearFile.Com
Securely download your desired software from our secure website.
This software is 100% safe and it has been checked using the VirusToral Virus Scanner.
We serve downloads from the official sites. We don't bundle or modify the software in any way.