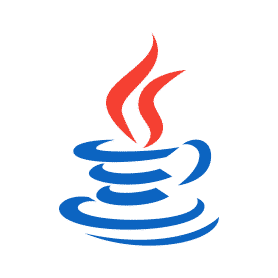 8 Update 231
Publisher:
freeware
Download from NearFile Server
If you face any issue when downloading this software please report it so that we can keep our website clean and safe.
All you need to know about this Download
After clicking on start download, this application will start downloading from NearFile's super fast dedicated Server
This software is untouched and it is same as you can find on the official website. We don't modify any downloads.
This software is scanned using 65 antivirus apps (Check VirusTotal Scan Report)
Java Runtime Environment (JRE) is a software that is required for running Java programs. It has all the resources that are necessary to work with Java. There are mainly three components. And, they need to develop and run any java program. Java Runtime Environment is one of them. How does the Java Runtime Environment (JRE) work? As I said before that there are more than two components that need to run java programs. JRE does not work alone. One of the three is Java Development Kit or you can say it JDK. It helps JRE to run java programs. So that means JRE and JDK easily work together. They interact with each other and made such an environment where Java can easily run and develop. What does JRE consist of? It…
Read More>>
Latest Apps

Half-Life 2 is the sequel to the highly acclaimed game, Half-life. The game follows the previous story with the events followed up 20 years later. However, the plot quickly turns…

Sideloadly is a tool for iOS users for loading apps from external sources. We all know that iOS devices do not allow their users to load apps from any other…
App Informations
Java Runtime Environment (JRE)
Windows 7 / Windows 8 / Windows 10 / Windows 11
Developer Tools, Languages
ba6f45b809c153079983ef92d686057296ce60a5491099e58151f21f8cea5c3d
Why Choose NearFile.Com
Securely download your desired software from our secure website.
This software is 100% safe and it has been checked using the VirusToral Virus Scanner.
We serve downloads from the official sites. We don't bundle or modify the software in any way.