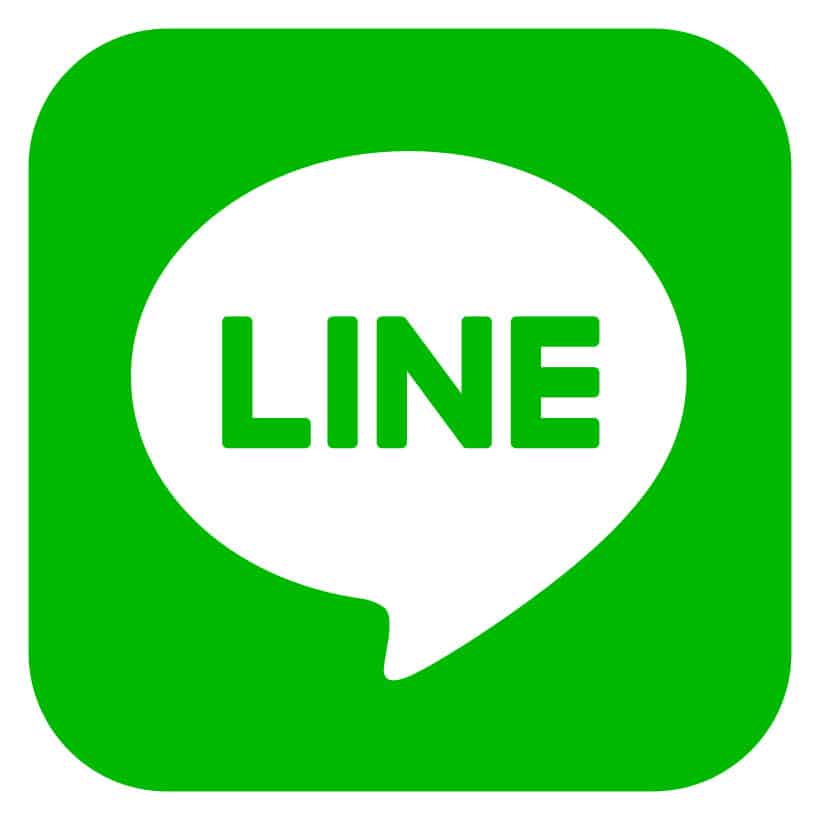 7.3.1.2631
Publisher:
freeware
Download from Official Server
If you face any issue when downloading this software please report it so that we can keep our website clean and safe.
All you need to know about this Download
After clicking on start download, this application will start downloading from Official Server
This software is untouched and it is same as you can find on the official website. We don't modify any downloads.
This software is scanned using 60 antivirus apps (Check VirusTotal Scan Report)
LINE is useful to send an individual messages from any place in the world. You can also send video calls and voice messages using it. You can also easily send the free calls to another LINE user using his or her LINE number. LINE for desktop is designed for desktop users to communicate to their friends and family member easily. You can get notifications of messages from desktop. It stores all your addresses, contacts, and email in the app's memory.
Read More>>
Latest Apps

Half-Life 2 is the sequel to the highly acclaimed game, Half-life. The game follows the previous story with the events followed up 20 years later. However, the plot quickly turns…

Sideloadly is a tool for iOS users for loading apps from external sources. We all know that iOS devices do not allow their users to load apps from any other…
App Informations
Windows 2000 / Vista / Windows XP / Windows 7 / Windows 8 / Windows 10 / Windows 11
72f309a95342c421a2147b9bd95adbe60ecf413e8ae1157d494bda9b14033146
Why Choose NearFile.Com
Securely download your desired software from our secure website.
This software is 100% safe and it has been checked using the VirusToral Virus Scanner.
We serve downloads from the official sites. We don't bundle or modify the software in any way.