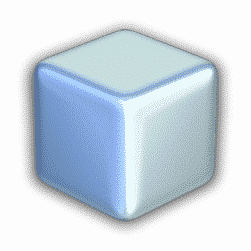 12.3
Publisher:
opensource
Download from Official Server
If you face any issue when downloading this software please report it so that we can keep our website clean and safe.
All you need to know about this Download
After clicking on start download, this application will start downloading from Official Server
This software is untouched and it is same as you can find on the official website. We don't modify any downloads.
This software is safe and secure to download. You can install this application on your PC without any worry.
NetBeans IDE is an open source free software. It is the development environment to the developers. You can create a lots of things or program by using it. You can create desktop, enterprise, web, and mobile applications by using the Java language, C/C++,PHP, JavaScript, Groovy, and Ruby and can create it like the professional.
Read More>>
Latest Apps

The main function of your uninstaller is already described in its name. Your Uninstaller is a great way to remove all your unnecessary and unwanted software. Not only uninstall, but…

SuperAntiSpyware is a tool for scanning, detecting, and deleting all harmful warnings from your Personal Windows computer or laptop. This software will examine your device from top to bottom to…
App Informations
Windows 2000 / Vista / Windows XP / Windows 7 / Windows 8 / Windows 10 / Windows 11
Why Choose NearFile.Com
Securely download your desired software from our secure website.
This software is 100% safe and it has been checked using the VirusToral Virus Scanner.
We serve downloads from the official sites. We don't bundle or modify the software in any way.