EpocCam 3.4.0
Publisher:
Kinoni
License: Free
(60 votes, average: 4.14 out of 5, rated)
EpocCam free download for PC Windows (10/8/7/11)
EpocCam is a kind of software by which users can be able to use their mobile phone as the webcam of a computer. Actually, it is a program that could be used instead of a webcam.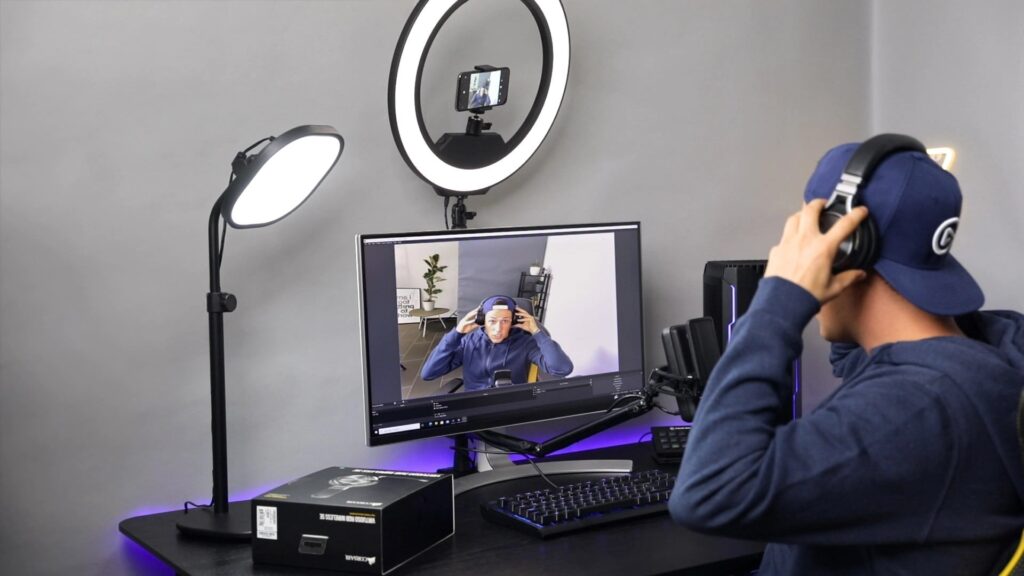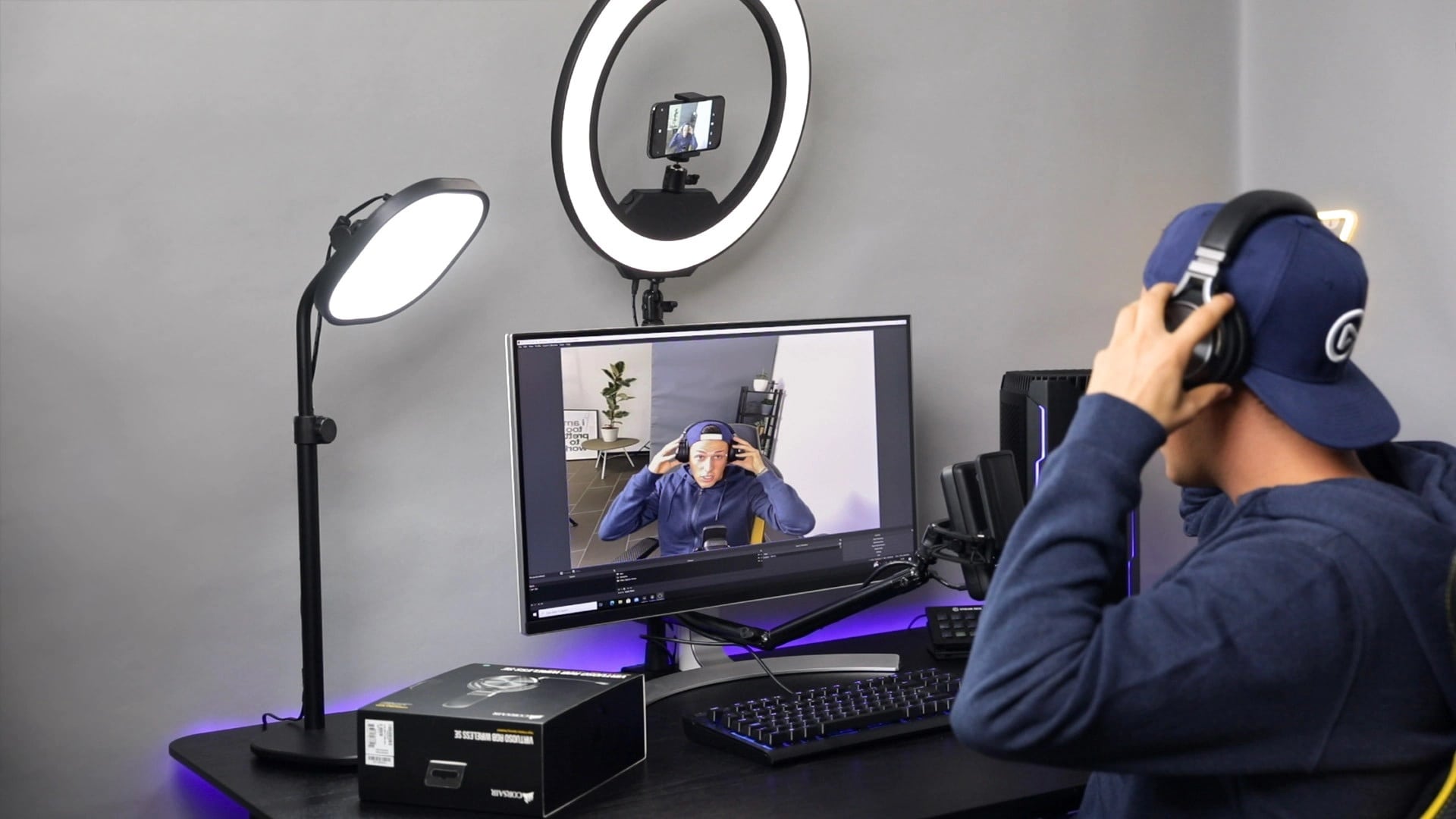 Features
Modes
There are 2 modes in this software. Portrait mode & the landscape mode. Users can use these modes as they wish.
Snapchat Lenses
There are some lenses in this application such as faces, objects, effects, blurry backgrounds & also others.
One-time setup
Once users set this app up then the mobile phone will work as a webcam on its own.
Call Quality
Users will get the best quality of calls for their professional or personal use. They would get the live stream in 1080p, HDR & better.
Gestures
Users can also use gestures to manage Snapchat Lenses, animations, or do other things comfortably.
Multicam Solution
If the users want then they could add another camera angle to their setup. This software will allow them to do it.
How do I use EpocCam on Windows?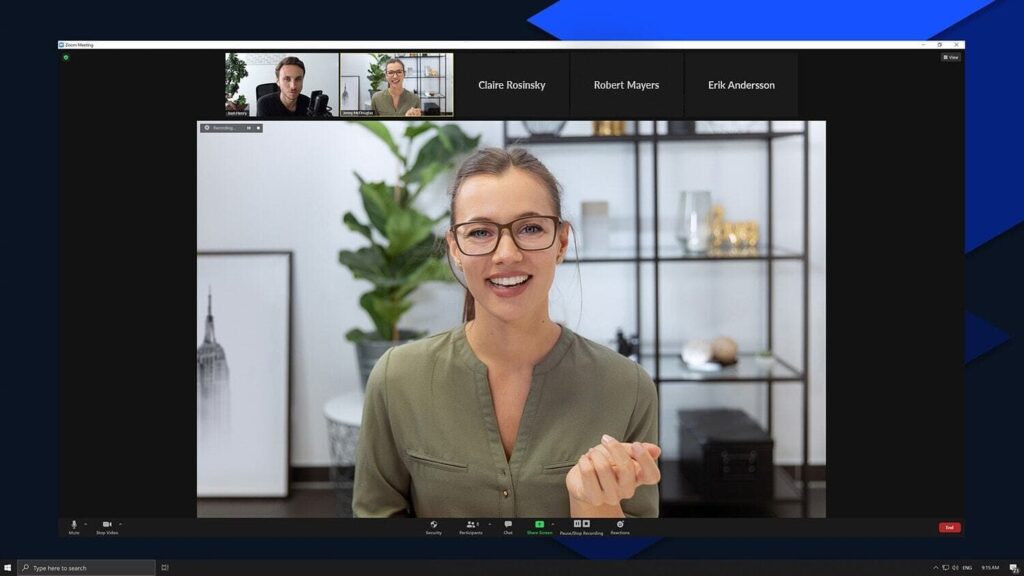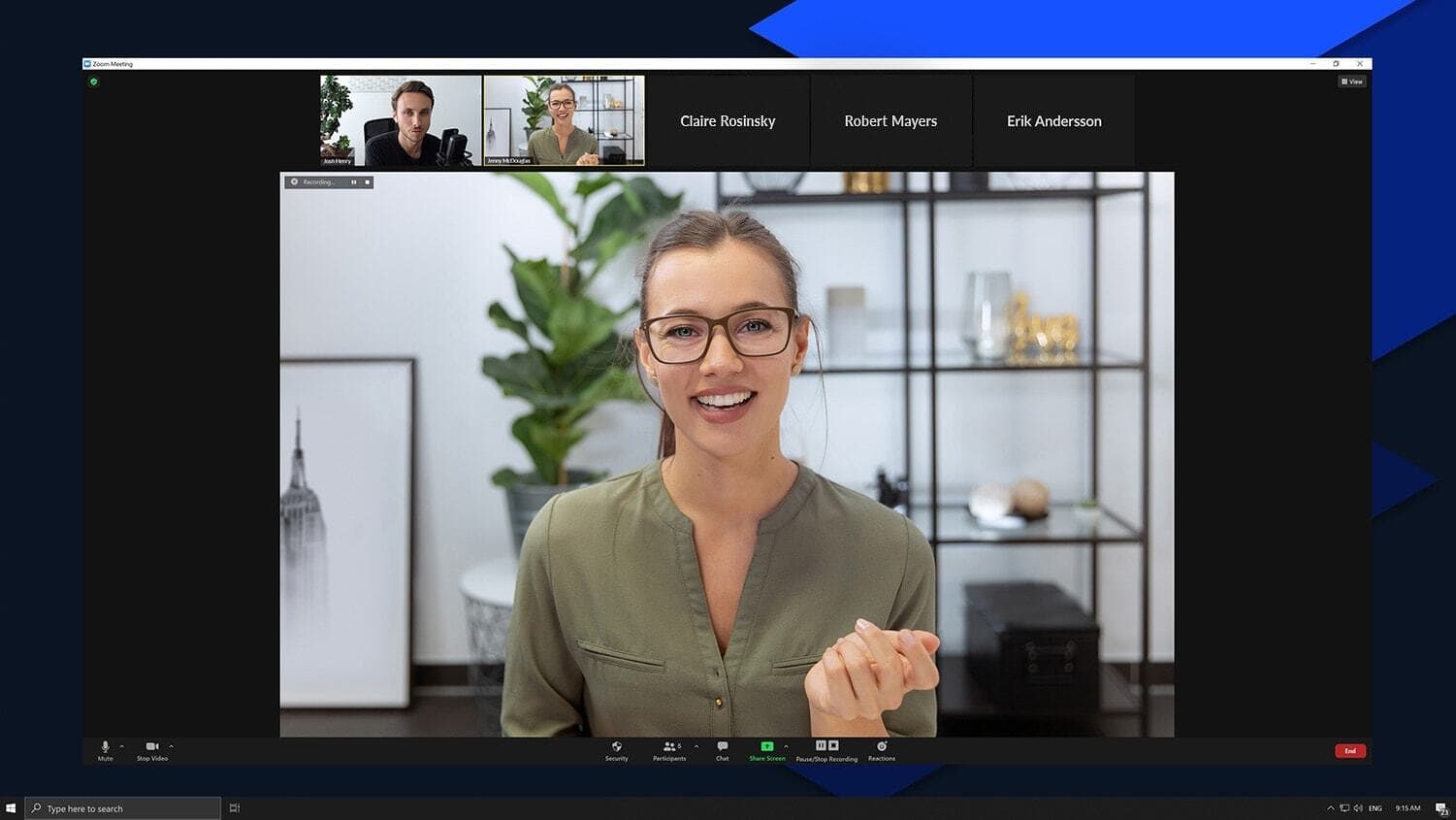 At first, you should turn your mobile phone into a webcam & then follow the steps :
Get the application from our website.
Then you must install the PC drivers. Windows
After that, you can connect the mobile phone to the computer Via USB or Wi-fi.
Lastly, you just have to set the software as the webcam on your PC.
How do I use EpocCam as a webcam on my computer?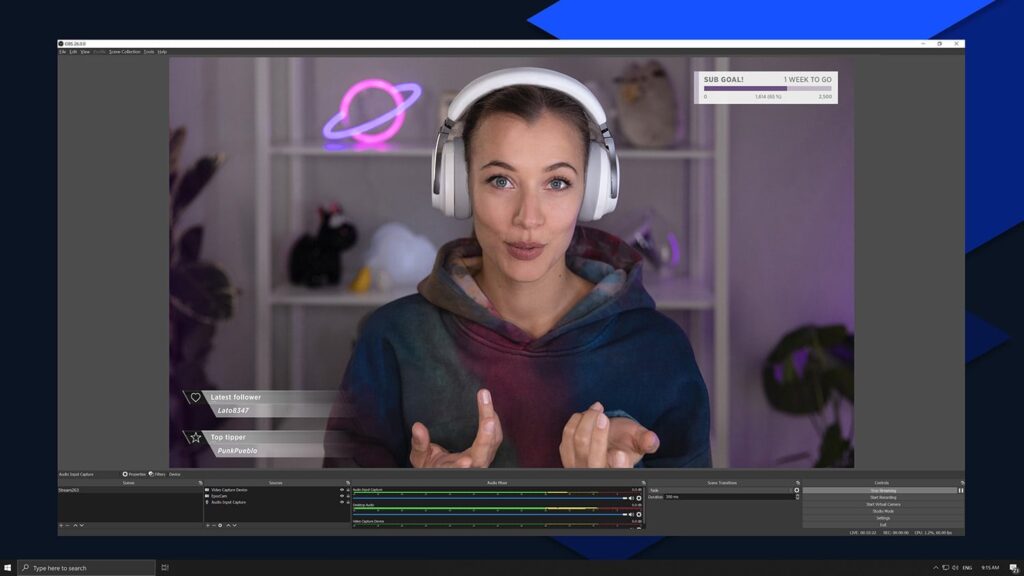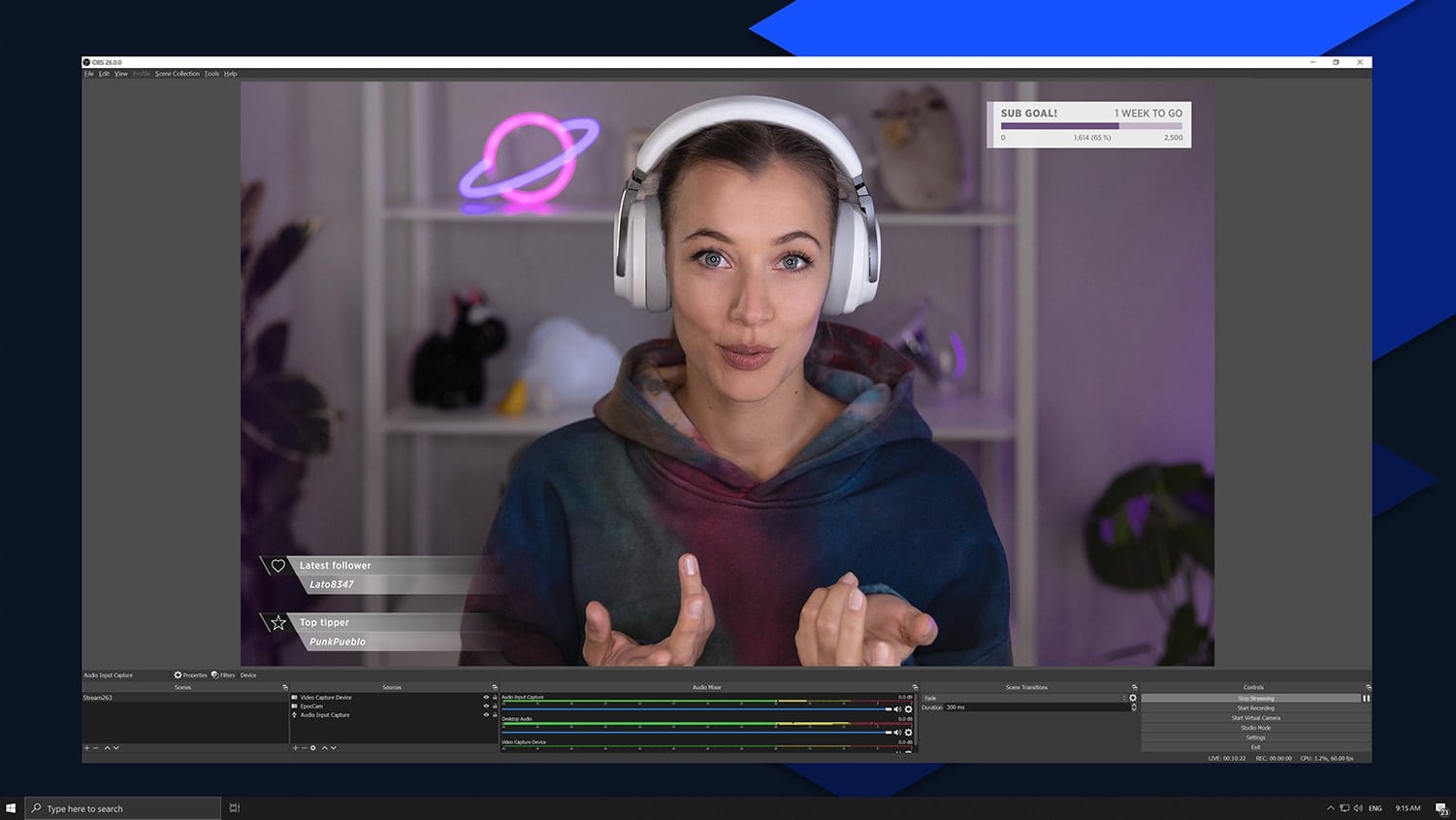 You need to follow the instructions given below:
Download the EpocCam webcam application on your mobile phone.
After downloading, open the application on the phone & press 'Ok'.
Then you have to download the software on your PC & open the ZIP file.
Then double-tap the installer & follow the instructions shown on the monitor.
Then open the application on the PC & phone. Let them pair.
Then go for the video calling applications and in the settings, you can replace the webcam with EpocCam.
Pros
Easy to set up.
Safe to use.
It supports HD videos.
Better for professional use.
It is compatible with both Windows & Mac.
Flashlight.
It can erase the watermark.
It also supports sound recording.
Users could use AR filters for the live video.
Cons
FAQ's about EpocCam
Does EpocCam work with Windows?
Yes, EpocCam works with Windows 7 and Windows 10 very well.
How do I download EpocCam to my computer?
You can just download the app from our website and set up this app instead of the webcam on your computer.
How do I install EpocCam on Windows 10?
If you have the necessary drivers then it wouldn't be difficult to install it. It is just the same process we told you about in previous answers.
Can I use iPhone as a webcam?
Yes, you can use iPhone as a webcam because iCam works for Windows.
Where can I find the EpocCam application?
You can have this application on our website.
Why is my EpocCam not working?
If the software is not working properly then you must check the network service. If there is a problem with network service then the program will not be able to work.
Our uses
We have used this program, so we would like to suggest that users install this program because it is really useful. I must recommend this software to those who use iPhones or iPad. You can use this software instead of the webcam & you will get great video quality, better effects & also other useful features. We can assure you that, you do not have to face any difficulty while using this program at all.
Apps Informations
---
App Name
EpocCam
File Name
EpocCam_Installer64_3_4_0.exe
File Size
5.00 MB
VirusTotal Hash Code
9b8de2690ae67b92c8c1e38e76d472ce67def360f458ad198b9f93f0d5f4bb3f
VirusTotal Scan Report
Operating System
Windows 7 / Windows 8 / Windows 10 / Windows 11
Date Published
22, October 2020
Date Modified
24, June 2023
Category
License
Free
Publisher
Comments
Let us know about your thoughts