Streamlabs OBS 0.21.2
(57 votes, average: 4.75 out of 5, rated)
Streamlabs OBS 0.21.2 Download for Windows 64 bit or 32 bit PC. Free download the latest version 2020 of the software from NearFile.
Technical Details
App Information
File Name
Streamlabs+OBS+Setup+0.21.2.exe?installer_id=3deTP1pWaJwqRpY
VirusTotal Hash Code
321a973969ed57dd20a13a19eeab448dce121e23fb10305d53e7af3a3e3bef7a
Operating System
Windows 2000 / Vista / Windows XP / Windows 7 / Windows 8 / Windows 10 / Windows 11
Date Published
18, May 2020
Date Modified
11, January 2023
About
Streamlabs OBS free download for PC Windows (10/8/7/11)
Streamlabs OBS is a platform for streaming with the most popular media, like Facebook, YouTube, and Twitch. It is developed especially for the purpose of streaming. With streaming, you can also record the whole video with the software.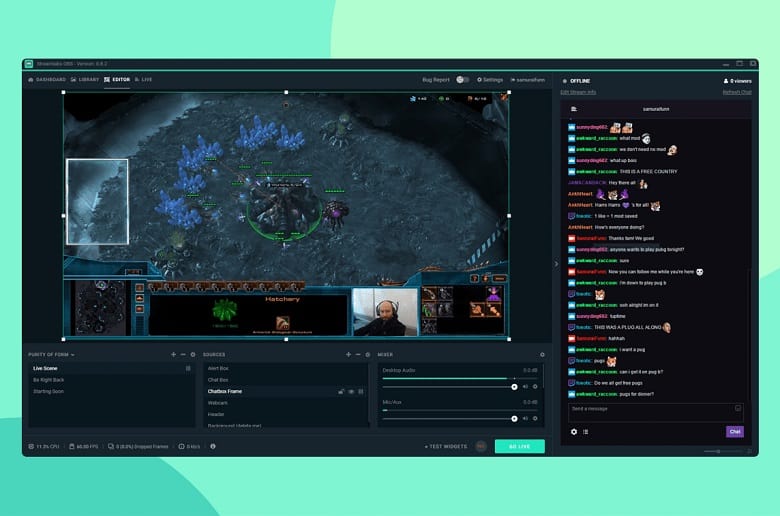 Features
Free Software
Streamlabs OBS is a free-to-use software for streaming. You do not need to use any kind of currency to stream your videos through Facebook, YouTube, and Twitch.
Multiple Streaming at Once
This is one of the most important reasons that you should use Streamlabs OBS for your streaming. You can toggle between windows and stream with multiple social media all at a time. This gives you the independence to go beyond your limits all at once.
Overlays
Streamlabs OBS is full of surprises. You can find many professional overlays in the software. All of them are offered to you to change the look of the stream. You can go berserk with your style.
Recording
You can record your stream, whatever may be the time limit is. Besides, you can upload it to the cloud server with a click. As a result, no stream will be gone from the memory.
Facebook Games
In Streamlabs OBS, you can now play integrated games from Facebook. This is a development that lets you enjoy the time while you take a break from streaming.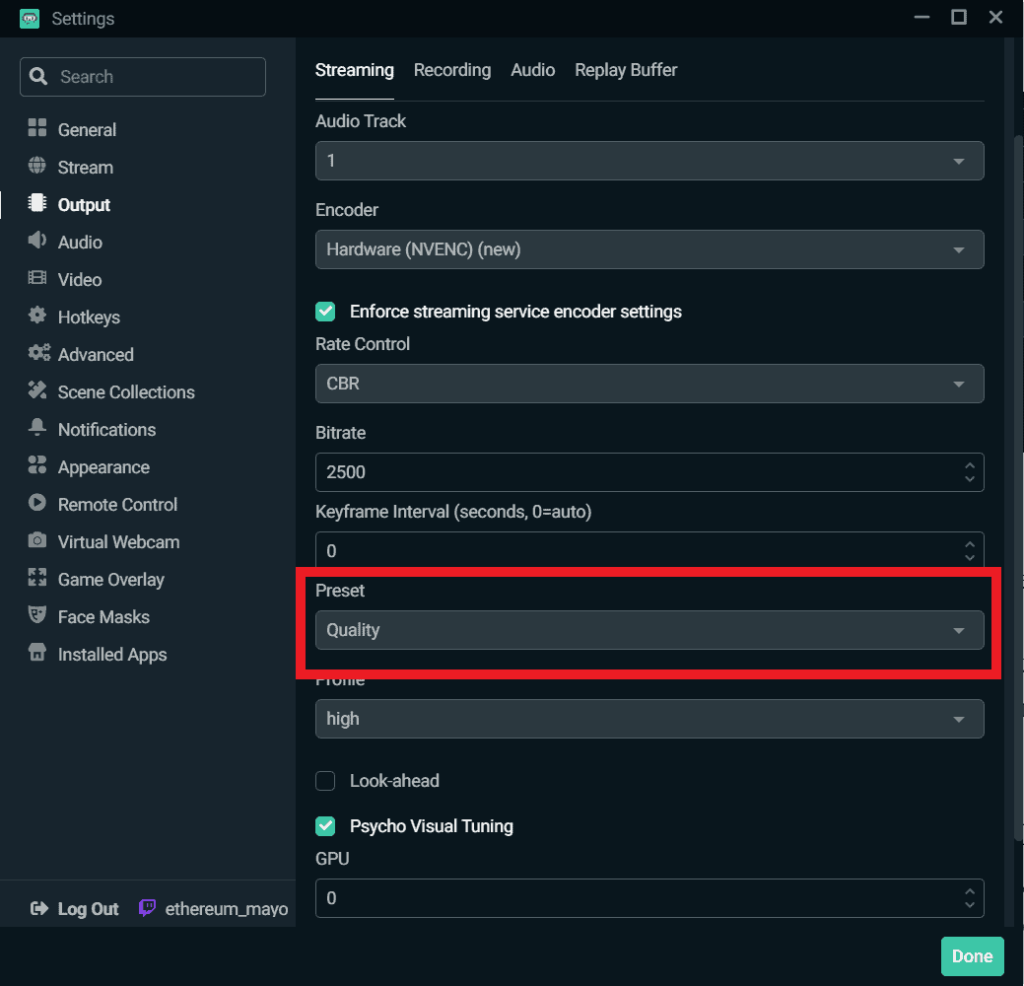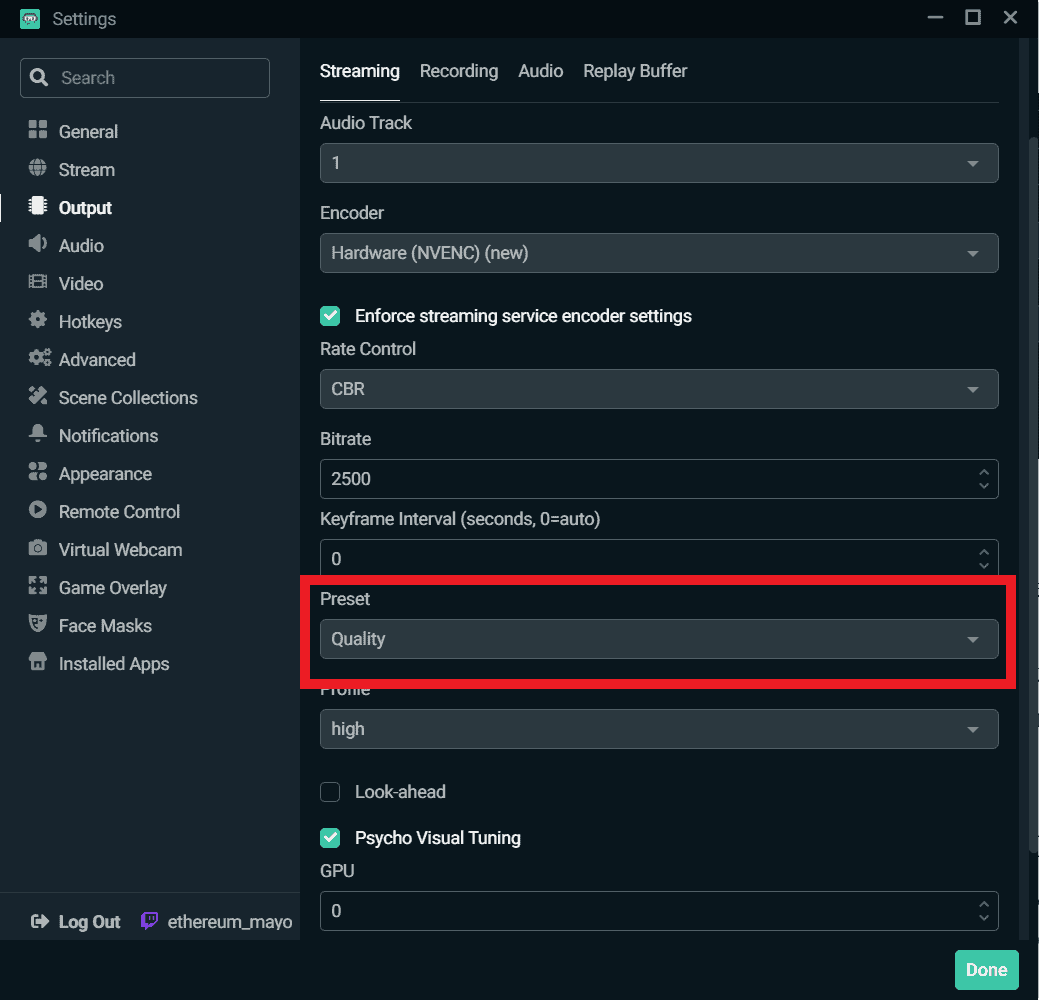 PROs
Streams for most popular streaming platforms
Very good for gaming options
Runs smoothly at a high-end PC
Enhances streaming quality
Recording and cloud uploading was never this easy
Cons
Low-end PC and laptops cannot run the software well
Takes high CPU and Memory usage
Cannot overcome hardware deficiencies like over drafting the image quality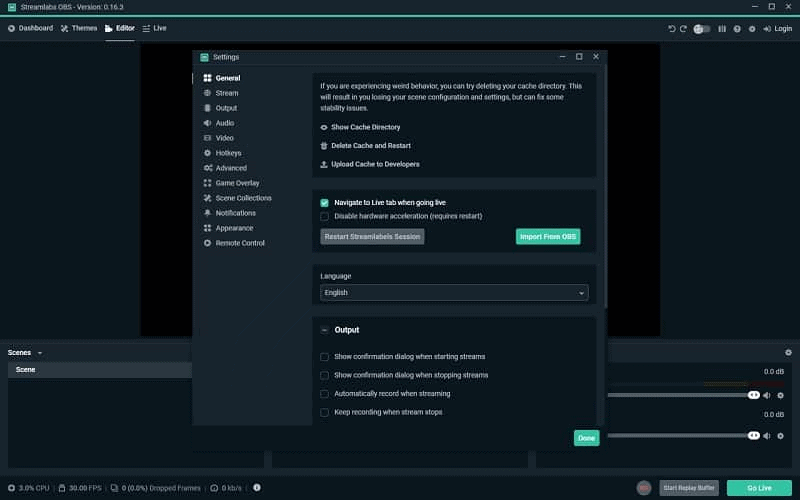 FAQ's on Streamlabs OBS
Is Streamlab OBS free?
Yes, Streamlab OBS is a fully free software to use for your streaming. You can stream on YouTube, Facebook, or Twitch with Streamlab OBS. Certainly, it upgrades your streaming quality with good enhancements.
Should I download OBS or Streamlabs?
You should download Streamlabs OBS as this has the best of OBS studio as well as Streamlabs. The software is fun to stream with the most popular streaming options as well as good enhancements.
How much RAM does Streamlabs OBS use?
Streamlabs OBS needs a good speed to run with all the overlaying and multiple window processing systems. You need a minimum of 8 GB of RAM to run it. But 16 GB RAM is recommended for a flawless stream.
How do I get Streamlabs on my laptop?
You can download Streamlabs on your PC from a trusted third-party source. Do not download it just from any website. It may contain bugs and malware. Always be careful to download Virus-free software and check it with antivirus software.
Can my laptop run Streamlabs OBS?
If you have a laptop with a minimum Core i5 processor or similar AMD processor, then you can run Streamlabs OBS. You may need a minimum RAM of 8 GB to match the requirements. Certain options like game capture may not work well with laptops.
Is Streamlabs good for low-end PC?
Streamlabs software is better for high-end PCs. If you have a good PC with a minimum Core i5 or a similar AMD processor with 8-16 GB RAM, then it would be better to run the software.
Is Streamlabs more CPU than OBS?
Various statistics concluded that OBS has a lower PC usage. You can run the software at a similar condition configured PC, but OBS certainly has shown performance that it consumes less CPU.
Who uses Streamlabs?
Mostly the gamers and Streamers at different social media sites use Streamlabs from time to time. It is very popular among them. Besides, recently, many online classes use Streamlabs to run classes and record them.
Will more RAM help OBS?
More RAM will certainly help you to run OBS smoothly with your system. The streaming software is very good to run and gives you the benefit of less CPU consumption than other options at hand. It will also enhance your streaming quality.
Our Usage
Streamlabs are fun to work with as the overlays are mesmerizing. It is indeed a good quality app for gamers. But the software consumes most of the PC's effective hardware and software system. A lighter software should be better.
Alternatives
Also, check the alternatives of Streamlabs OBS
Comments
Let us know about your thoughts