Zoom Cloud Meetings 5.8.1
Zoom Cloud Meetings 5.8.1 Download for Windows 11, 10, 8, 7 (64 or 32) bit PC. Free download the latest version 2023 of the software from NearFile.
Technical Details
App Informations
App Name
Zoom Cloud Meetings
File Name 32 Bit
ZoomInstaller.exe
File Name 64 Bit
ZoomInstaller.exe
Operating System
Windows 2000 / Vista / Windows XP / Windows 7 / Windows 8 / Windows 10 / Windows 11
Date Published
12, October 2021
Date Modified
22, October 2022
About
Zoom Cloud Meetings free download for PC Windows (10/8/7/11)
Zoom is the solution for modern-day meetings. Whether you are sick or well, if you need your employers or employees to be happy, you need an online platform for meetings. Zoom Cloud Meetings is just the tool for that purpose. Even with lower speed, Zoom Cloud Meetings will match the output so that connectivity may stay stable enough.
What can you do with Zoom Cloud Meetings?
Zoom Cloud Meetings is one of the best online meeting tools nowadays. You can do many things with Zoom Cloud Meetings that were not possible with any other video calling software before-
Video Conferencing Was Never This Fun!
Zoom Cloud Meeting is the ultimate tool for video conferencing. You can host a meeting where your interface will be big and other participants' interface will be small. If anyone wants to talk, his/her interface will become bigger. As a result, the difference between speakers and listeners is very clear, which is one of the most important things in any conference.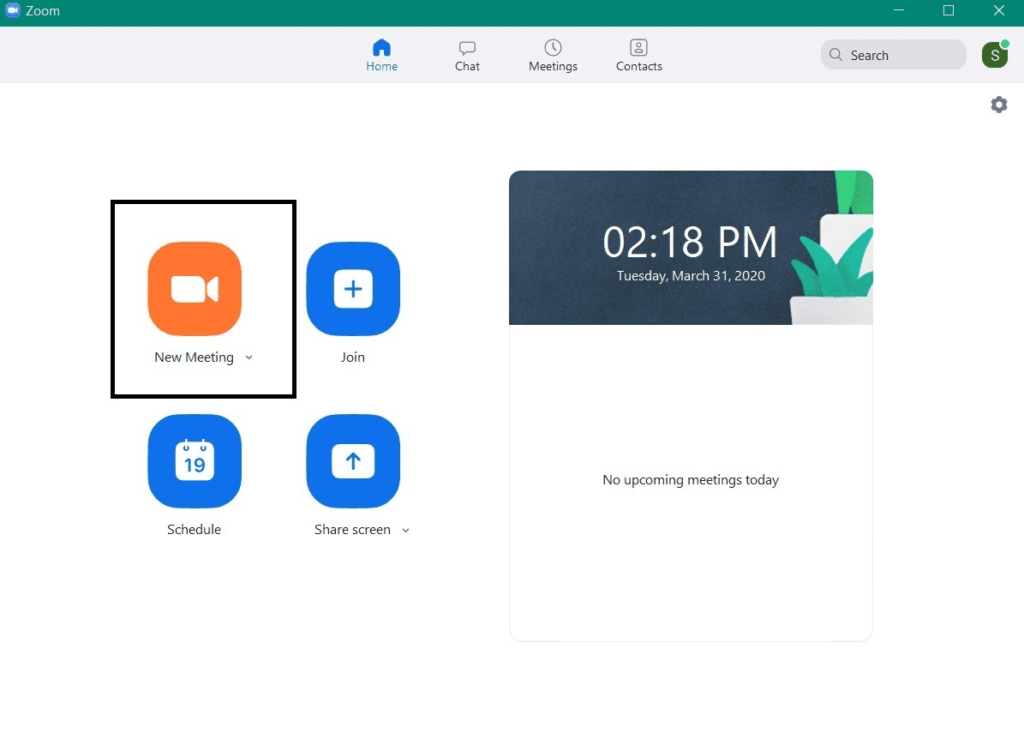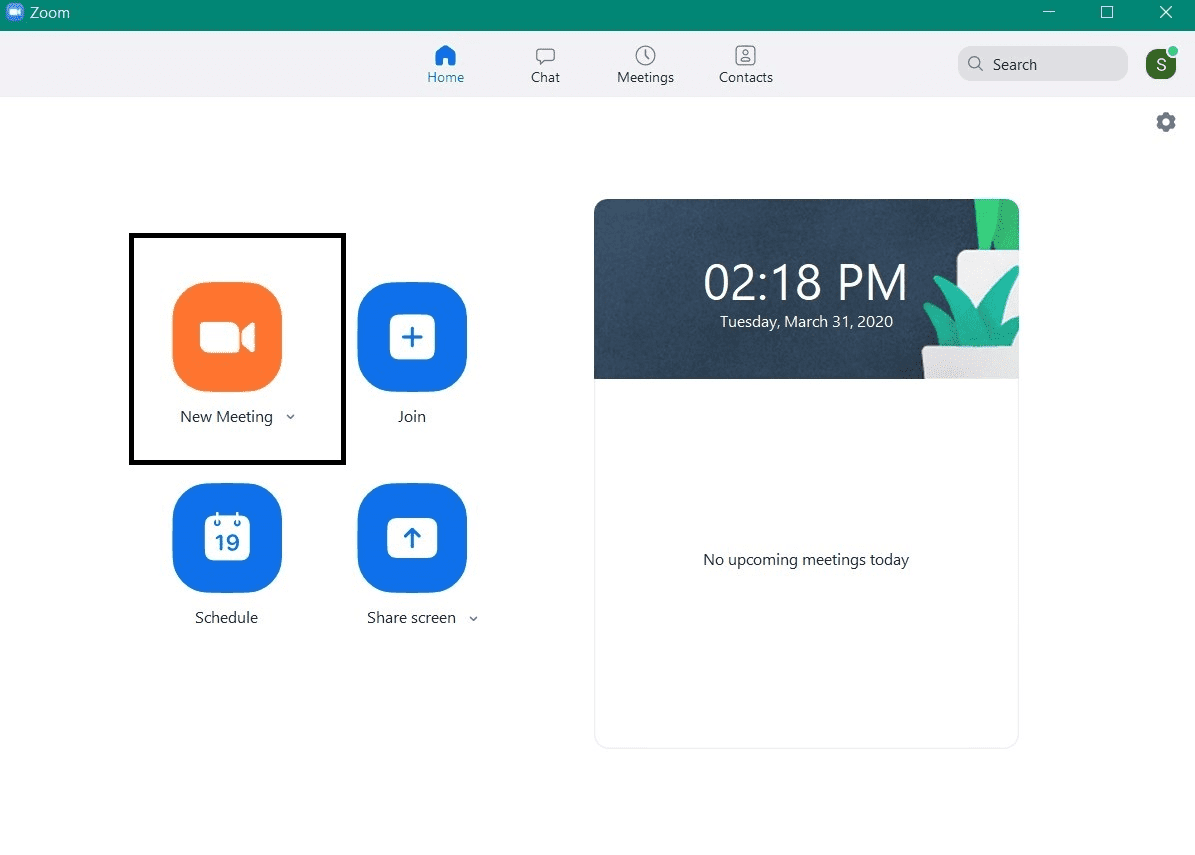 100 to 1000
Zoom Cloud Meetings can host up to 100 participants at a time. If you are using the version of the license i.e. the paid version of Zoom Cloud Meetings then you can use an add-on for hosting 1000 persons at the same time. Such possibilities opened the door for Zoom Cloud Meetings to the big corporations.
40 minutes to Unlimited Time
In a normal version of Zoom Cloud Meetings, you can host a meeting for up to 40 minutes. In the paid version, the time is unlimited. Even in the unpaid version, users can join the same meeting by waiting for 1 minute and clicking the same link. Classes and meetings were never easier online.
Go Unlimited and Beyond
A big question is – how many meetings per day can be hosted by Zoom Cloud Meetings?
The answer is simple. Unlimited.
You can host as many meetings as you need per day. Besides, as there is no trial period, you can forget about the time limit for the software.
Sharing Screen Online for Learning & Development
On Zoom Cloud Meetings, you can share anything that is on your PC or mobile while you are the host. It can be a video or a presentation. You can also use the whiteboard option and write or highlight something on the screen.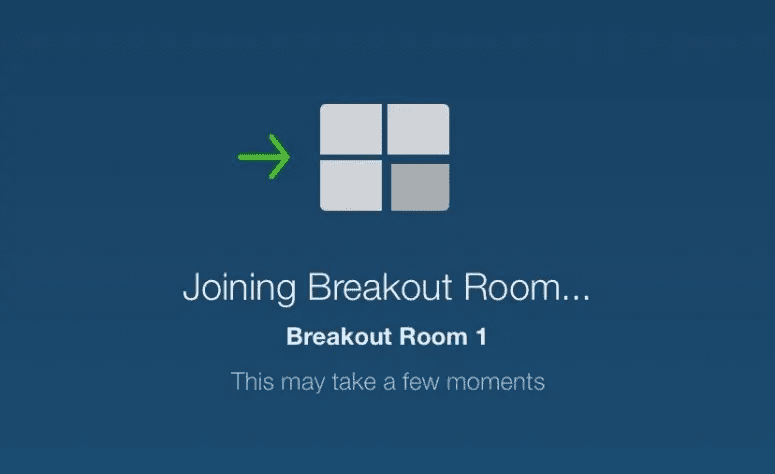 Breakout Rooms – Assignments Should Be Done By a Group
In paid or unpaid versions, you can create breakout rooms in Zoom Cloud Meetings. Advanced users often take advantage of this interesting feature.
You can divide the participants into different rooms even in the same meeting. One room will not be able to reach the other rooms. But the host can move through all the rooms.
This is a special need when you need group work among your classes.
The advanced feature must be allowed in the settings first.
System Requirements for Zoom Cloud Meetings
OS: Windows 7 or higher, Mac OS 10 or Later, Ubuntu 12.04 or Higher, Red Hat Linux 6.4 or higher
Processor: Dual-core recommended with min 2 GHz
RAM: 4 GB recommended
Internet Connection: Mandatory
Audio output: Mandatory
Audio input: Necessary
Android Support: Yes
Browser support: Yes
Most FAQ's on Zoom Cloud Meetings
Are ZOOM Cloud Meetings free to use?
Zoom Cloud Meetings has a free plan you can use for your daily necessary meetings. Although there are options in the licensed version you can use for a better experience, still you can enjoy most of the features in the free plan too.
How do I join a Zoom cloud meeting?
If you are using the Zoom app on your PC and mobile, then you can join a Zoom meeting in two ways:u003cbru003eClick the linku003cbru003eUse the passcode to joinu003cbru003eIf you do not have the Zoom app installed, then no worries, you can join from Firefox or Google Chrome browser if they are updated in the latest versions.
What is the Zoom cloud meeting?
Zoom Cloud Meeting is a video conferencing app that can join 100 to 1000 participants online. There is a host who can decide on showing or sharing screens and teaching or showing different presentations for meetings. It is one of the most advanced software for conferencing.
What happens if you go over 40 minutes on Zoom?
If you are using a free plan on Zoom Cloud Meetings, then there is a possibility that a meeting may be closed after 40 minutes. If that happens, participants can wait for 1 minute and click the old link. It will take everyone to the old meeting again.
Our Usage
This is one of the most advanced software that made online learning and document sharing very easy. The classes or meetings look very close to real meetings or classes.
Alternatives
Also, check the alternatives of Zoom Cloud Meetings
Comments
Let us know about your thoughts