Microsoft Teams 1.3.00.15561
Microsoft Teams 1.3.00.15561 Download for Windows 11, 10, 8, 7 (64 or 32) bit PC. Free download the latest version 2023 of the software from NearFile.
Technical Details
App Informations
File Name 32 Bit
Teams_windows.exe
File Name 64 Bit
Teams_windows_x64.exe
VirusTotal Hash Code
fe521e55bf4e621d584cff080bdf18267cd6d897bf31f6a412619e24b2267e12
Operating System
Windows 2000 / Vista / Windows XP / Windows 7 / Windows 8 / Windows 10 / Windows 11
Date Published
15, June 2020
Date Modified
25, October 2022
About
Microsoft Teams free download for PC Windows (10/8/7/11)
Ever thought of working with your peers from your home but couldn't find the right app to do so? We've all been through those horrifying nights when we had nothing to work with. Not ever the teams that could've guided us! But that changes with Microsoft Teams.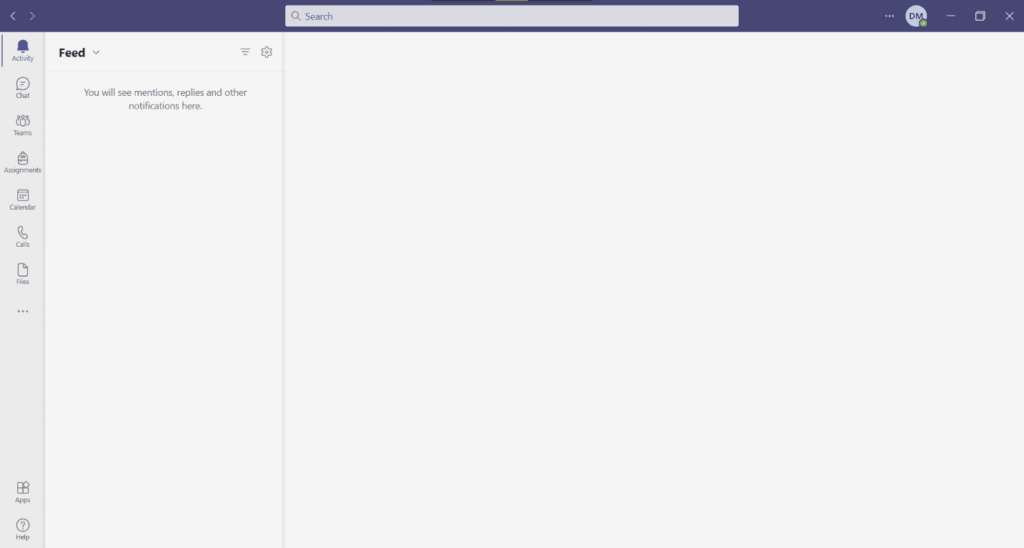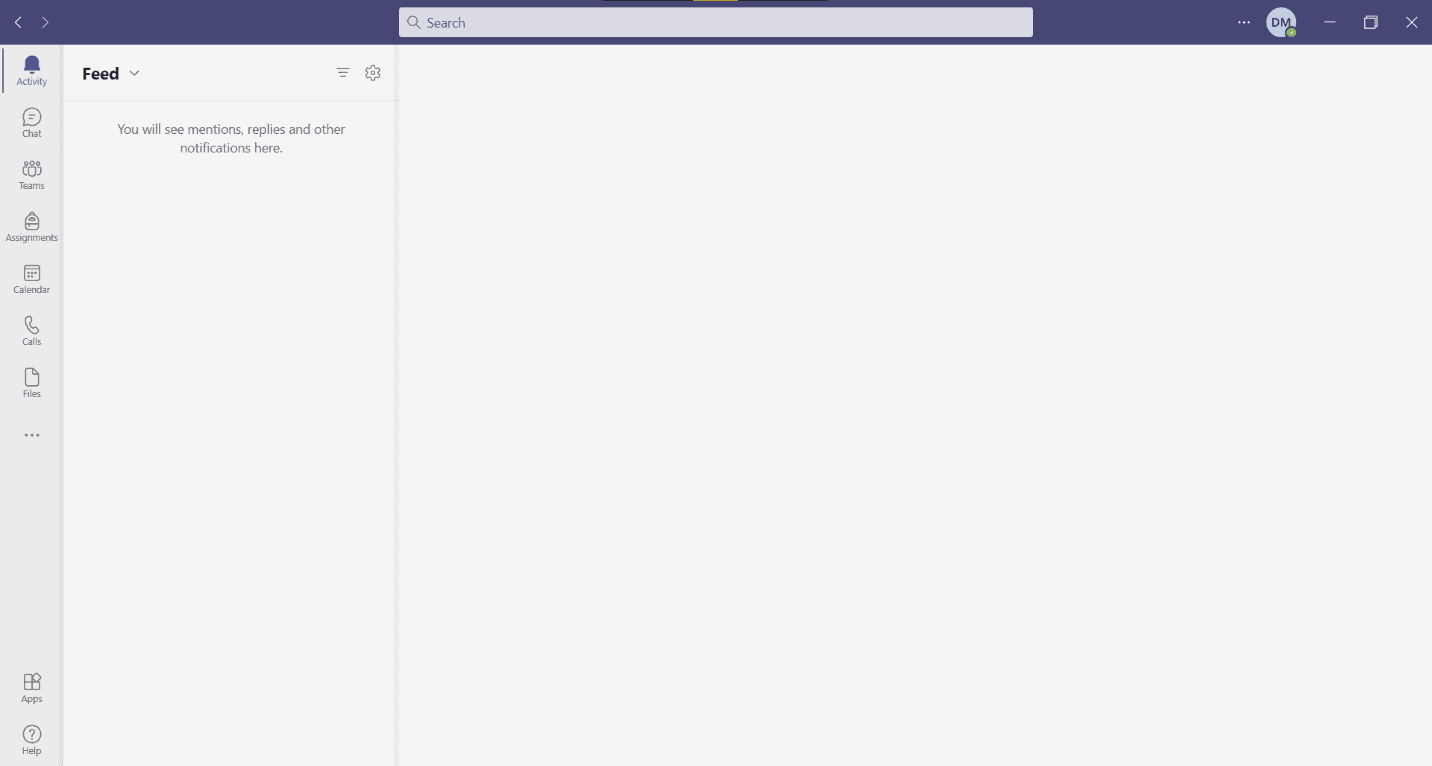 Teams is an all-in-one video conferencing and communication software for all the incredible teams in the world! Microsoft has integrated the awesome Office 365 features with this to get everything in one place. That way, you'll never lose track!
Microsoft Teams Features
Eager to learn more about what the full potential of this software from Microsoft? Well, we are here to give you all the information that you'll ever need. So, here are the top features of this communication application–
As Easy as It'll Ever Be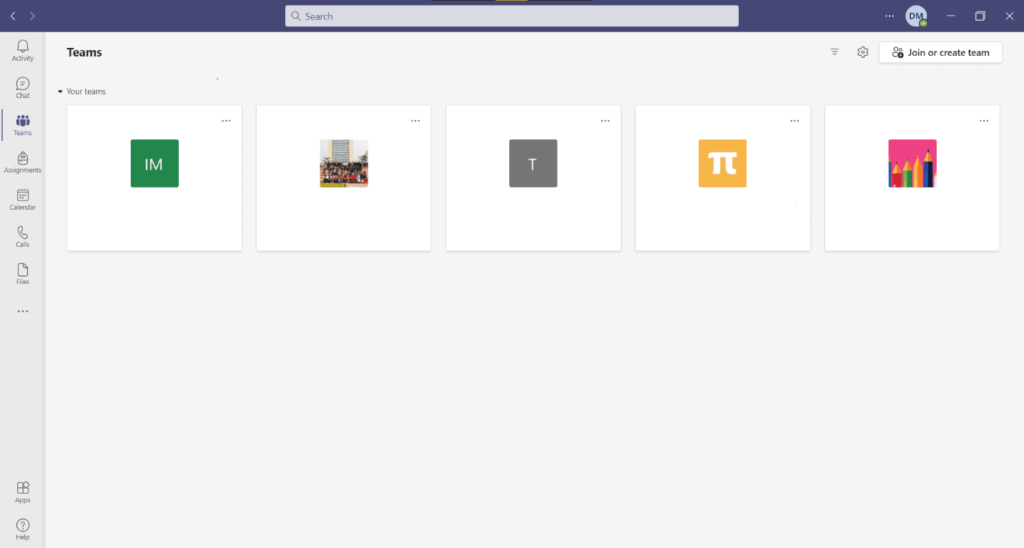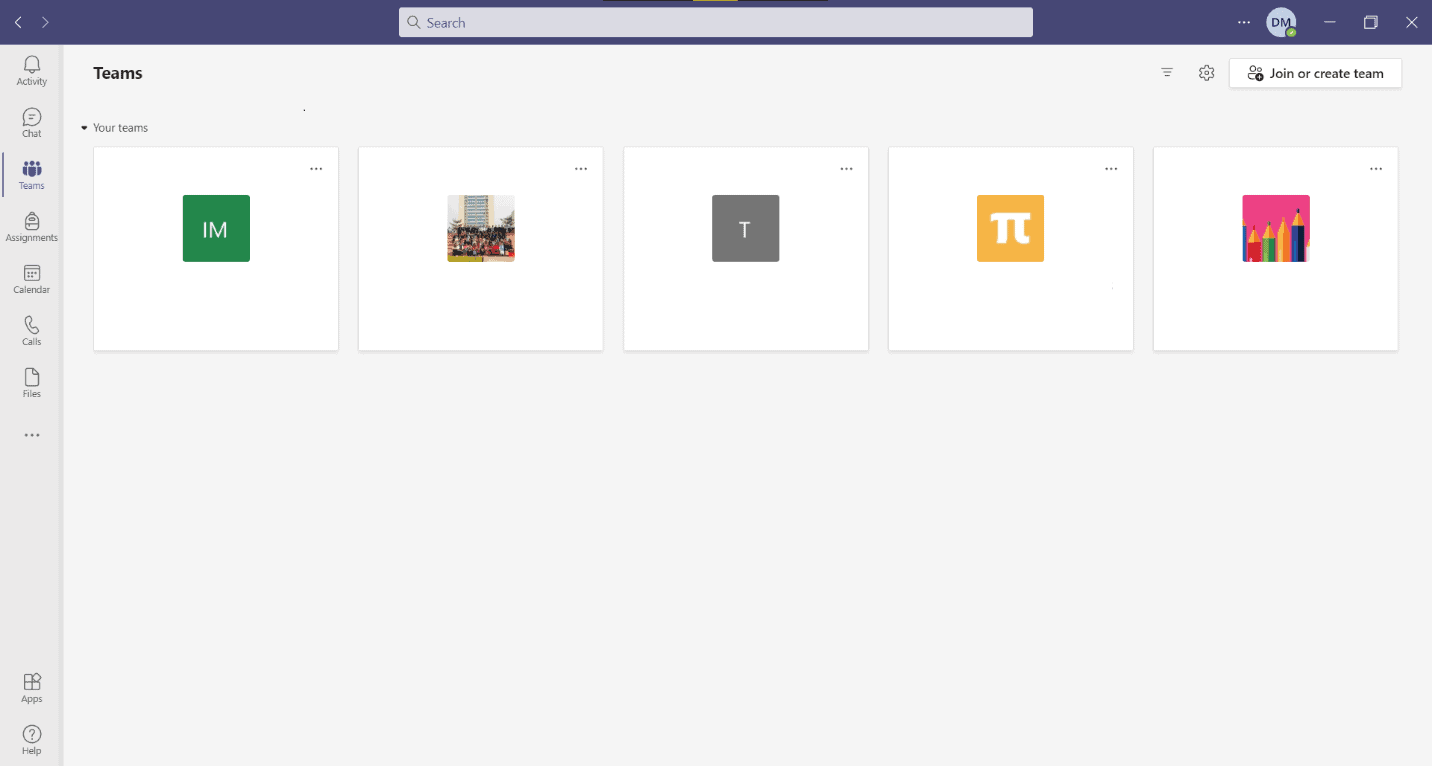 Video conferencing, digital meetings, chats, groups – all these are essential for you to get the best from your team. And with Teams, you get all of these together. Create new meetings, share your documents and files, and achieve a new work ethic to ensure the very best performance!
Don't limit yourself because Teams offers everything with just a few clicks!
Meet & Chat from Anywhere
Don't think that Teams is only for professionals. You can use the app to connect with your families and loved ones from anywhere. Not only that but you also get to create groups and chat with them even if they don't have the app! They'll be able to communicate with you regardless of their Team's availability.
Get Things Done Together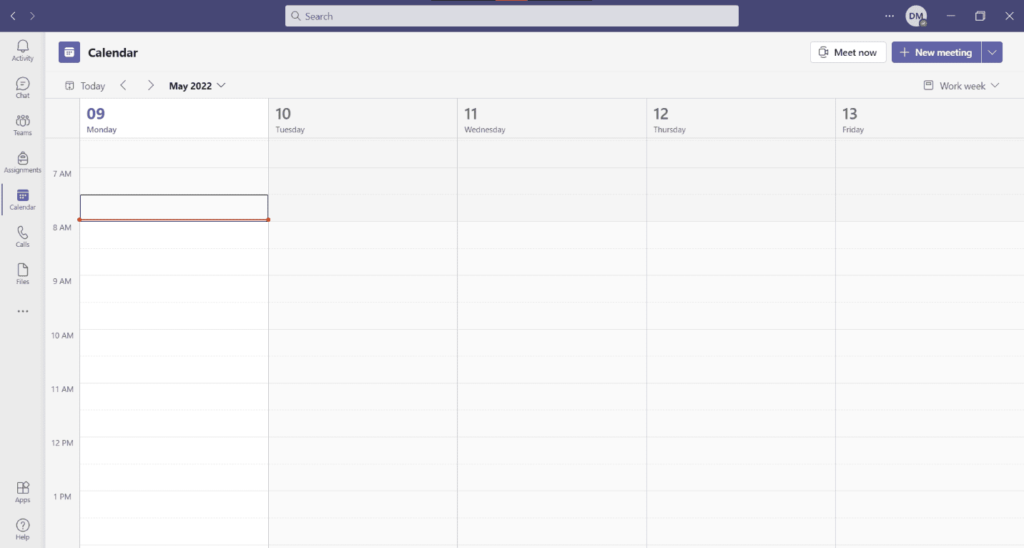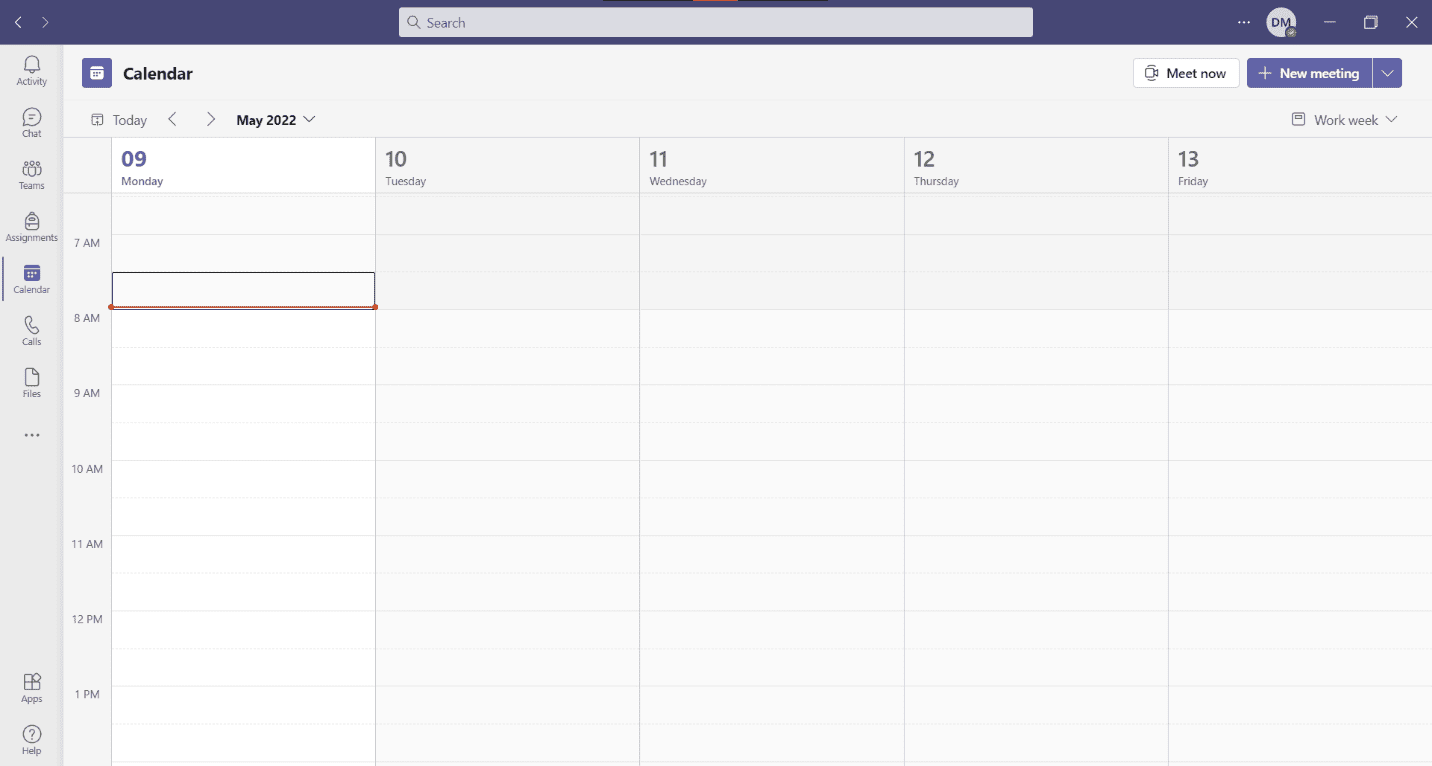 A shared workspace is needed to get the job done remotely. Your real-time work gets a new touch with your co-workers in Teams. You just have to create a team, chat, share and collaborate!
So, once you get the application, you will be able to see the changes in real-time!
All Your Things in One Place
Your files, emails, and even your shared documents are readily accessible from the Teams app. Can't find a file? Just use the search feature to bring it out in front of you. Even your Office 365 account gets perfectly synced with your team. So, you all can share anything within seconds!
Platforms Where You Can Use Teams
You might be thinking about whether the app has support for all of your devices. To surprise you, the incredible Microsoft Teams app is available on all the mainstream platforms. Whether it's your Windows or Android devices, the tool works seamlessly.
Even most Apple devices also support the software with all its features. So, when collaboration is your thing, Microsoft Teams is just the tool you need!
Alternatives to Microsoft Teams
While many prefer Teams for their daily lives, it's tough to do everything without an Office 365 ID. Many features can be only unlocked if you have subscriptions. So, you might need some other decent options to look at.
Zoom can is a nice alternative if you only use the video conferencing feature. It offers almost the same experience minus the group creation or collaboration option.
Discord is an awesome tool that can be used in so many ways. You can create your own servers or groups and chat, call, share, and collaborate with your team. You won't find any problem with the free version too!
Pros
Advanced video conferencing modes
Clear audio quality
Incredible download and upload speeds
Several OS supports
Cons
Some restrictions in the customization options
FAQ's on Microsoft Teams
Can I Download Microsoft Teams for Free?
Yes, this awesome collaborative software is made to download free for any user. Whether you use a Windows PC, Android device, or Mac, it can run on all the different platforms. You can get the software by pressing the download button.
How Do I Join a Teams Meeting?
If you have the application downloaded, joining a meeting is very easy. All you have to do is to click on the meeting link you have got. Once you press on the meeting URL, you'll be automatically redirected to your meeting with all the features.
Are Microsoft Teams a Better Collaboration Tool than Zoom?
When you want to collaborate and create, Teams are always better than zoom. Because of its advanced features such as groups, chats, share, and Office 365 integration, it's an overall better option for the internal workload.
How Do I Create a Microsoft Team Meeting?
Creating a new meeting is incredibly easy on the Teams app. Just open the app and tap on the new meeting button on the chat. Now, set a calendar date and finalize the process by setting up the meeting with a name. Get the shareable link and you're done!
Our Recommendation
Truthfully, it's hard to ignore the fact that Microsoft Teams is probably the one software to complete your digital working experience. You'll get to enjoy the features if you have a good team that you collaborate with.
And because of its incredible support and development team, you'll never miss out on anything. So, we highly recommend you give this awesome tool a try. Surely, you won't regret it.
Alternatives
Also, check the alternatives of Microsoft Teams
Comments
Let us know about your thoughts