SHAREit 4.0.6.177
(54 votes, average: 5 out of 5, rated)
SHAREit 4.0.6.177 Download for Windows 11, 10, 8, 7 (64 or 32) bit PC. Free download the latest version 2023 of the software from NearFile.
Technical Details
App Information
File Name
SHAREit-KCWEB.exe
Operating System
Vista / Windows XP / Windows 7 / Windows 8 / Windows 10 / Windows 11
Date Published
03, July 2021
Date Modified
05, June 2023
About
SHAREit free download for PC Windows (10/8/7/11)
SHAREit for Windows is a special application that we can use to transfer a wide range of different kinds of files between two devices at a higher speed and efficiency than Bluetooth or HFC. This software will free you from maintaining DVDs, CDs and USBs by doing exactly what DVDs, CDs, and USBs do but with more efficiency and more convenience.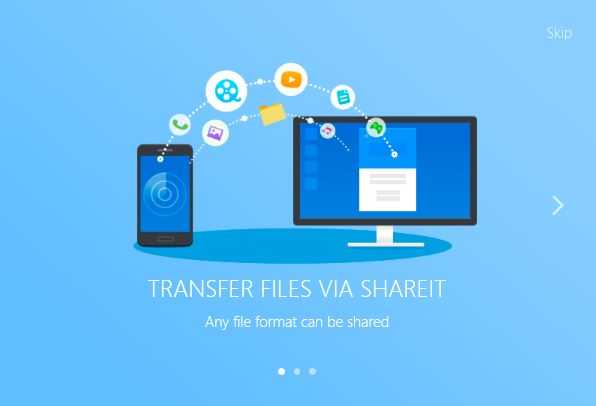 Features
Back-up Photos From Phone to Computer
If you want to save the storage on your phone, back up your photos to your PC using this Shareit with just one tap. You don't need to worry about deleting items for phone storage. By backing up photos from mobile to PC, you can have more space on your phone.
Control PowerPoint slides
This software can easily move around your atmosphere while presenting a PowerPoint slide. The PowerPoint control tool can control your presentation directly from your phone and will release you from the bounding of using a mouse or hitting a clicker.
Support All Kind Of Devices
You can use this software for any kind of Windows( Window Vista, Window XP, Window 7,8, or 10) and also for android, mac, iOS, and Laptop.
Work Fast
With this, you can share your data very fast without any concern about the quality of files. It works at the highest speed(20 MB/s) & 40x faster than Bluetooth.
Cross-Platform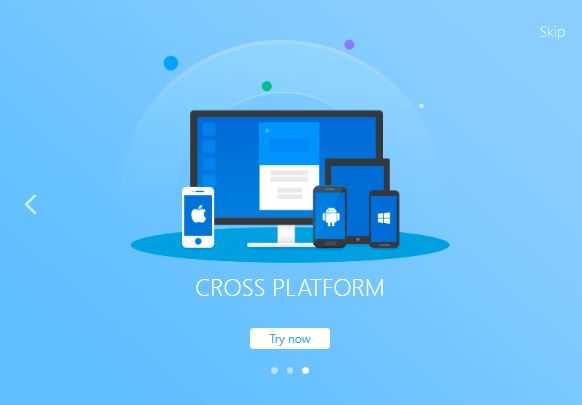 You can share any kind of content such as audio, video, documents, etc through any type of device (desktop, laptop, or mobile). You can enjoy music with an in-built video & music player both online as well as offline. You can also get info about the new trends in music.
It provides a very easy way of transfer pictures, audio or video files, documents, and even apps to different devices without using cloud storage.
A Wireless App
You can create a direct wireless connection to other devices and transfer data without any internet connection or Bluetooth. At the same time, you can connect 5 devices for sharing data and the devices will be automatically connected when they are in the range.
Privacy & Security
This software doesn't have any demand for your personal information & it will transfer your data without any help from any third party.
Supports Messaging
It supports all kinds of messaging – ( anonymous messaging, secure messaging & group messaging through your mobile or PC. You can also add your nearby contacts.
Remote View
Remote view is an easy & quick tool to search files and folders. It will find the document, display it, and play it directly from your phone.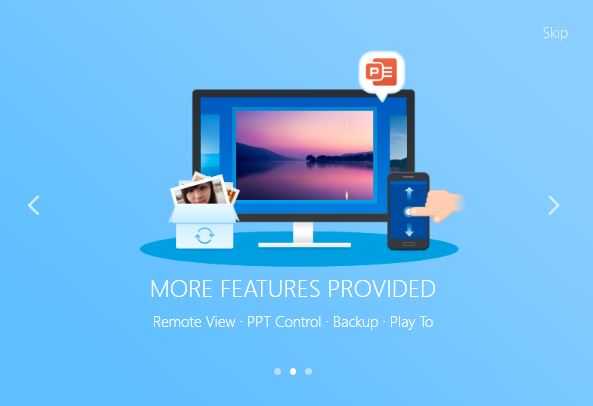 SHAREit has a great reputation for being completely safe. This software does nothing more than create a peer-to-peer connection. So there is nothing to be scared of. You should check the file that you transfer if that has any virus or malware.
Pros
Free of cost.
Very easy to use.
It offers some entertainment features to watch movies & listen to music.
It is totally secure.
It works with high speed.
Cons
Sometimes the process of connecting devices can be complicated.
Does not work all time.
It will connect other devices only from an allowed distance.
I must say that Shareit For Windows provides a comprehensive way for users to share data at a faster rate & reliable efficiency. So this app is surely best for data transferring at a fast speed.
Alternatives
Also, check the alternatives of SHAREit
Comments
Let us know about your thoughts