Title:
ComicRack 0.9.178
File Name:
ComicRackSetup09178.exe
File Size:
11.24 MB
Operating System:
Windows 2000 / Vista / Windows XP / Windows 7 / Windows 8 / Windows 10
Date Published
13, August 2019
Date Modified:
25, January 2021
Category:
Office / News
License:
Freeware
Publisher:
ComicRack is one of the best eComic reader and manager for Windows computers. You can also consider it as a comic book reader. Reading and managing your eComic library is an all-in-one solution. It is maintained actively, has a powerful client base, and is FREE.
Read your eComics as you like: fast navigation, auto-scrolling, auto rotation, dynamic zooming, automatic page fitting, loudspeaker, manga mode, full-screen reading, dual-screen support, multi-tab interface
Its Key Features:
Supports reading cbz/zip/cbr/rar/pdf comics.
Database management (extended info storage, thumbnails, quick search, smart searches, custom lists, etc.)
Full screen reading mode with two page display, various zoom modes, auto rotation (for tablet pcs), etc.
Smart parsing of file names for good initial values (series, number, volume, year etc.)
Exporting Comic List into CSV Format
Comic Library Network Sharing with optional password protection
Custom display grouping, sorting, stacking and filtering
Multiple views formats
User definable Keyboard shortcuts
Thumbnail generation with customization
In-viewer extended info editing
Alternative to ComicRack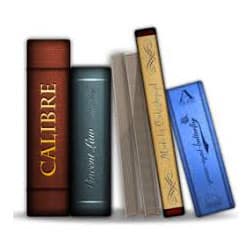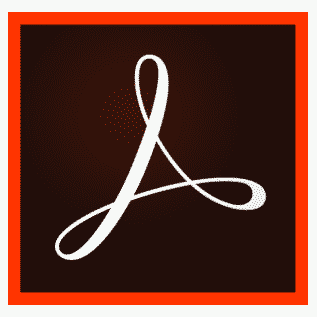 Why choose NearFile.Com
Secure
Securely download your desired software from our secure website.
Safe
This software is 100% safe and it has been checked using the VirusToral Virus Scanner.
Trusted
We serve downloads from the official sites. But some may have bundled but you can always skip the unwanted applications.