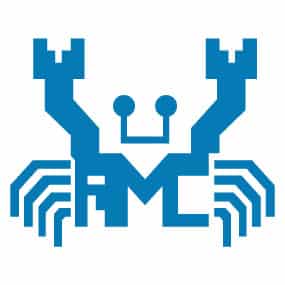 2.82 (64-bit)
Publisher:
freeware
Download from NearFile Server
If you face any issue when downloading this software please report it so that we can keep our website clean and safe.
All you need to know about this Download
After clicking on start download, this application will start downloading from NearFile's super fast dedicated Server
This software is untouched and it is same as you can find on the official website. We don't modify any downloads.
This software is scanned using 61 antivirus apps (Check VirusTotal Scan Report)
Realtek High Definition Audio is a complete package of software by which your PC will be capable to connect with audio systems like sound speakers, sound cards, headsets & others. This program is one of those which is mostly available. Streamlined UI There is a streamlined UI in this program. With this feature, the users will be able to maintain audio inputs, flexible mixing. You can also re-assign the audio ports to each kind of input or output you like. In addition, fine-grain coordinating functions & managing up of the audio platform also might be maintained by this software. Power Management The users who have laptops can have the facilities of this feature. Whenever your laptop will be running on the battery then you will be able to disable some…
Read More>>
Latest Apps

Half-Life 2 is the sequel to the highly acclaimed game, Half-life. The game follows the previous story with the events followed up 20 years later. However, the plot quickly turns…

Sideloadly is a tool for iOS users for loading apps from external sources. We all know that iOS devices do not allow their users to load apps from any other…
App Informations
Realtek High Definition Audio
Vista / Windows XP / Windows 7 / Windows 8 / Windows 10 / Windows 11
09784ab2bdfe97eeb085985b0c8a9e9727e882450b7918990b057b62612b967b
Why Choose NearFile.Com
Securely download your desired software from our secure website.
This software is 100% safe and it has been checked using the VirusToral Virus Scanner.
We serve downloads from the official sites. We don't bundle or modify the software in any way.