FreeCAD 0.18.4
(58 votes, average: 3 out of 5, rated)
FreeCAD 0.18.4 Download for Windows 64 bit or 32 bit PC. Free download the latest version 2020 of the software from NearFile.
Technical Details
App Information
File Name 32 Bit
FreeCAD-0.18.4.980bf90-WIN-x32-installer.exe
File Name 64 Bit
FreeCAD-0.18.4.980bf90-WIN-x64-installer.exe
Operating System
Vista / Windows XP / Windows 7 / Windows 8 / Windows 10
Date Published
20, April 2020
Date Modified
05, June 2023
About
FreeCAD free download for PC Windows (10/8/7/11)
FreeCad is a parametric 3D design modeler for the usual purpose which is used for product designing as well as mechanical designing. It is fully open source for CAD, MCAD, CAE, PLM & CLx.
Create 3D from 2D
With this modeler program, you'll be allowed to draw geometrical 2D shapes and you'll also be able to make them a base to create other objects. There are many components that are contained by this software to extract the design information from the 3D models to make high-quality production sketches.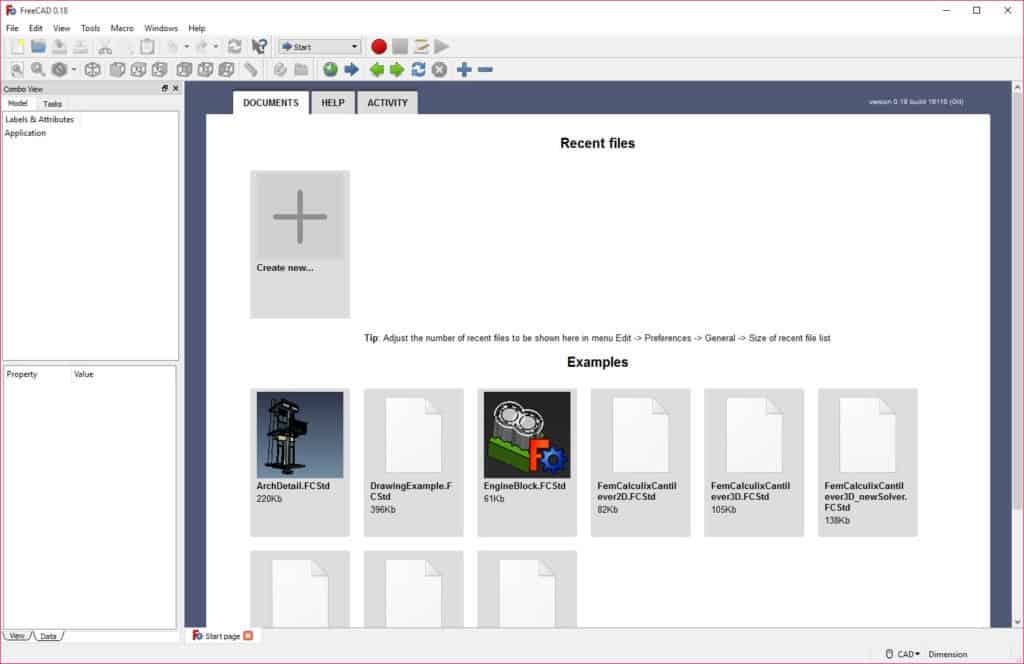 Suits Your Needs
The design of this software is made like that it can be fitted with a wide range of purposes such as Mechanical Engineering, product designing, and also architecture. If you are a programmer or a CAD user then this program is the thing you need.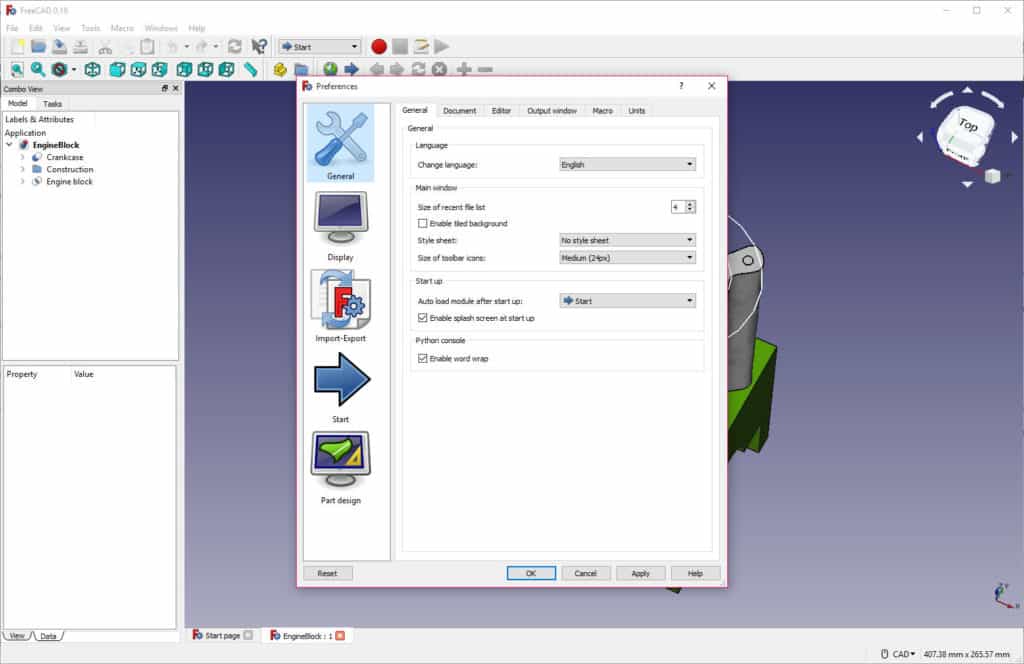 Supported
File FormatsThis software has its standard file format which is used for holding files in a definite shape. You will also be able to export and import files from SVG, STEP, IGES, SCAD, DXF, OBJ, DAE, IFC & IV with the help of this program.
Robot Simulation
There is a Robot Simulation module in this program by which you'll be able to learn about the robot movements in the graphical environment.
Parametric objects
In the FreeCad document, there are some parameters that are capable to define all the objects. You'll be able to recompute & modify these parameters at any moment you want.
Graphical Creation & Modification
This application is capable to do translation, scaling, rotation, changing shape, etc. You can also create lines, rectangles, B- splines, circles graphically in any plane with 3D style.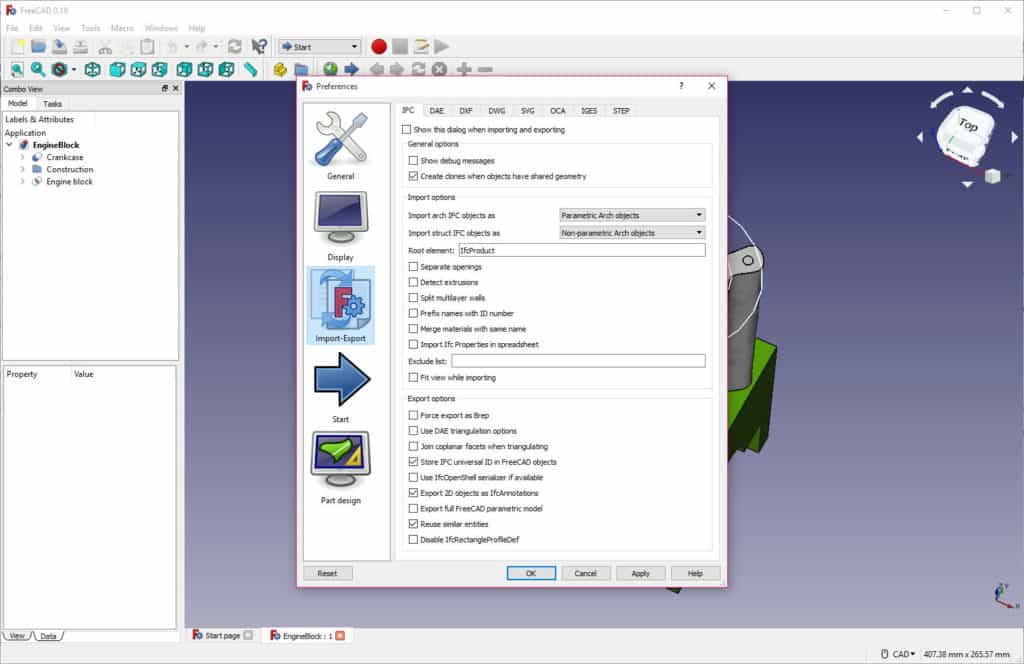 Pros
It has a Customizable user- interface.
You can have a built-in scripting framework.
It is a total parameter model.
There is also an architecture module for building info modeling.
It is a multi-platform.
It has constructive solid geometry.
You can also record & edit.
It has full 3D preview function.
Cons
Sometimes it could be unstable.
It has a complex UI.
Most FAQ's about FreeCAD
Is FreeCad completely free?
Yes, it is totally free. When you install this software, you will have complete access to this program.
Is FreeCad like AutoCad?
FreeCad is too way like AutoCad. We can use both software for 2D drawing u0026amp; 3D modeling. But there's a small difference between them. With AutoCAD, you can do direct modeling and FreeCad is for parametric Modeling.
Is FreeCad easy to learn?
No, it is not that easy to learn. It is not so mature as other programs.
Can FreeCad be used offline?
It can be used offline. To use this software offline,  at first, you have to download the FreeCad-doc package. Then you'll be able to access it from the Help menu.
Who should use FreeCad?
FreeCad is a great platform for programmers, engineers, CAD users, students, and teachers. This software was designed according to the user's needs.
Our Verdict
As I have an interest in mechanical engineering this platform has become a great use for me. I can do multi-tasks with this program. This is a free program so anybody can use this. It's the interface is not so simple. But once you get used to this application, it will give you many benefits. We can also do editing with this program. From my sight, I would say this app made my work easier. So you can also install this software. Surely you will like this.
Alternatives
Also, check the alternatives of FreeCAD
Comments
Let us know about your thoughts