Title:
Google Earth Pro 7.3.2.5776
File Name:
googleearthprowin-7.3.2.exe
File Size:
54.89 MB
Operating System:
Windows 7 / Windows 10
Date Published
04, November 2019
Date Modified:
21, January 2021
Category:
Desktop
License:
Free
Publisher:
Google Earth Pro helps you to find any place on earth through satellite images. You can save your favorite places and share with your friends and family.
Google Earth Pro gives 3d images of trees in parks, buildings, neighborhoods, and forests, cities, and famous landmarks. It can also give historical images from the previous time! Diving in the dept of the ocean, exploring Mars or any other planets and viewing images, discovering distant galaxies, constellations, and more, learning about the Moon and following Apollo missions, etc all can be possible through this software.
One can also know about the forecast and climate change, birthplace of world heroes and presidents by this software.
Taking a virtual walk around natural and cultural landmarks and making a new galaxy for one's environment also possible through this software.
At last, Google Earth Pro is really great software for knowing our world while sitting in our home. We can also earn vast knowledge by knowing much helpful information about historical places from it.
Alternative to Google Earth Pro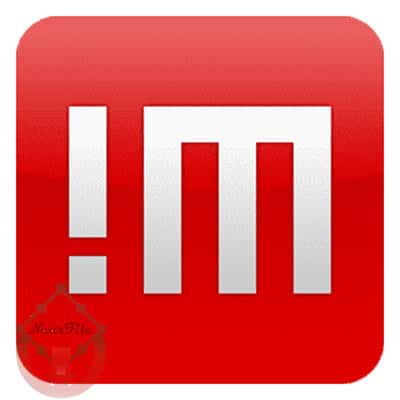 Why choose NearFile.Com
Secure
Securely download your desired software from our secure website.
Safe
This software is 100% safe and it has been checked using the VirusToral Virus Scanner.
Trusted
We serve downloads from the official sites. But some may have bundled but you can always skip the unwanted applications.